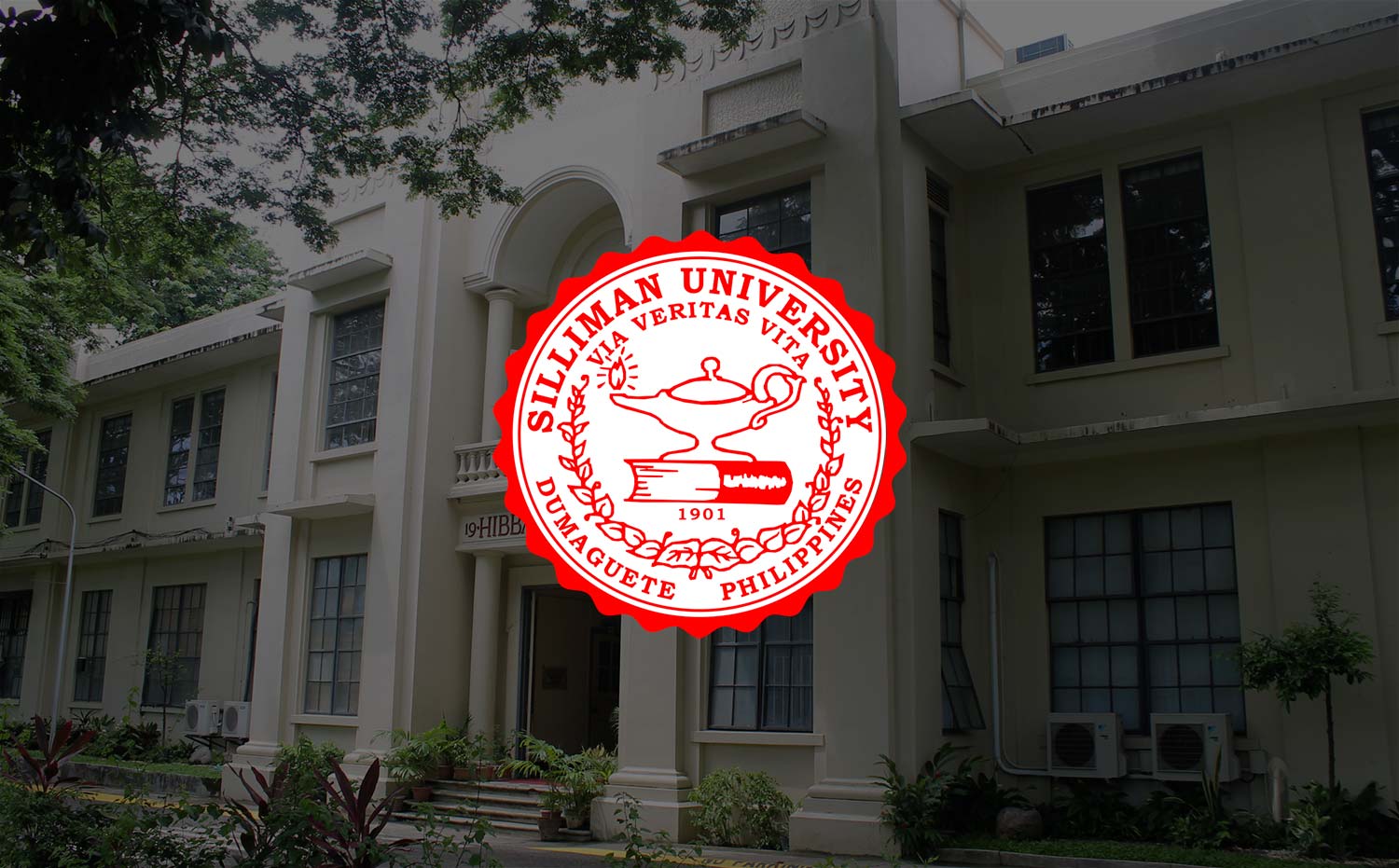 Exchange Program Application Opens for Japan, Korea
The Student Scholarship and Aid Division (SSAD) is now accepting applicants for the Foreign Exchange Students Program.
Coordinator Mrs. Rhodora Sagun said students can now apply for the student exchange program for school year 2013-2014. Two slots are available: one at the International Christian University in Tokyo, Japan, and another at Hannam University in South Korea.
Eligible for the program are those students entering regular junior level and who have completed at least four semesters in the University with a CQPA of 3.0 or better. Applicants will also undergo a psychological examination.
Application forms are available at the SSAD located on the second floor of the Oriental Hall.
The following are the requirements:
Application letter
Letter of endorsement from the College Dean
Informative Copy of Record from the Office of the Registrar and Admissions
Medical Certificate from the University Physician
Letter of consent and affidavit of support from parents
Confirmations slip from the Testing Center for having taken the psychological test.
All documents must be submitted to the Office of Student Services on or before February 8, 2011.