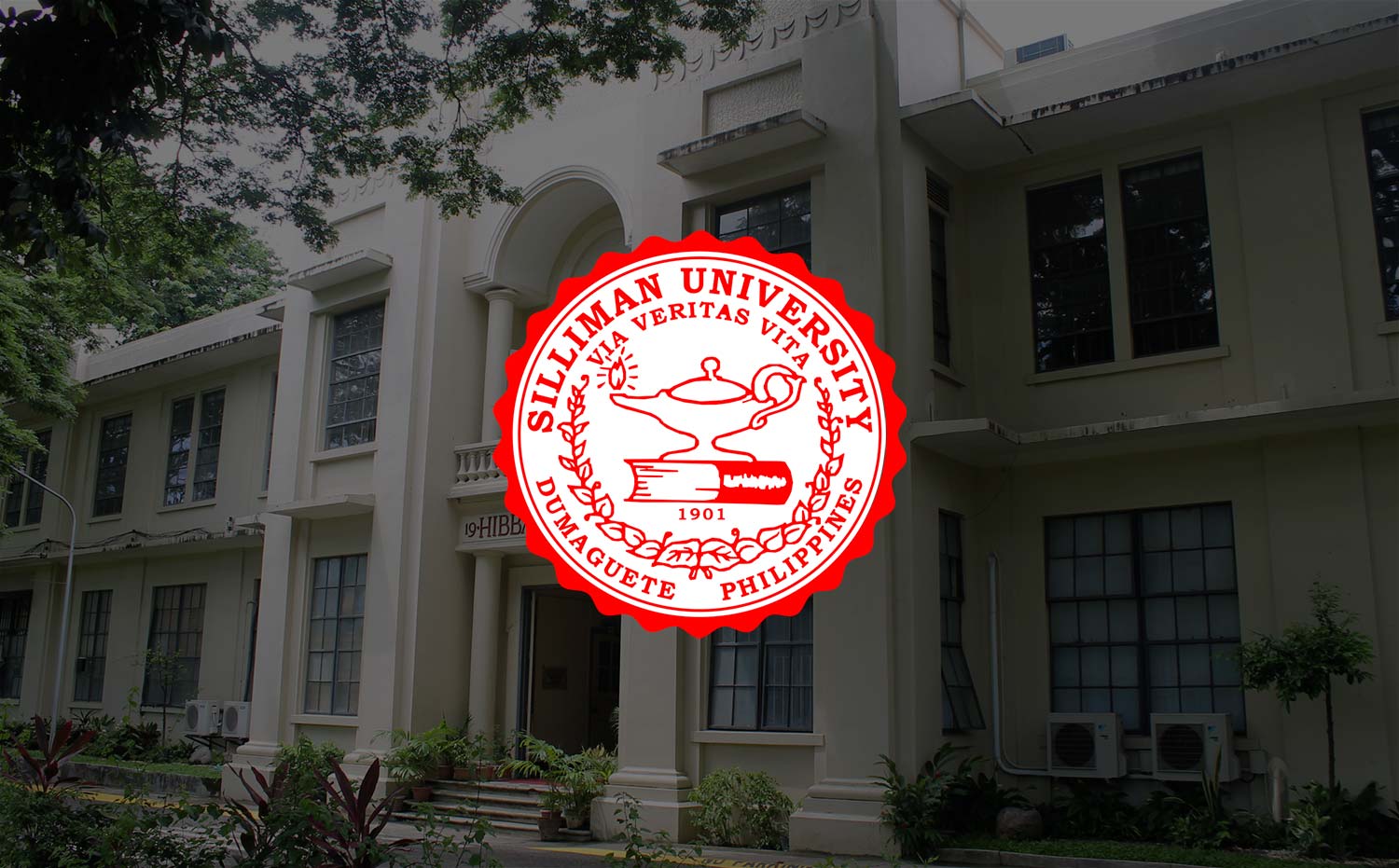 SPAG Hosts Series of Public Fora with Local Candidates
The School of Public Affairs and Governance (SPAG), in partnership with the Justice and Peace Committee of the Silliman University Church, began its series of public fora with local political parties on February 12.
Themed "Local Political Party Platforms: Convergence with Silliman's Vision of Public Action", the series of fora provides an avenue where members of the Silliman community are able to engage the local candidates on their respective visions for Dumaguete.
Hon. Alan Gel Cordova and party were the guests during the first run. Hon. Manuel Sagarbarria and party followed on February 14. Both Cordova and Sagarbarria are running for mayor of Dumaguete.
Lined up in the next days are the following gubernatorial candidates in Negros Oriental and their respective parties:
February 19 – Hon. Ruel Degamo
February 26 – Hon. Jocelyn Limkaichong
February 28 – Hon. Margarito Teves