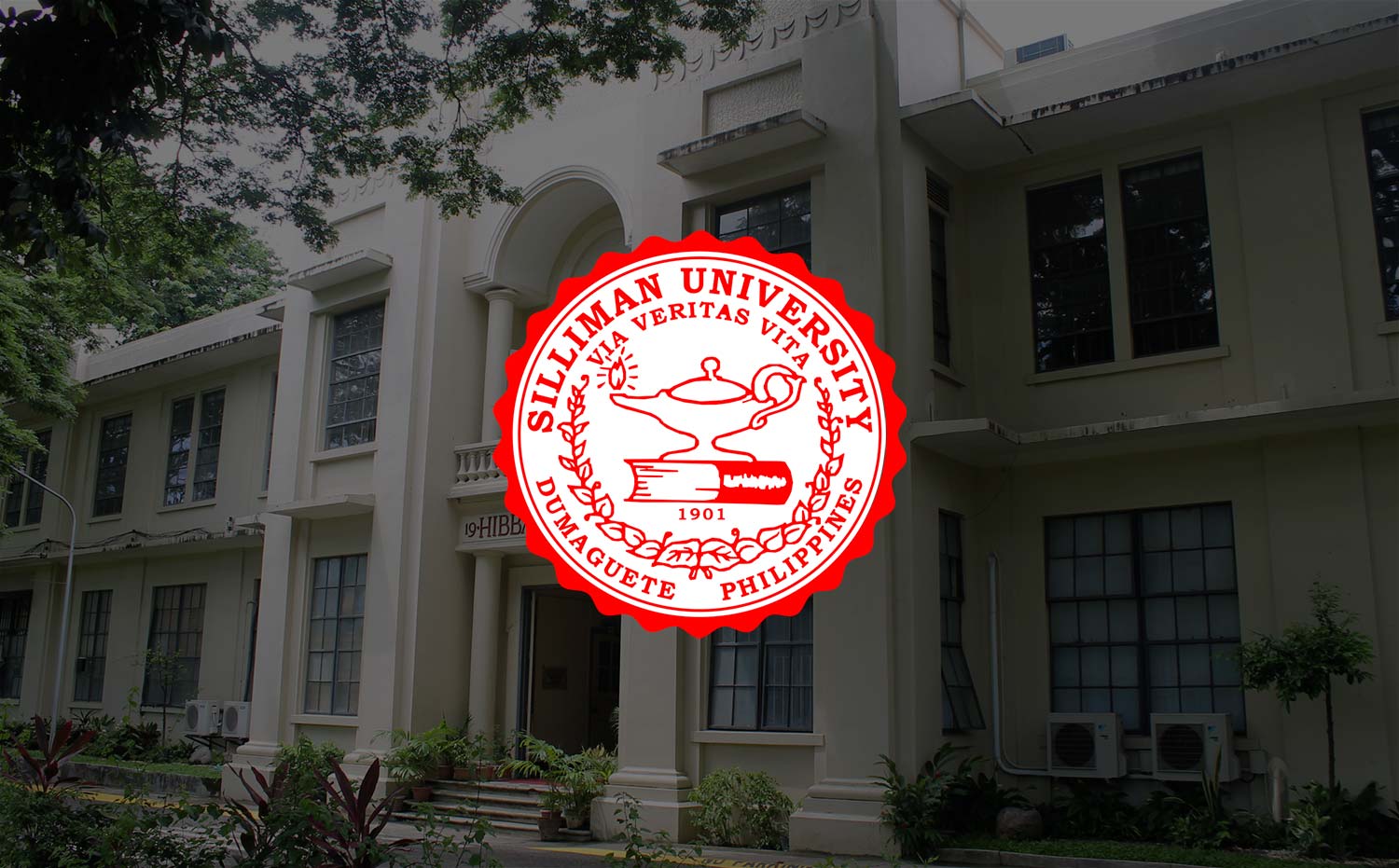 Artworks by Fine Arts Majors on Display at Luce, Hibbard
Celebrating its fourth year from its inception in 2009, the Department of Fine Arts of the College of Visual and Performing Arts is staging two month-long exhibits for public viewing at two of the University's cultural venues.
The 4th Horace B. Silliman Art Exhibit was launched on February 13 at the Foyer of the Claire Isabel McGill Luce Auditorium. It features March 8 installation artworks, paintings and drawings of Fine Arts majors in the first up to third year levels.
Already on its fourth year, the exhibit by the lower year levels pays tribute to Dr. Horace Brinsmade Silliman, the philanthropist of Cohoes, New York who donated the initial funds of $10,000 to start Silliman University in 1901.
On the second floor of the Hibbard Hall is the thesis exhibit of the pioneering batch titled "4Ward". The culminating exhibit captures the creativity of the four senior Fine Arts majors in their collaborative giant artworks measuring 300 square feet.
Click to view photos: 4th Horace B. Silliman Art Exhibit.