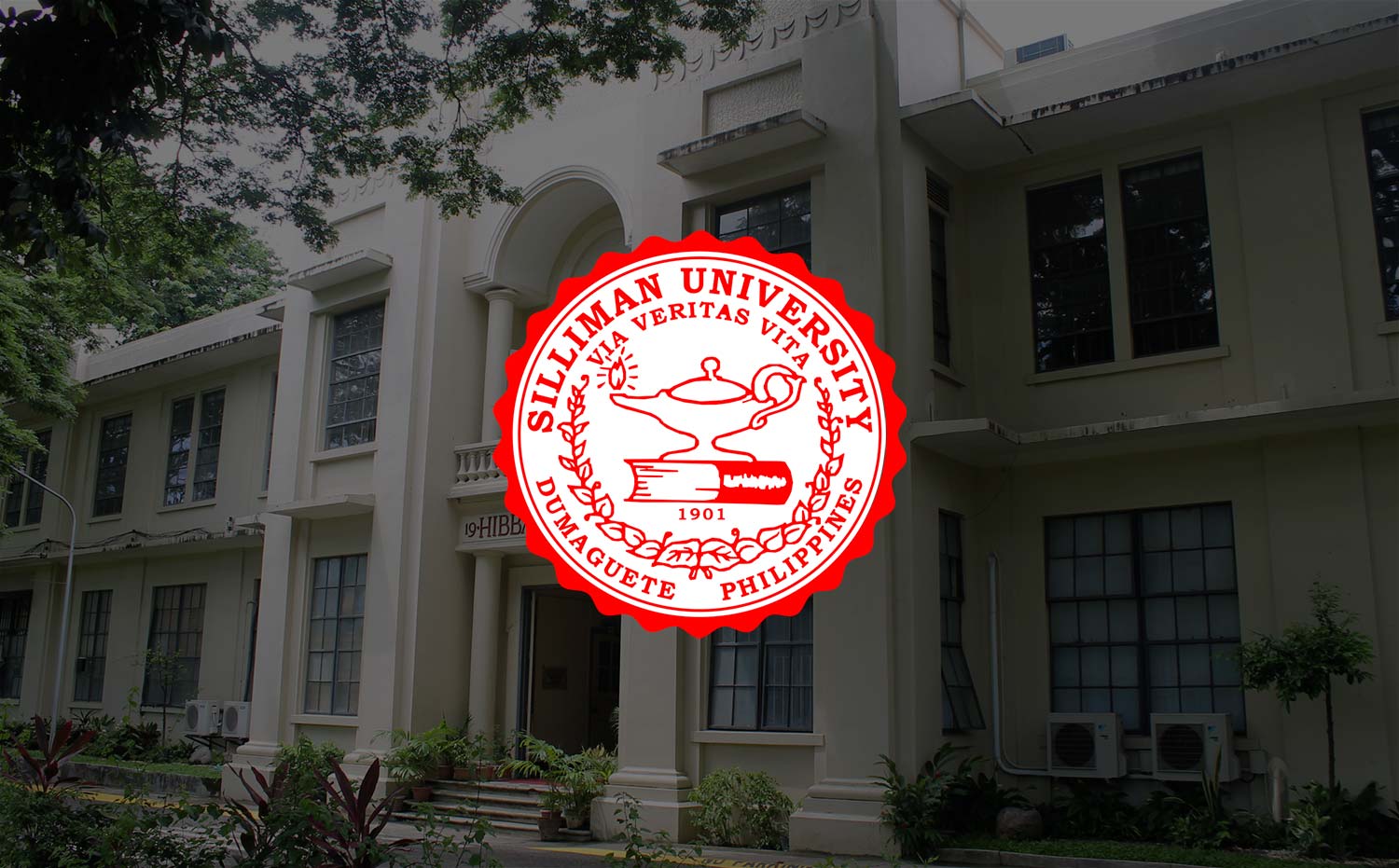 New Medical Doctor for Silliman in February Exams
A graduate of the Medical School who was the lone taker from Silliman University in the February 2013 Physican Board Exam is among the country's new registered doctors.
Mendell Ray T. Sinda was one of only 420 nationwide that passed the exams, out of 863 takers.
Sinda belongs to Class 2011 that registered 100 per cent in the August 2012 licensure exam. The recent exam was his first take.
Graduates of the Medical School usually take the August licensure exam. For three consecutive years (2010, 2011 and 2012), Silliman has been able to maintain a perfect passing average.