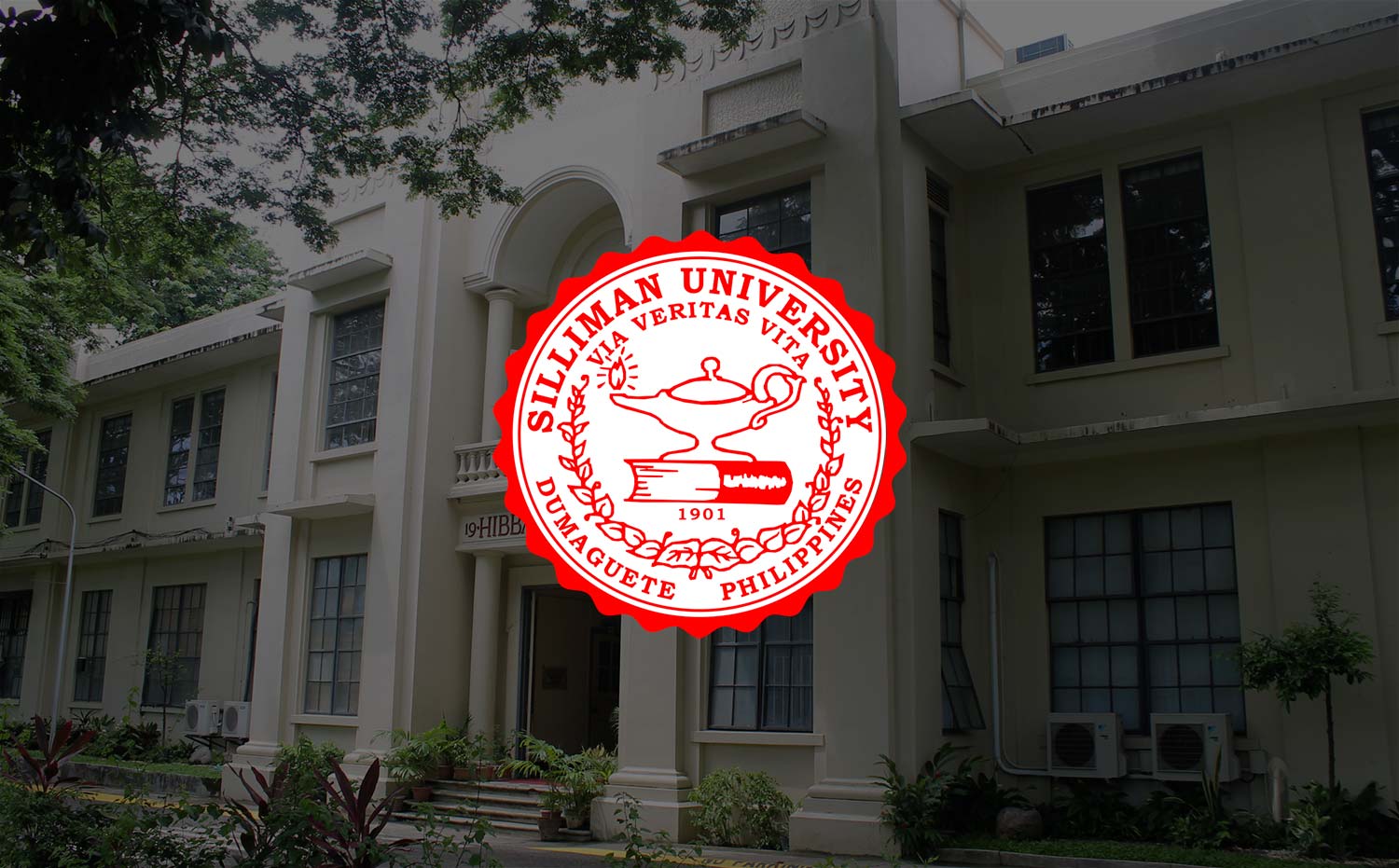 University Legal Counsel is New IBP NegOr President
University Legal Counsel Atty. Myles Nicholas G. Bejar was elected as the new president of the Negros Oriental Chapter of the Integrated Bar of the Philippines.
A professor of law and former Dean of the College of Law, Atty. Bejar will oversee the affairs of the Chapter, including providing avenues for the continuing professional growth of its members and cultivating stronger relations between lawyers and judges.
Atty. Bejar is a product of Silliman. He graduated from Silliman High School in 1983. He obtained his Political Science and Law degrees from the University in 1987 and 1991, respectively. Four years later, he obtained his Master in International Relations from the American University on a Fulbright Scholarship.