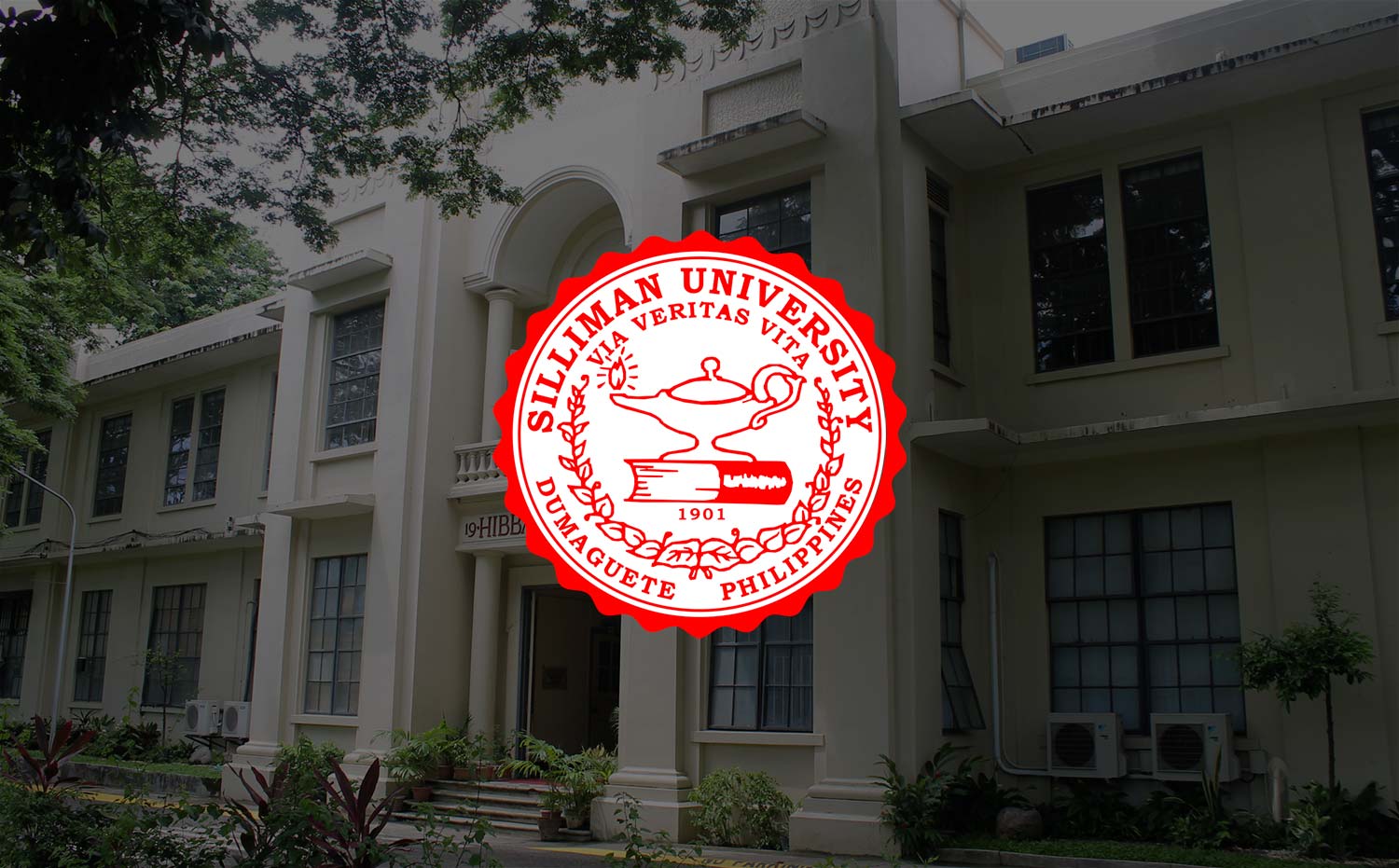 Faculty Relases Album of Liturgical Songs in Local Dialect
A professor at the Divinity School launched recently a music album containing 17 Bisaya and three Tagalog Christian songs that churches can use during liturgical celebrations.
Entitled "Unang Huni," translated in English as the "first melody," the album embodies the aspirations of composer Asst. Prof. Jean C. Nalam.
Professor Nalam's love for the Filipino culture and the need for Bisaya songs that convey the genuine faith of worshippers were two of the most immediate reasons that inspired her to pursue the project.
If people sing original songs in their native dialect or national language, instead of English, during worship, she said they are able to express their faith more. (For easy reference to foreigners, the album contains English translations.)
Professor Nalam added that she responded to what she observed is a lack of resources of Bisaya hymns and anthems for church choirs. She arranged the album in a simpler way, in order for small church choirs to easily sing the pieces that include wedding songs.
Putting the work together was both a challenge and a blessing to the professor who was among those who organized Ugkat, the musical group of the Divinity School that plays instruments made of bamboo. She initially encountered difficulty in pooling resources for the project, but assistance from the University, friends, pastors and churches eventually flowed in. Friends who are equally passionate in church music also pitched in, contributing their talents to the project as artists and arrangers. Among them were the Quizo Family, who served as interpreters, Dave John Fabe and Dominga Tabada, who contributed some of their original compositions, and Abner Cabanting, who helped arrange some songs into choral settings.
Her dream of coming up with an album containing songs in the mother tongue began in 2009 during an initial talk with Rev. Vic Solis, who is now based abroad. But it took her two years to complete the project.
Professor Nalam foresees some plans of producing another album of Bisaya songs to be used in the different seasons of the liturgical calendar. She is hoping to involve more people in that project.
The album "Unang Huni" is available at the Divinity School. It comes with a CD and a songbook.