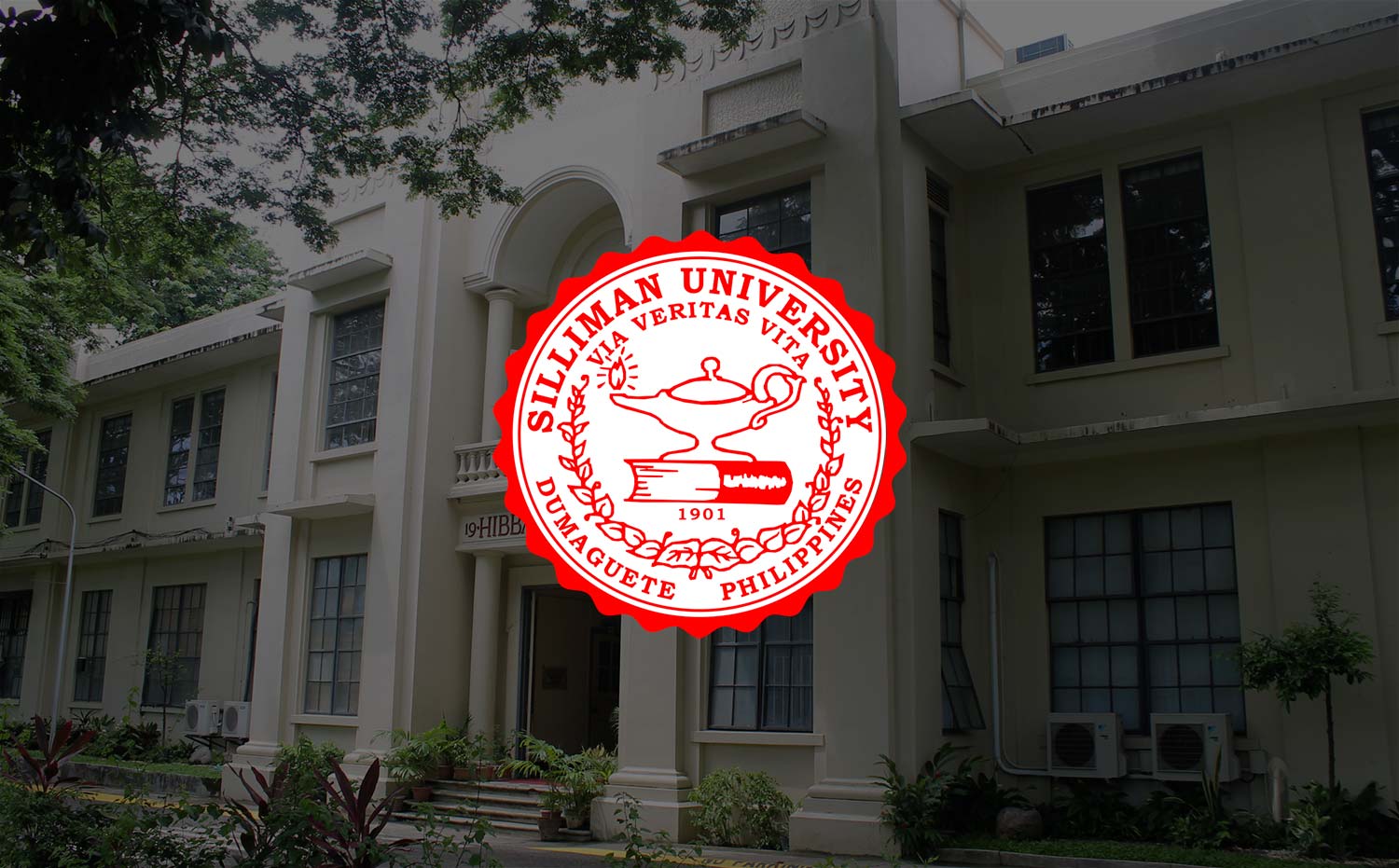 Salonga Center Holds Inter-Agency Event for Clean Elections
The Dr. Jovito Salonga Center for Law and Development and the Commission on Elections (COMELEC) of Negros Oriental will be holding its 3rd Inter-Agency Seminar Workshop on the Conduct of Free, Credible, Honest, Orderly and Peaceful Elections on April 16 at the Moot Court of the Villareal Hall.
The initiative aims to gather all critical agencies involved in the conduct of elections in Negros Oriental to discuss anticipated problems and proposed solutions to the coming 2013 polls. It aims to create a strong and efficient network of offices and persons who are able to identify, strategize, prevent, and resolve problems and challenges in the coming elections.
Spearheaded by College of Law Dean Atty. Mikhail Lee L. Maxino, who started it when he was still Director of the Center, the seminar-workshop had proven to be significant in the 2007 and 2010 elections.
Expected to attend are members of the Bureau of Election Inspectors, Philippine National Police, COMELEC, PPCRV and civil society.