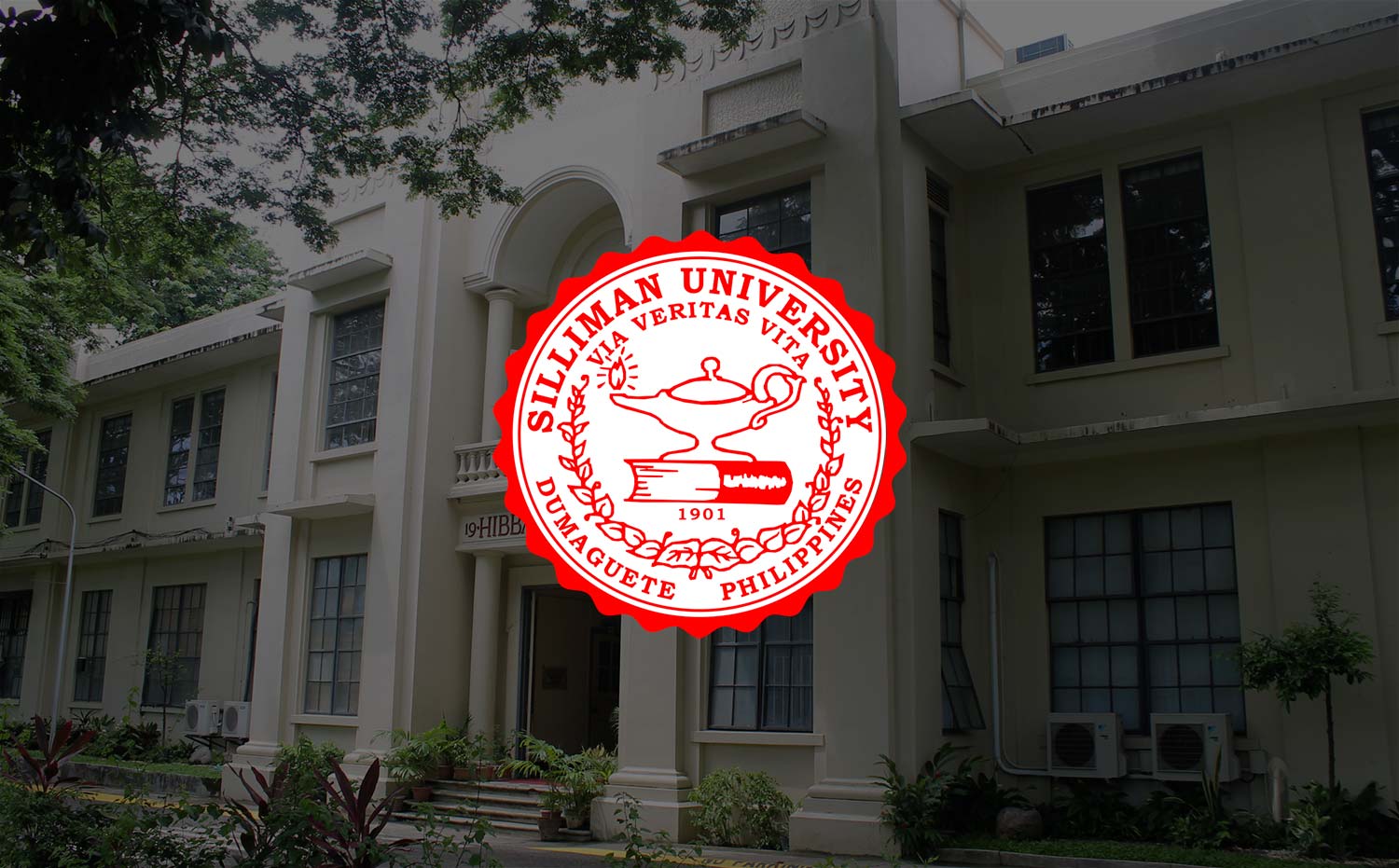 3-Week Advocay Theater Training Kicks Off April 15
Thirty shortlisted applicants comprise the group that will benefit from a three-week Music Theater Workshop conducted by the Youth Advocates Through Theater Arts (YATTA), in partnership with the Divinity School.
Participants will be trained in writing, composition, stage performance, and mounting an original musical theater production. They will also be taught how to articulate through their performances the elements of faith, advocacy and social concern.
The workshop runs from April 15 to May 3 at the McKinley Hall. It is managed by a pool of facilitators headed by YATTA's artistic director Ms Dessa Quesada-Palm, a seasoned professional theater artist.
YATTA is a performing group that was started in 2005 by a group of high school and college students in Dumaguete who went through theater training on combating child trafficking. After the training, the group decided to set up YATTA to increase public awareness of social issues through theater arts. In 2008, YATTA was recognized by the National Youth Commission as one of the Ten Accomplished Youth Organizations of the Philippines.