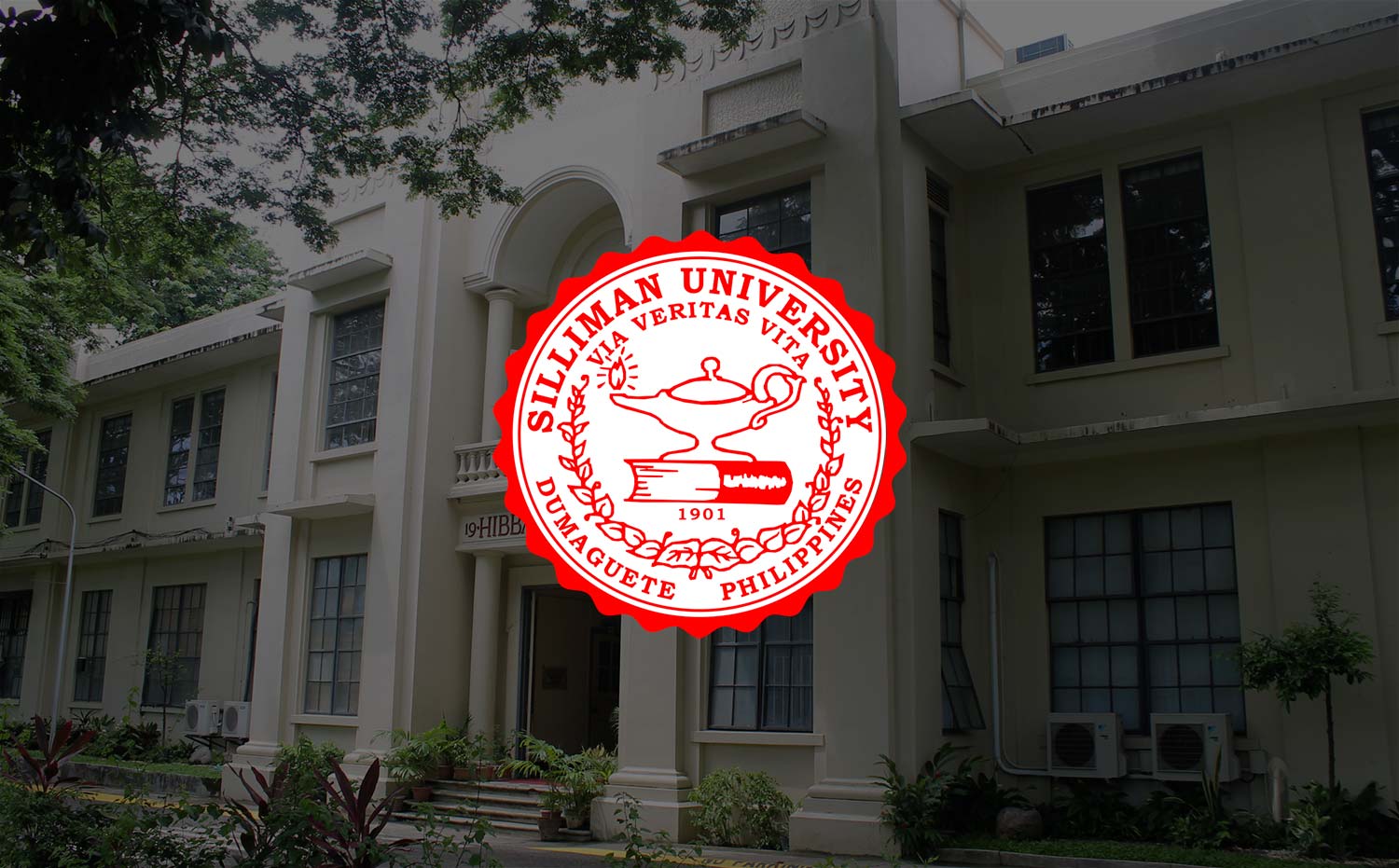 Swim Team Bags Awards in National Games
Four students from the School of Basic Education were among athletes awarded during the championship of the Palarong Pambansa hosted April 21 to 28 by Negros Oriental.
Sixth grader Sophia Rosanne Gravador garnered the highest awards for the Silliman swim team. She bagged a silver medal in the 50-m breaststroke and a bronze in the 100-m breaststroke categories.
Three swimmers from the High School Department came in next, with winning performances in both individual and team categories. Louis Chee ranked fifth in the 100-m breaststroke and James Oscar Gravadaor, sixth in the 200-m butterfly. As a team, Gravador and Ian Colipapa placed fifth and seventh, respectively, in the 4×50-m medley row and the 4×100-m freestyle relay.
The four winning athletes from Silliman University joined the delegation that represented the Central Visayas Athletic Association.