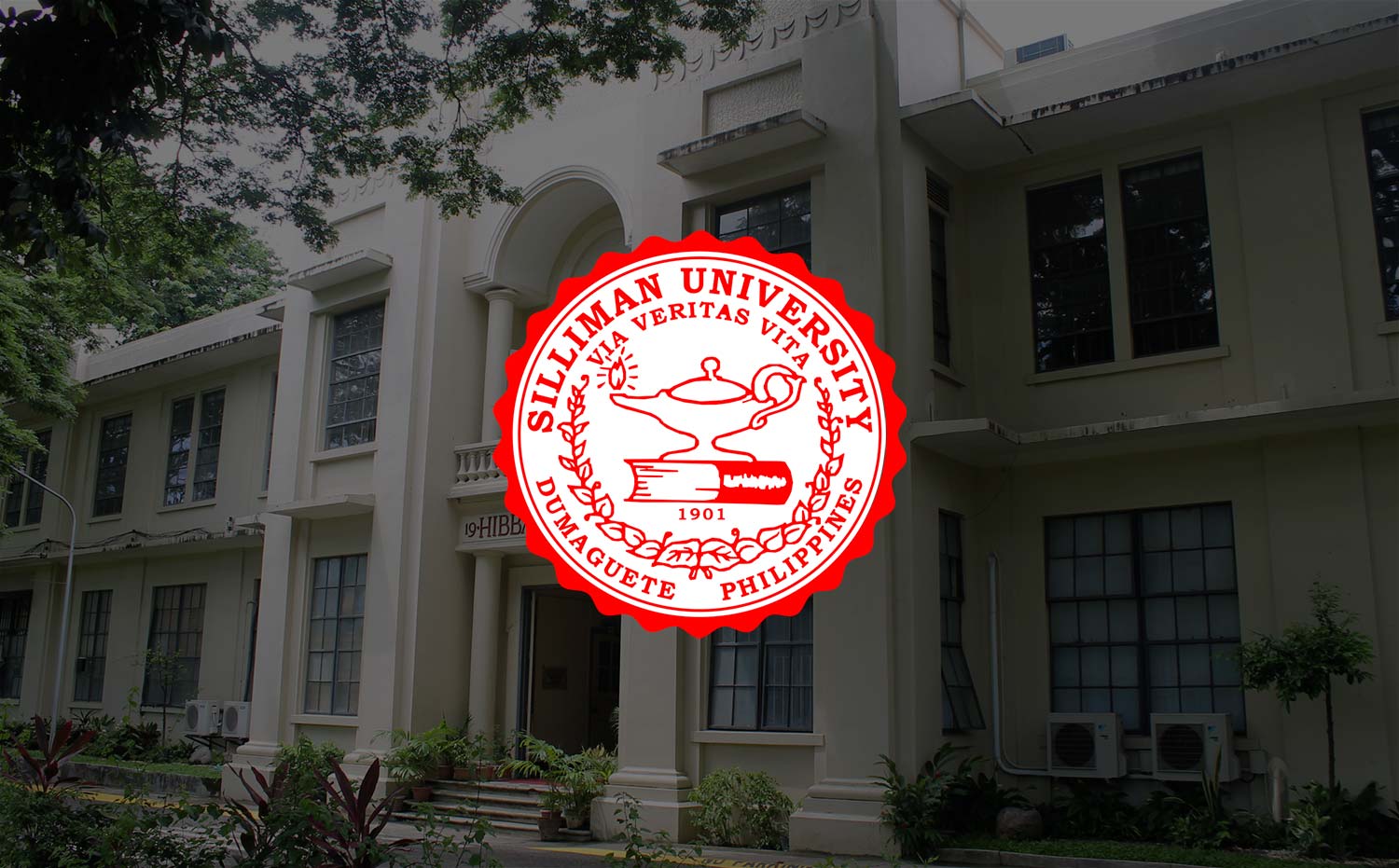 Message to Class 2011
Graduation never fails to leave a mark in any student. It is one of life's milestones that can make you and your family proud.
I congratulate the members of Class 2011 on your academic accomplishment. Together with the rest of our Silliman community, I wish you the best that life could offer. I send you our prayers for a life lived out in the fulfillment of your goals and in the betterment of our larger society.
To any mentor, fulfillment lies in seeing his or her student march on the graduation stage. The sight is a nice tap on the shoulder as it conjures a picture of a more challenging experience beyond the Portals of Silliman University. But always, come graduation time, we remind ourselves that receiving our diploma, while was initially the end of our minds, marks but a fresh sail onto our respective destinations.
Silliman will forever be your home. It is our hope that you continue to keep aflame the Silliman Spirit within you and allow Silliman to be found wherever you may be.