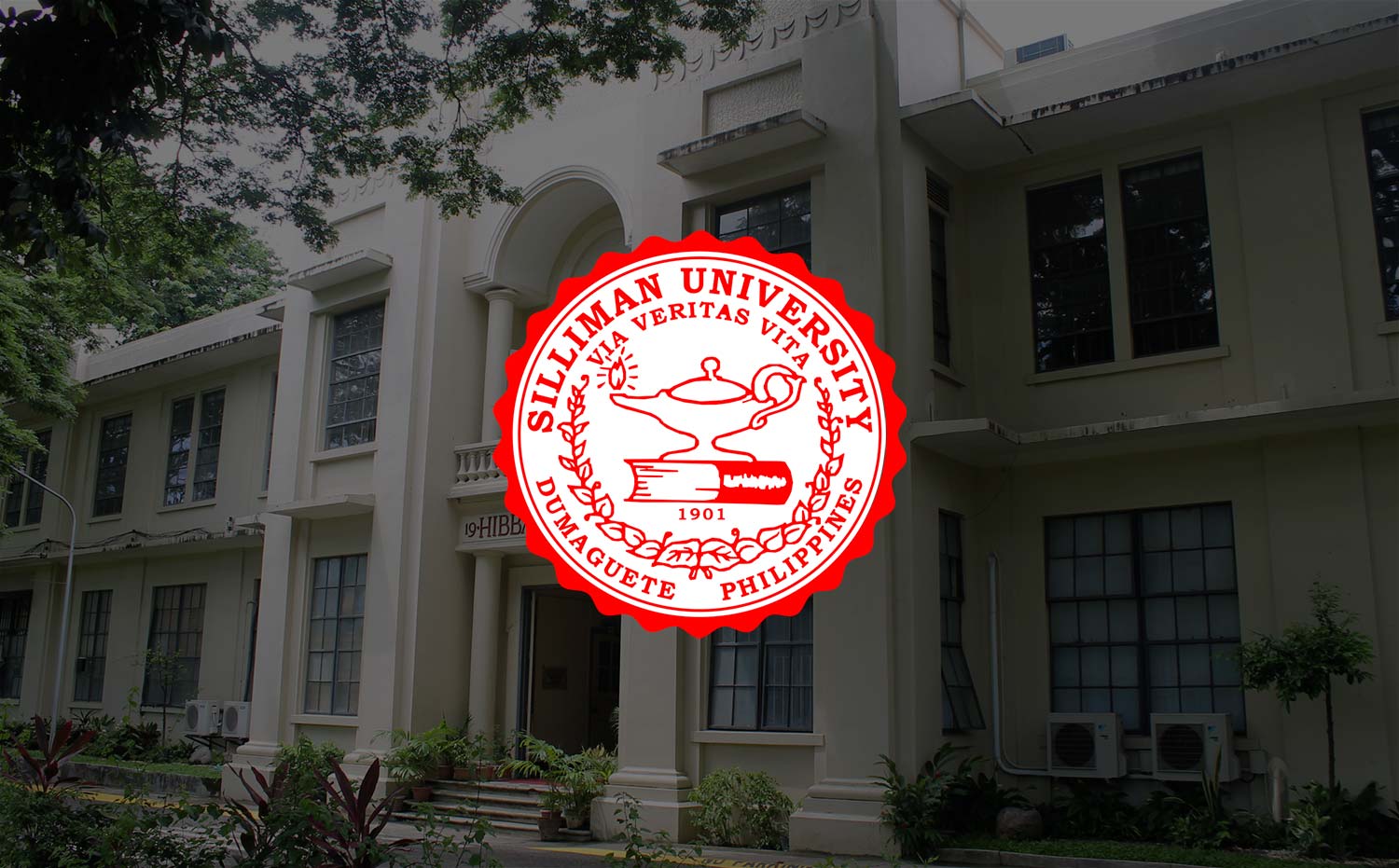 ANNOUNCEMENT: Payment Schedule Options
Beginning School Year 2013-2014 (June 1, 2013 – May 31, 2014), Silliman University will provide parents and students their own choice of three schedules of payments of tuition and fees for college. Two alternative payment schedules are in place for the School of Basic Education.
This development is to ensure that students are able to proceed with their academic work and activities with the least disruptions to settle accounts.
The preferred payment schedule will be formalized in a "Contract of Financial Obligations and Services with Miscellaneous Undertakings".
For more information, please approach the designated desk at the Manual B. Utzurrum Business and Finance Center located on the ground floor of the Leopoldo T. Ruiz Administration Hall.