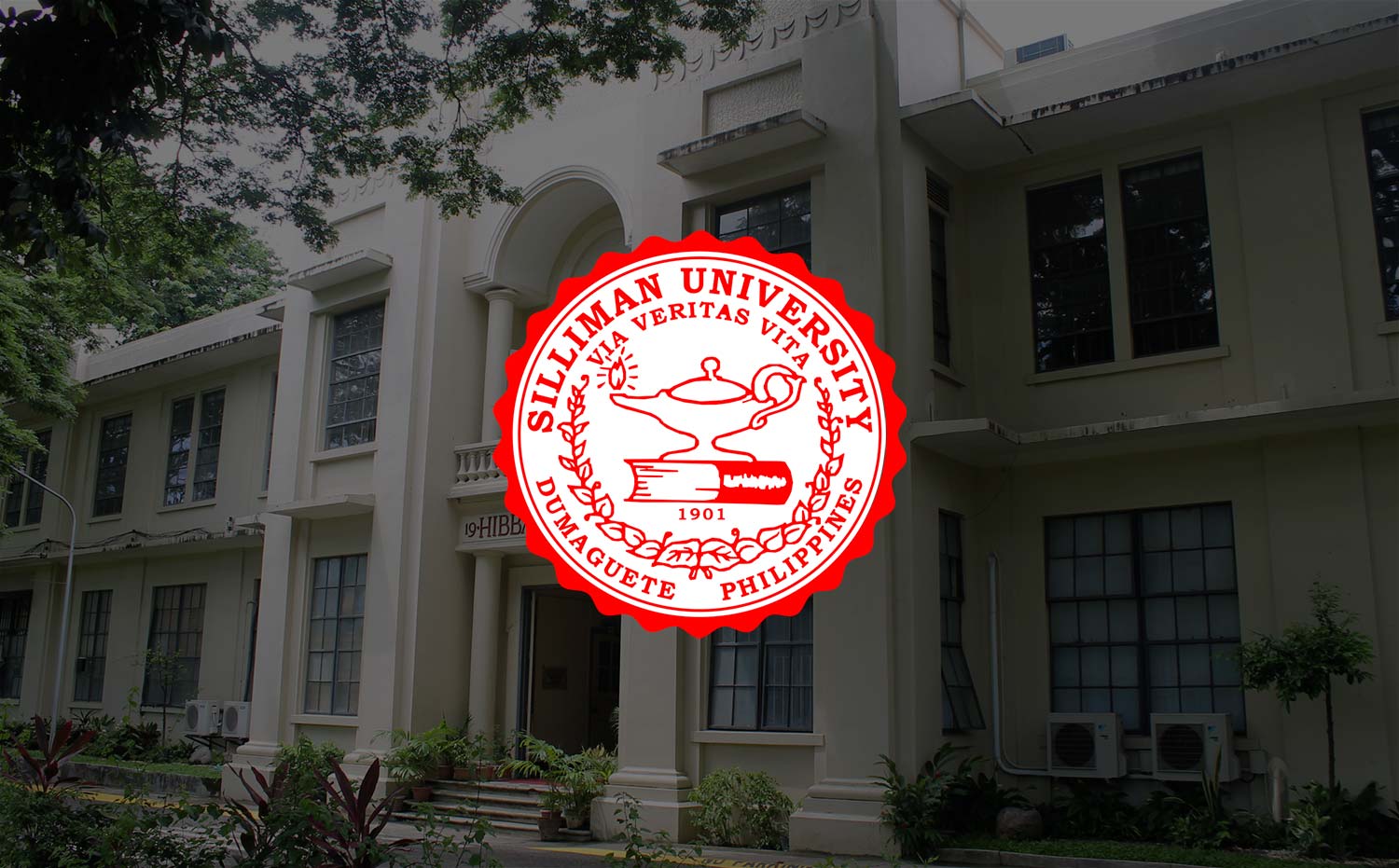 Research Director Facilitates Workshop in Myanmar
Director for Research Dr. Enrique G. Oracion was one of the facilitators of a workshop on service-learning conducted at the Myanmar Institute of Theology (MIT) in Yangon, Myanmar on May 20 to 22.
Co-organized by MIT and the United Board for Christian Higher Education in Asia (UBCHEA), the workshop was attended by 25 teachers from different universities in Myanmar. Dr. Oracion was one of three facilitators and resource persons. He joined Dr. Xiang Rong of Yunan University and UBCHEA Program Officer Dr. Hope Antone.
In his presentations, he discussed the fundamentals of service-learning, its impact on students and academic life, and its operationalization in the curriculum. He gave focus on "Measuring Learning Outcomes", pounding on four areas of consideration in the assessment of a student's performance in service-learning: technical, cultural, political and anti-foundational. He noted that grading based on the four areas vary according to the course requirements and the objectives of a service-learning activity.
Silliman University is one of the first universities in Asia that adopted service-learning as a teaching pedagogy. It allows for its students to find a deeper understanding of social realities through community immersions and interactions, and facilitates development of certain skills and values through self-introspection, journal writing and focus group discussions.
Dr. Oracion also had the opportunity to share a paper he wrote with Prof. Emervencia L. Ligutom, Director of the Service-Learning Institute in the University, titled "Measuring Learning Outcomes of Students in Service-Learning Considering Diversity and Degree of Experiences". He shared their findings pertaining to common insights generated from students from their involvements in service-learning, and reflected on each in explaining further the four areas of consideration used in the assessment of a student's performance.
A sociologist by profession, Dr. Oracion is an UBCHEA fellow. He completed his fellowship for a total of ten months at two foreign universities: Chinese University of Hong Kong in Hong Kong and Baylor University in Texas, United States.