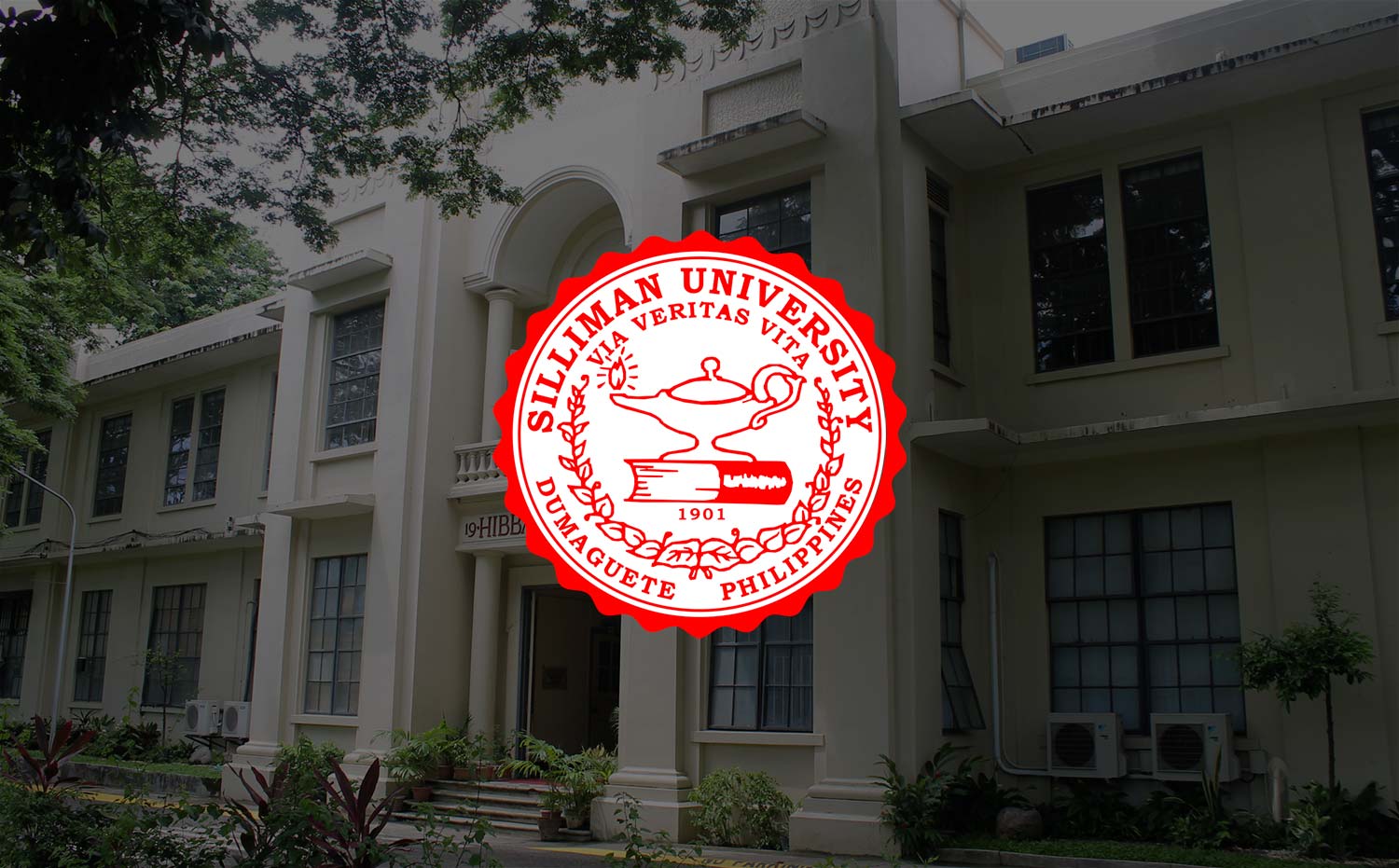 New Certificate Course in Service-Learning Opens in June
The Institute of Service-Learning (ISL) offers starting School Year 2013-2014 its Certificate in Service-Learning.
Open to students, faculty and working professionals, the certificate course carries a total load of 18 units. The program can be completed in one semester (5 months).
On top of lectures and research papers, the program requires practicum hours spent in the community.
For inquiries and request for course description, e-mail ISL Director Prof. Emervencia Ligutom at [email protected].