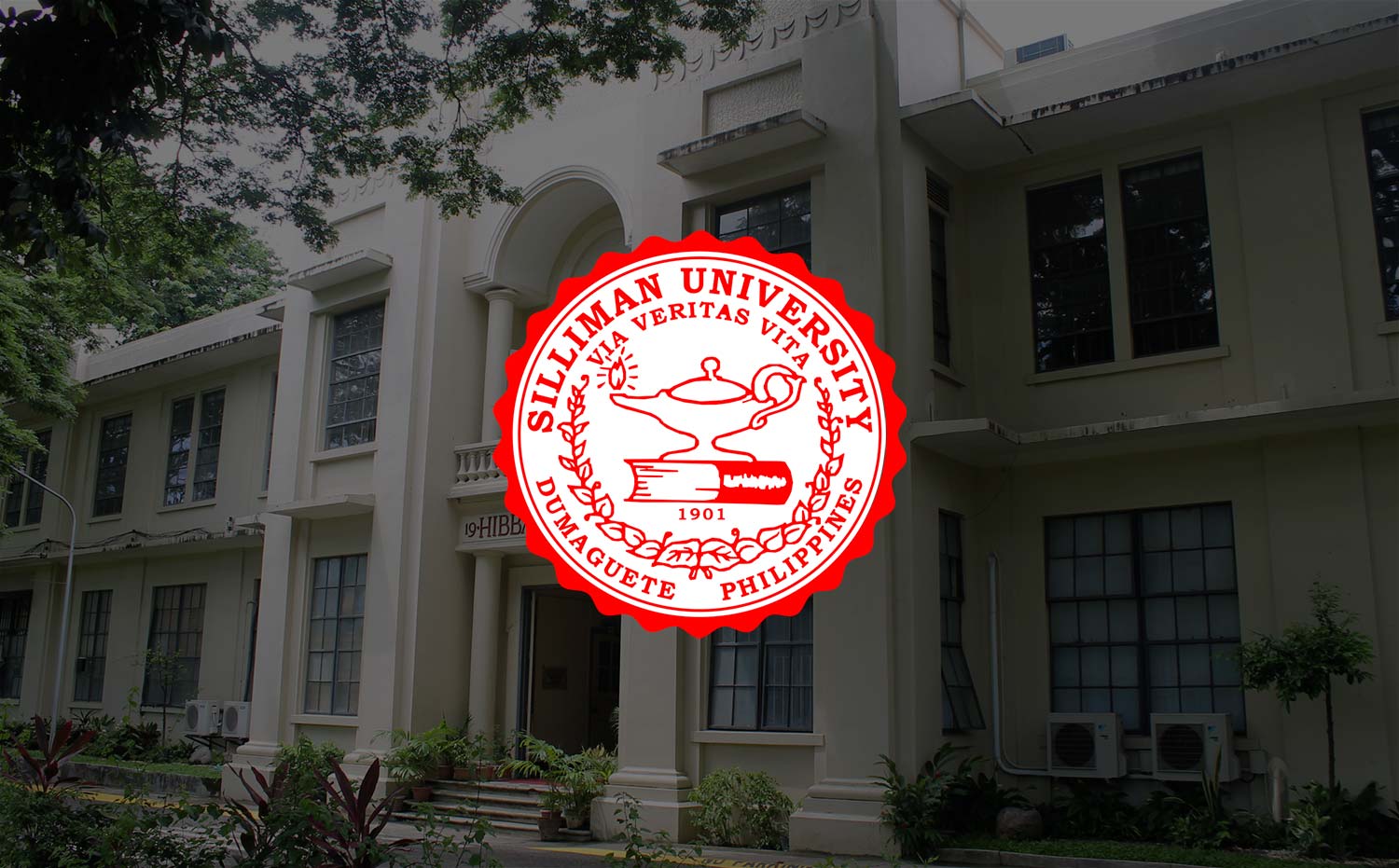 ADVISORY: Downloadable Undertaking, Enrollment Guide
Silliman University is providing parents with payment options to ensure that their children are able to proceed with their academic work and activities with the least disruptions. This development ensures more participation of parents in the selection of their desired payment scheme, based on scheduled availability of funds.
For the convenience of parents and our incoming and continuing college students, now available on the website are the following (click on the link to access the site):
The "Undertaking" document is made available on the website for students requiring the signatures of their parents before proceeding with enrollment.