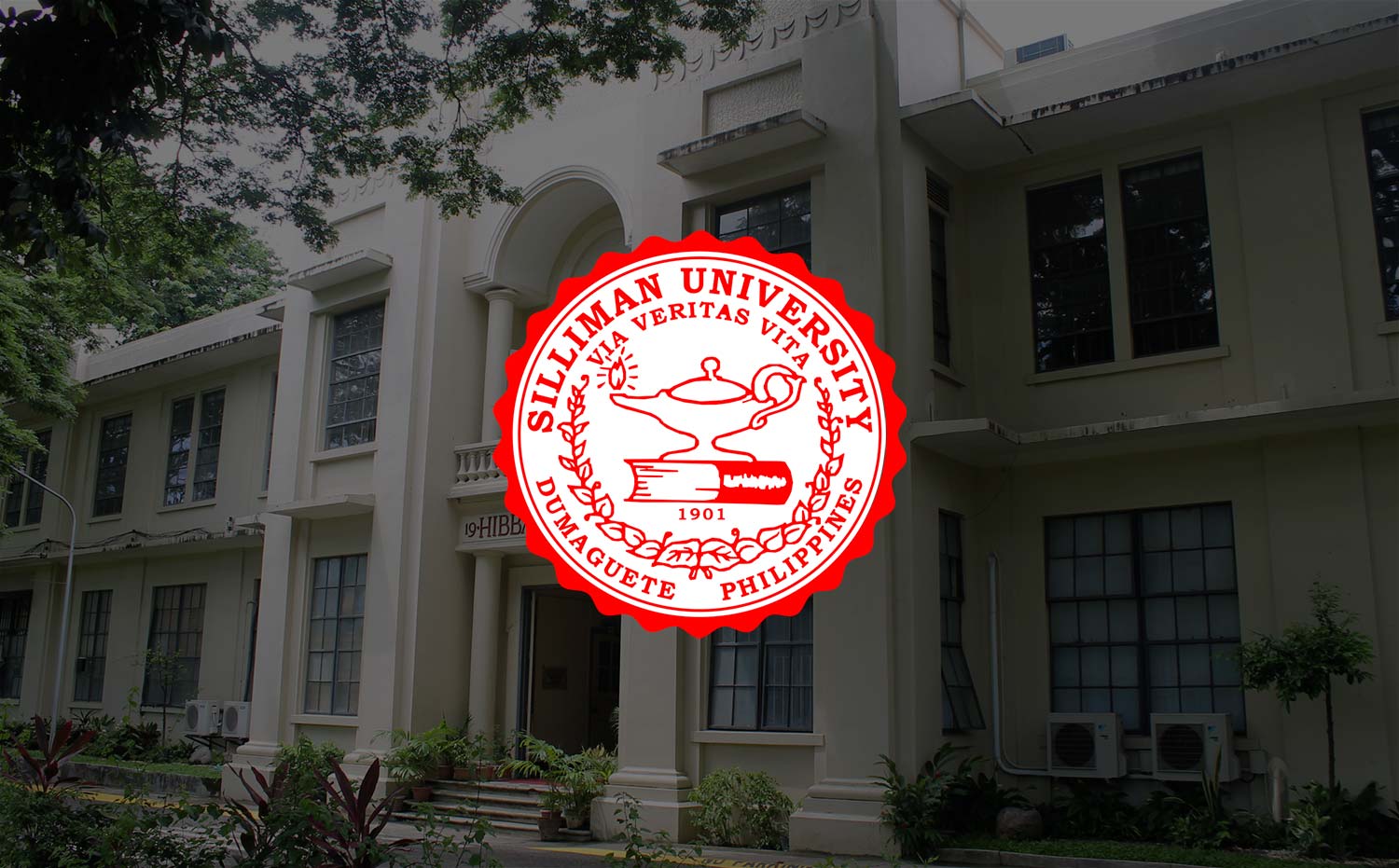 VPAA Dr. Tan Elected ACSCU-AAI President
Vice President for Academic Affairs Dr. Betsy Joy B. Tan was elected president of the Association of Christian Schools, Colleges and Universities-Accrediting Agency Inc. (ACSCU-AAI) last May 23.
The election was held during the 28th National Assembly of ACSCU-AAI on May 22 to 24 in Cebu City. Present were 150 participants, composed of officials and professors of higher education institutions from around the country.
Prior to her election as president, Dr. Tan was voted as member of ACSCU-AAI's Board of Directors. Her term expires in 2016.
ACSCU-AII is one of only three member organizations of the Federation of Accrediting Associations of the Philippines. It is an independent body which primary task is the review of an academic institution's quality in the areas of instruction, research, extension, student services and physical plant, among others.