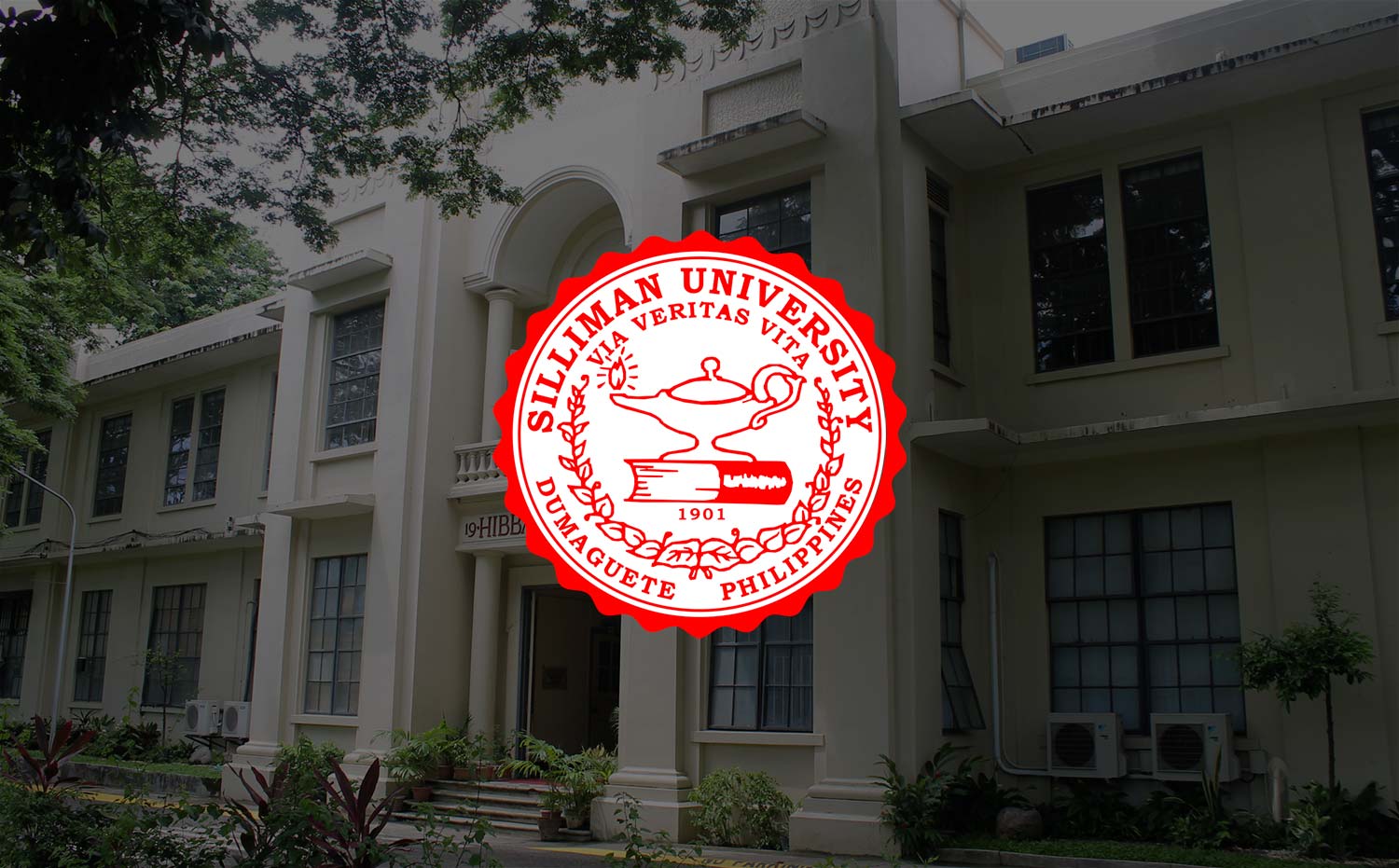 Welcome
Welcome to School Year 2013-2014!
We thank you for allowing us to become a part of a new phase in your life. Throughout your stay on campus, we hope that you can seize all the opportunities you can to achieve your respective dreams and aspirations.
Silliman is your second home. Away from your family, you have a nurturing community in this University that you can run to. Join and be active in student organizations. Build friendships with your classmates and teachers. Strengthen your sense of others. And let your faith see you through every experience.
How much of today you will speak of in the future greatly rests on you. Make the best of whatever comes your way in building within you a person of competence, character and faith.
BEN S. MALAYANG III
President