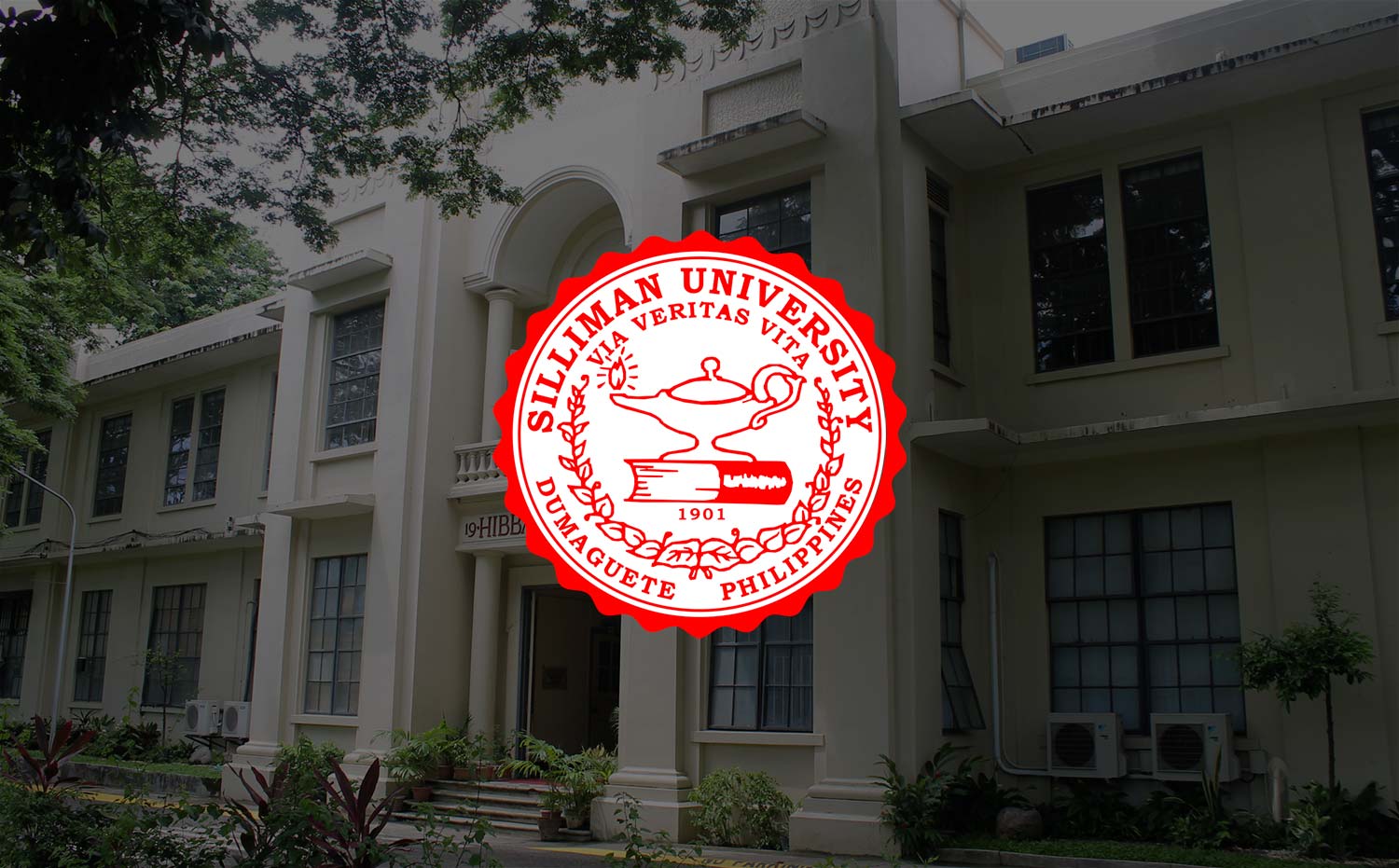 PRESS STATEMENT: Implementation of 5-Day Week Scheme
PRESS STATEMENT
Issue Date June 11, 2013

5-Day Week Implemented in College, School of Basic Education
There have been concerns raised on the scheme being implemented in Silliman University this School Year 2013-2014 involving scheduling of classes. While the University has addressed them in proper venues with the sectors and individuals concerned, we seek to clarify some points that may need further elaboration.
The "Scheduling of Learning Activities Across Regular 5-Day Weeks" is a scheme that seeks to optimize class hours. A student still has five (5) days of learning activities in a week; only this time, classes, which constitute one type of learning activity in Silliman, are scheduled in four (4) days. The remaining one (1) day, which is the fifth day, becomes the common schedule for other learning activities, such as convocations, special events, and other co-curricular activities. The same fifth day can be utilized as replacement class day, in case classes during the other four (4) days are suspended due to fortuitous events, such as typhoons, or special holidays.
Facts:
The scheme involves:
The same course contents and curriculum.
The same approach to the delivery of course content.
The same number of class hours required to finish a course.
The same number of academic days in a school year.
The same teachers.
The same place of learning.
Facts:
Scheduling is done to ensure that our students in the School of Basic Education hold classes over the same period (7:30AM to 5PM), as before.
College classes are scheduled to ensure that they are mostly done by 7PM, as before.
Fact:
The frequency of typhoons and the special holidays declared in the Philippines continue to pose a challenge to schools, oftentimes extending the number of days students need to be in school. With this scheme, make-up classes can now take place within the same week, on the fifth day, preventing lengthening of the academic calendar.
Fact:
Arrangements are available for Deans and Academic Administrators to adjust schedules as might be needed to ensure the best interest of our students, faculty, staff and parents.
Silliman University believes that scheduling of classes and related learning activities is for the school to do, based on its available resources and facilities. But we will always welcome suggestions and comments aimed at allowing us to further improve our programs and services. We also intend to review this within the school year.
The University website and our official Facebook page are a repository of materials that affirm our commitment to transparency. The same have made available our advisory and the guidelines on "Scheduling Learning Activities Across Regular 5-Day Weeks". ###