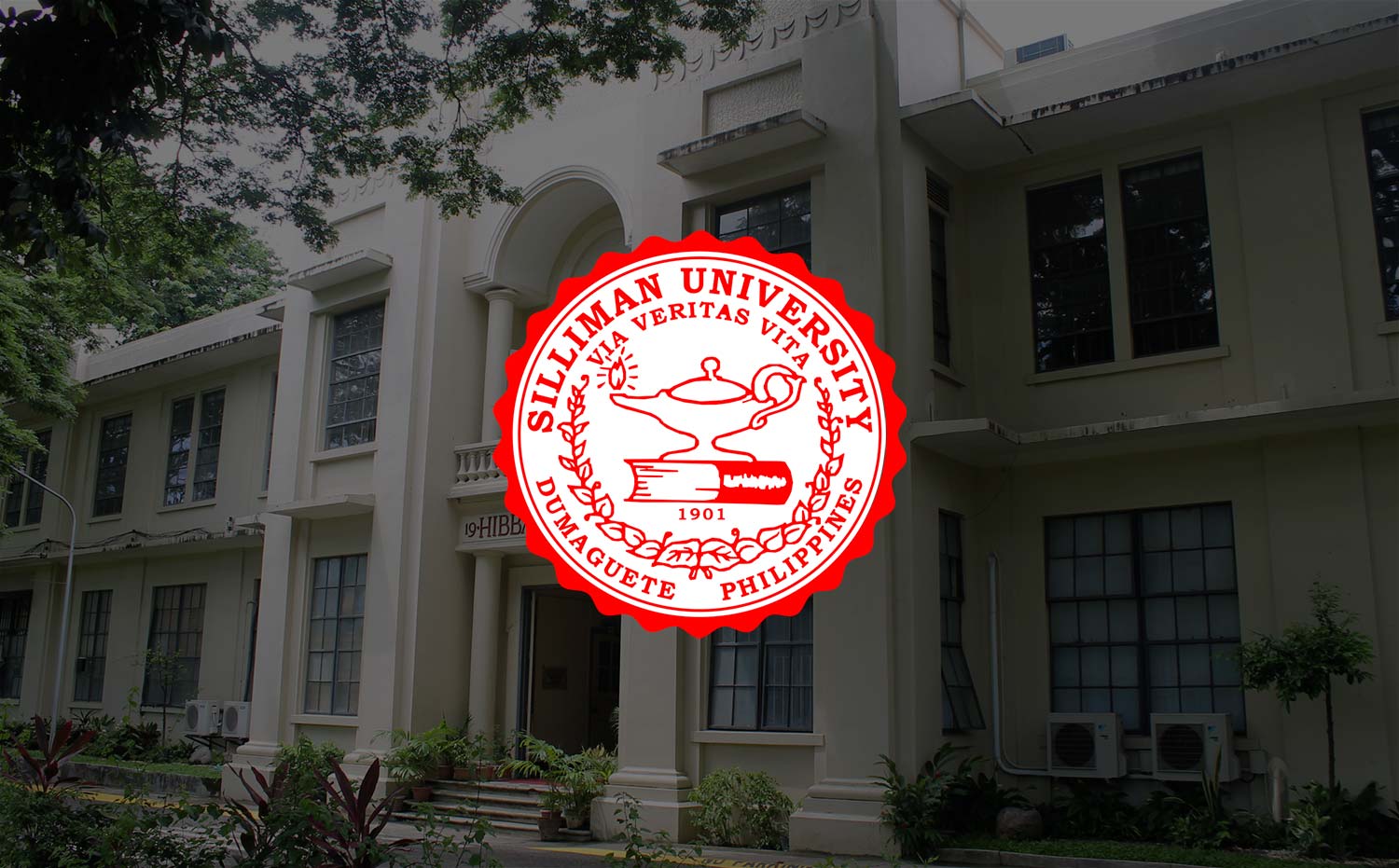 Internet Access Made Easy in 45 Wi-Fi Areas on Campus
You can now access the internet on just about anywhere on the Silliman campus.
The University has designated 45 areas where students, faculty, staff and guests can conveniently browse the internet on their laptops or handheld devices. Campus-wide connection for this purpose runs on a guaranteed bandwidth of 30mbps.
All 45 areas (listed below) can be accessed by students and regular faculty and staff members of the University, using the following log-in details:
Student

Username: ID number
Password: Date of birth (mmddyyy) [example: 012589].
Faculty / Staff
Username: TIN (tax identification number)
Password: Date of birth (mmddyyy) [example: 012589].
Some areas have been made available for open access to guests. These areas require guests to confirm their acceptance of the terms and conditions of the free use of wireless internet.
The University's wi-fi densification program is supervised by the Management Information Systems unit headed by Officer-in-Charge Mr. Percival M. Genove.
The following are the designated wi-fi areas (those in green provide open access):
Silliman University Church Office

Udabre Memory Channel
New Early Childhood Hall
Oriental Hall
Hibbard Hall
Lecture Hall Science Complex
Uytengsu Computer Center Extension

Uytengsu Computer Center

Villareal Hall

Mary Marques Smith Hall
Faculty Ladies Hall 2
Nursing Education Building
Home Economics Building
Home Economics Extension
Arts and Sciences Building
Katipunan Hall
Cafeteria (main)
Alumni Hall

Engineering Building
Uytengsu Hall (Engineering)
Charles Bachelor Building
Guy Hall
University House

Assembly Hall
Administration Building

Elementary School Building
Buildings and Grounds
College of Performing and Visual Arts Buildings
Luce Auditorium
College of Nursing (main)
Main Library
Gymnasium
Instructional Media and Technology Center

Alice Fullerton Hall

College of Business Administration Building
McKinley Hall
Rodriguez Hall
High School (main building)
High School (alumni-donated building)
High School (extension)
Raj Kummarhessaram Memorial Library
High School Canteen
High School HE Building
High School Additional Classrooms
High School Gardening Classroom