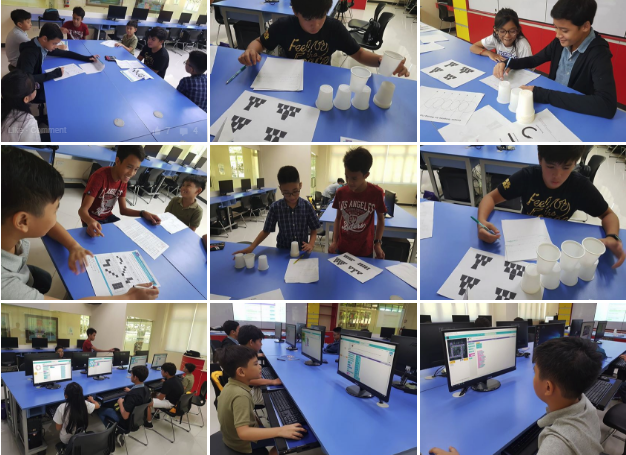 9 Kids Complete Programming Short Course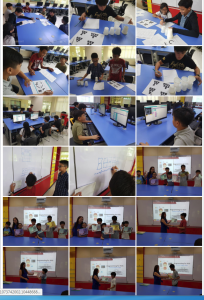 Nine kids, ages 9 to 13, completed the short course on basic programming offered by the College of Computer Studies (CCS) at the Mariano Lao Innovation, Creation and Invention Laboratory (MLICIL).
The course, which ran from May 5 to 19, trained the young participants in coding using Blockly, a visual block programming language that is easy to learn for kids. By the end of the course, the participants learned the equivalent script for the blocks of codes that they developed, and were able to create simple animations.
Information Technology Department Chair and MLICIL Innovation and Incubation Coordinator Asst. Prof. Janice Antoniette V. Forster handled the course. She said the course was designed to ignite kids' interest in programming using a design-based learning approach.
Over the summer term, CCS rolled out a number of short courses for different age levels and types of participants: kids, students and professionals. Classes were held at the MLICIL and the Uytengsu Computer Center.