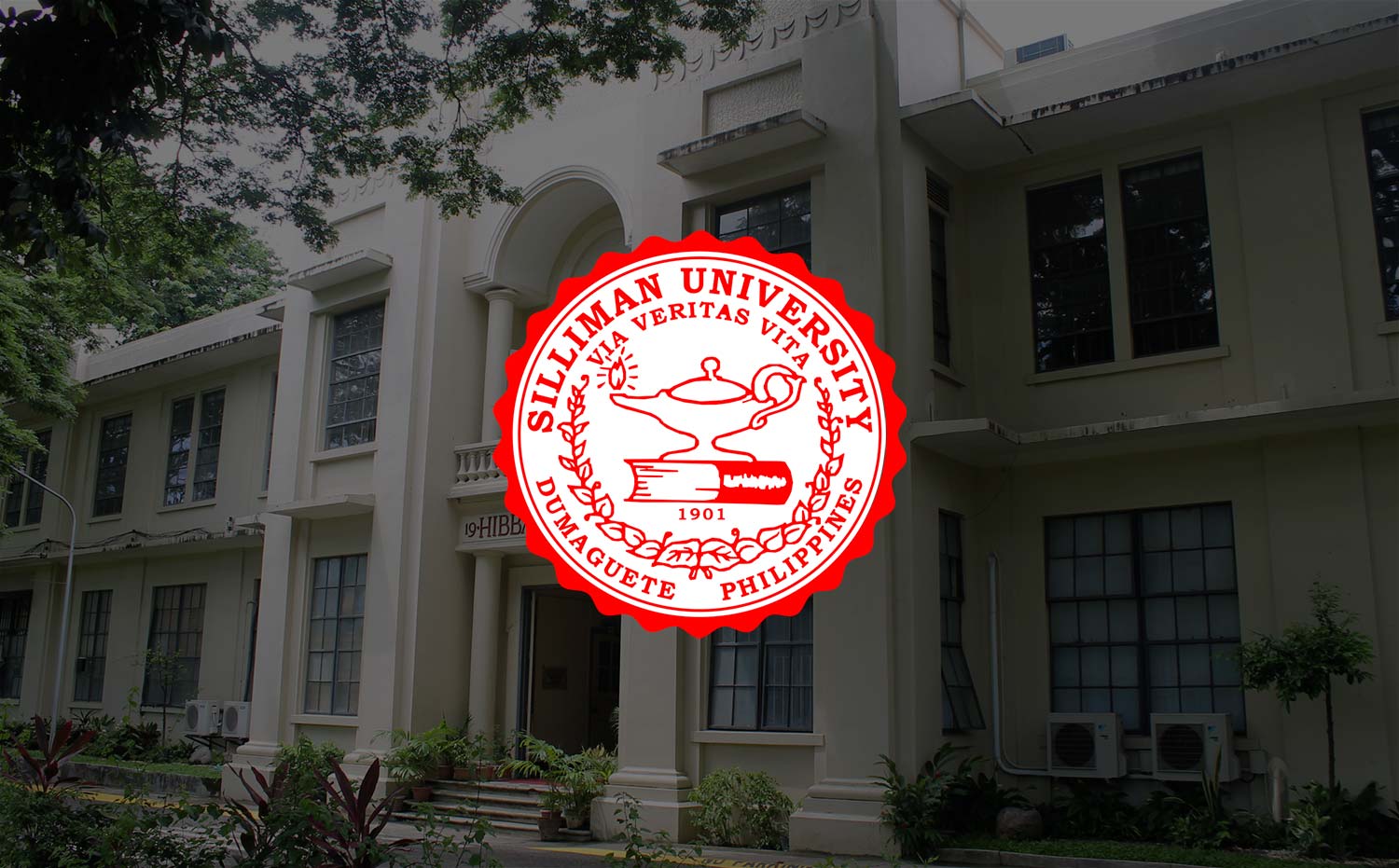 VPAA Attends Gathering of Academic Leaders from 7 Countries
Vice President for Academic Affairs Dr. Betsy Joy B. Tan represented Silliman University in the Asian University Leaders Program (AULP) held June 16 to 20 at the Payap University in Chiang Mai, Thailand.
Organized by the United Board for Christian Higher Education in Asia (UBCHEA), AULP provides a venue where presidents, vice presidents and senior faculty members from Christian universities within Southeast Asia meet and craft strategic plans in the areas of accreditation, curricular updating, and faculty development.
Themed: "Challenges and Prospects for the Whole Person Education in the Context of the ASEAN Community," this year's AULP focused on ensuring the continuing relevance of Asian universities in the coming years.
(Vice President for Academic Affairs Dr. Betsy Joy B. Tan, standing sixth from left, pose with some participants of this year's AULP. To the right of Dr. Tan is United Board for Christian Higher Education in Asia Vice President for Programs Dr. Betty Cernol-McCann. [Photo by BCMcCann])
Seven countries were represented in that event: Myanmar, Vietnam, Indonesia, Cambodia, Thailand, China and the Philippines.
Among the topics discussed was the possibility of a common credit transfer system that facilitates smoother admission of students from a university in one member country to another of the Association of Southeast Asian Nations. Discussions also pointed to other challenges in the region, with K+12 program posed as among those that confront the Philippines.
The trip of Dr. Tan also provided an opportunity for her to conduct a training on service-learning to 20 faculty members from Payap University, Far East University and Assumption University from June 20 to 22. Together with her as training facilitator was Dr. Xiang Rong from Lingnan University of Hong Kong.