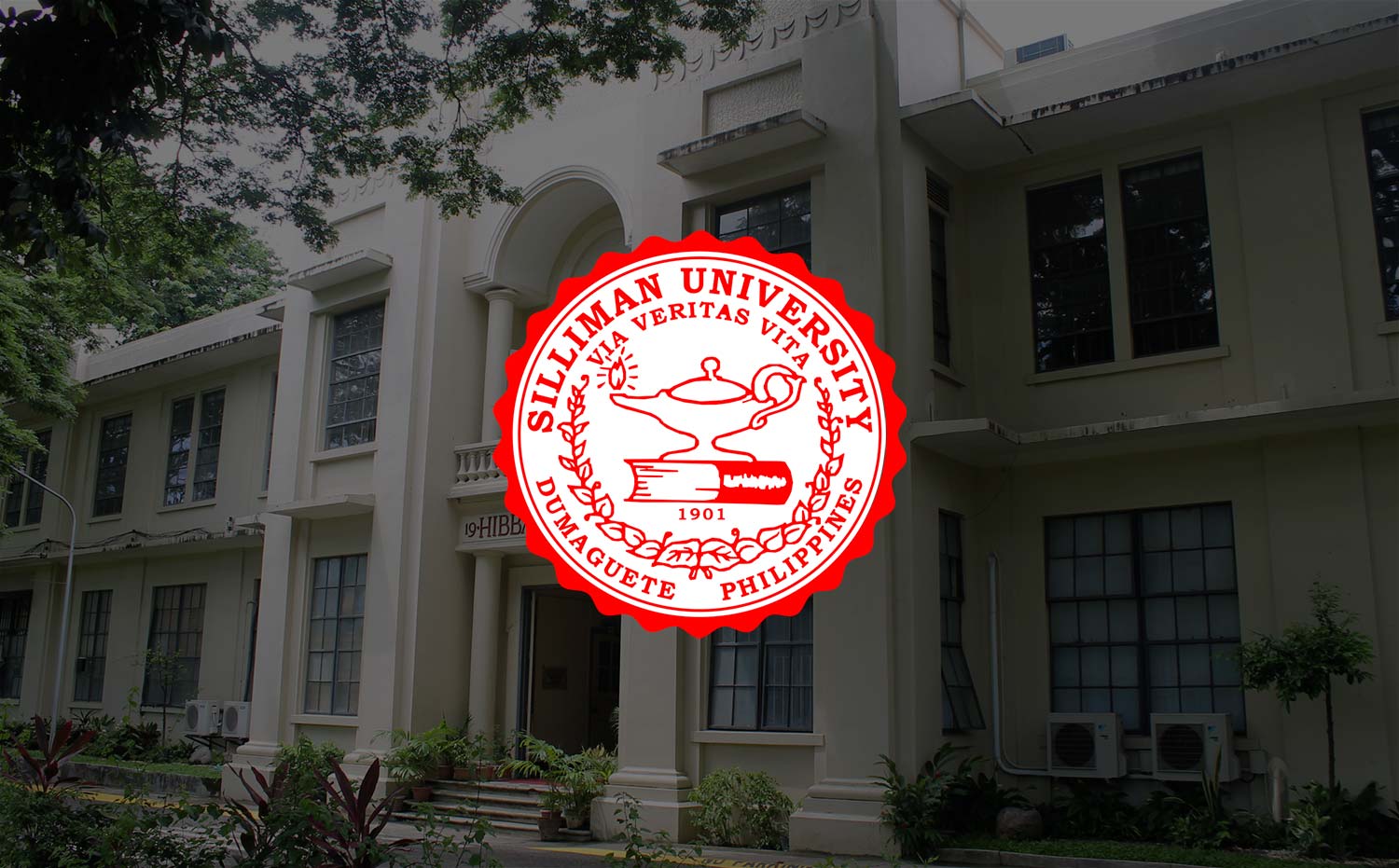 Portal 2011 Yearbook Out
Silliman University has released Portal 2011, its official yearbook covering school year 2010-2011.
Subscribers can claim their copies starting March 29 at the Office of Information and Publications, third floor of the Leopoldo T. Ruiz Administration Hall.
The Portal 2011 staff explains the cover:
"There can't be any better representation of Silliman University – or one's Silliman encounter – than the Silliman Hall. This year's yearbook, Portal 2011, gives emphasis to the Silliman Hall, the campus' oldest landmark (and the country's oldest American structure representative of "stick-style" architecture), as the perfect embodiment of the variety of experiences gained over one's educational years in Silliman.
What could be described as an abstract art that has rendered the Silliman Hall distorted as it gets stretched from different polar coordinates yet held together at the center is a graphic design that holds far greater meaning. It speaks of how we have and always will come to know of ourselves as Sillimanians. That regardless of how our years in the University have turned out, we always refer to how Silliman made us the persons that we have and will continue to become. That wherever we may be – North, East, South or West of this campus by the sea – our hearts remain anchored in a collective love for and loyalty to our Alma Mater.
This is the first time for the Portal to take on a white cover, and we have intended this to symbolize the purity of our intentions in achieving our dreams in life, in finding our family and friends closer to us now more than ever, and in giving back to God all that has been and all that will be for us beyond the Portals."