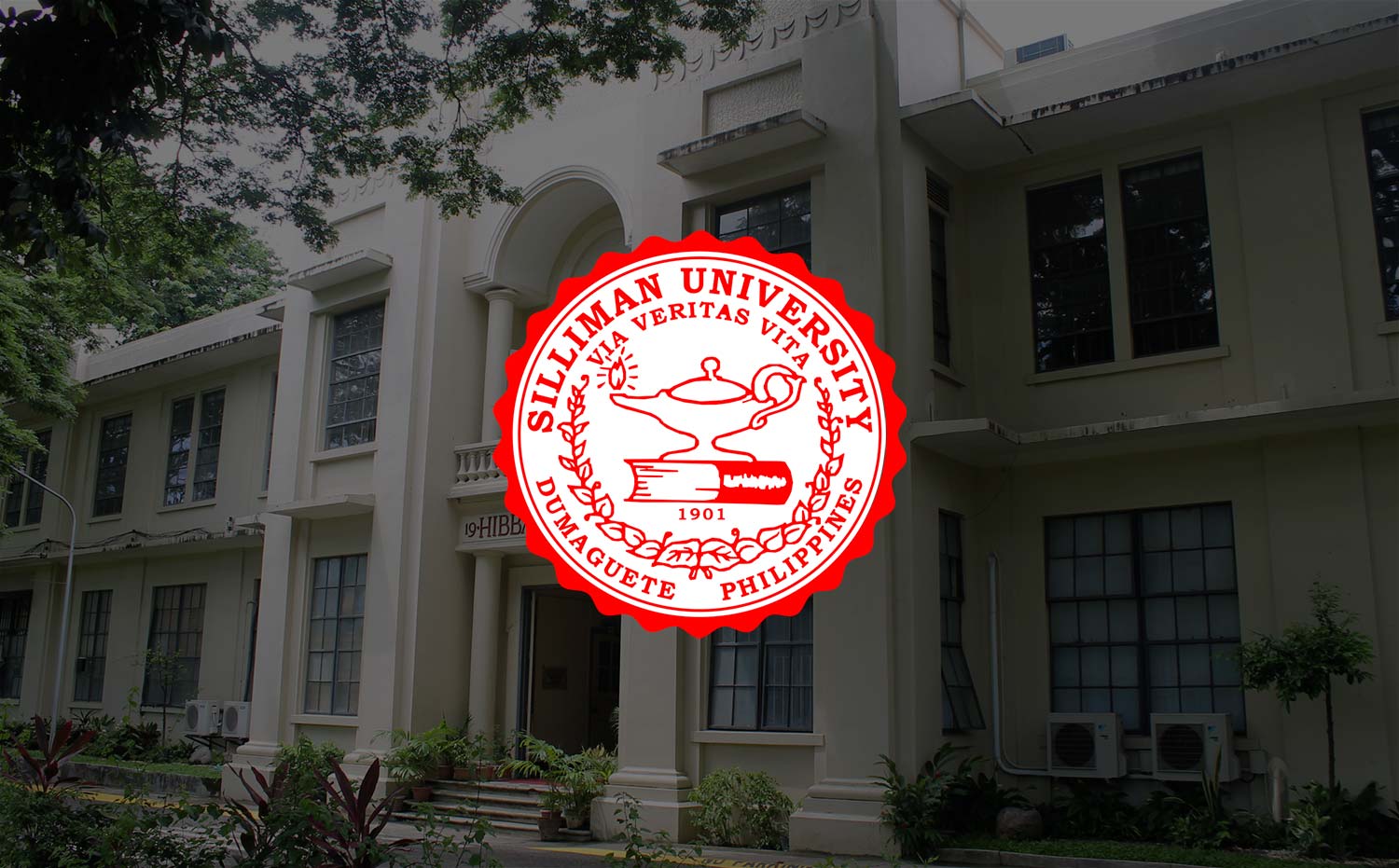 Mural Calls for Social Inclusion of Children with Special Needs
The Center for Excellence in Learning, Teaching and Assessment (CELTA) launched the "Season of Learning" (SOL) by unveiling a mural located at its partner orphanage.
Installed by students in SPED 23 (Art, Music, Movement and Sports in Special Education) in the compound of the Little Children of the Philippines, the mural creatively conveys a strong message on the limitless capacity of children with special needs and the call for social inclusion.
It was created by Silliman students majoring in Special Education, and culminated the ArtReach activity that CELTA conducted last summer for children in underserved communities.
The mural depicts two logos: the ArtReach logo – a personified quarter moon setting in the far corner; and the SOL logo – a sun rising in the center of the outer space with heavenly bodies surrounding it. The outer space in the mural is described to symbolize the talents and skills of children with special needs, and serves a reminder to the public to refrain from judging children based on their disabilities.
SOL is celebrated until the end of October. Scheduled throughout its observance is a series of service-learning and community outreach activities by SPED majors for children and persons with disabilities.
CELTA is the extension arm of the College of Education.