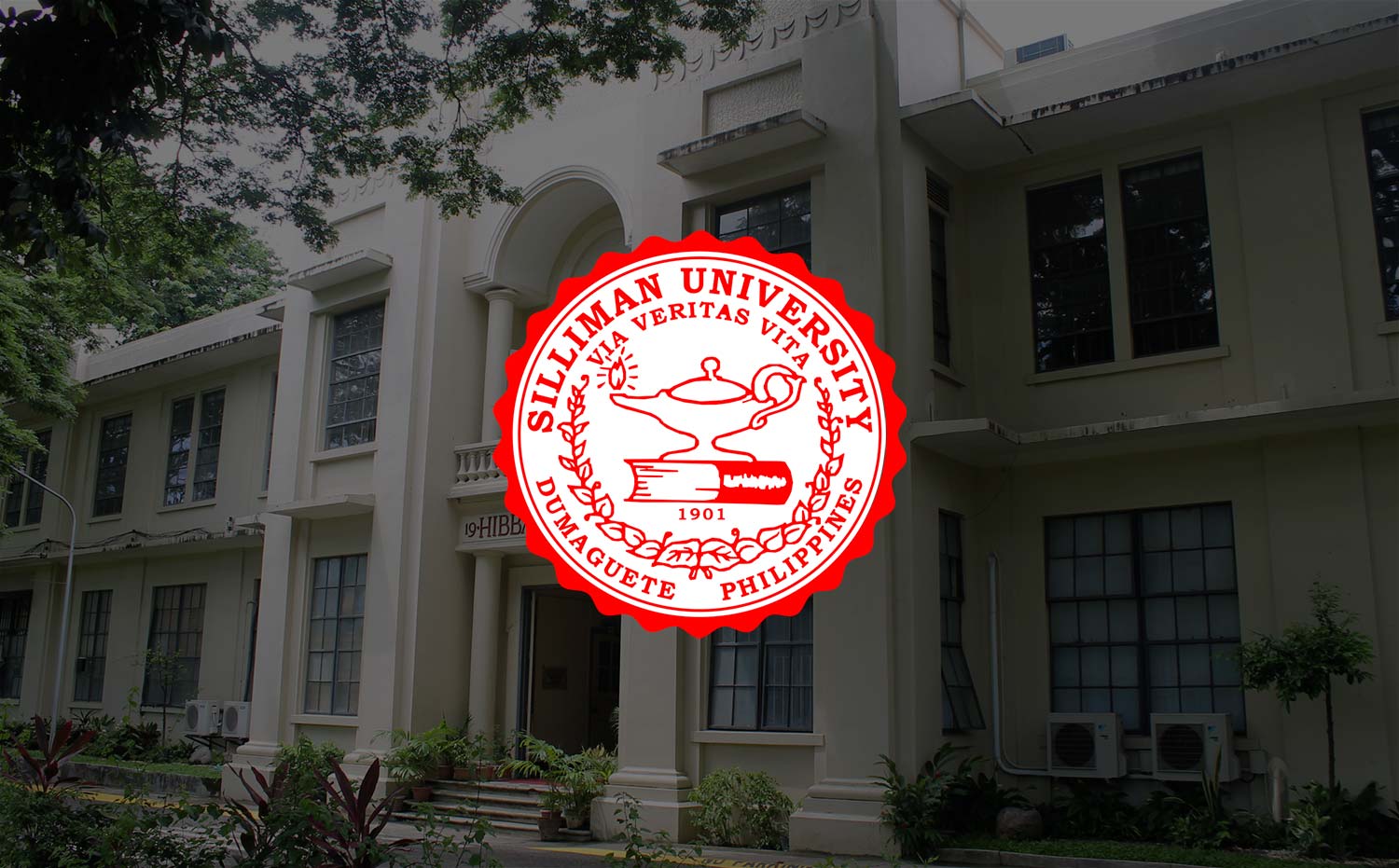 5-Year Level 2 Re-Accreditation Status for Agriculture, PT
The Federation of Accrediting Agencies of the Philippines (FAAP) granted five-year Level II Re-accreditation Status to the Agriculture and Physical Therapy programs of Silliman University.
Silliman was notified of the FAAP's decision late last month, confirming the results of the accreditation visit to the University of the Philippine Accrediting Association of Schools, Colleges and Universities (PAASCU).
FAAP is an entity authorized by the Commission on Higher Education to certify accreditation status conferred on academic institutions by its registered accrediting agencies. PAASCU is among the founding members of FAAP.
PAASCU's endorsement of a five-year Level II Re-accreditation Status reinforces the compliance of both programs with quality standards in the areas of instruction, extension, research, student services and facilities, among others. It affirms the strength of the programs, scheduling them for another round of accreditation only after a period of five years.
The Re-Accreditation Status of the Agriculture and Physical Therapy programs is valid until 2018.
Accreditation is a process undertaken by an independent body composed of experts in different fields from other universities. It is a tool utilized in the academic community for universities to determine the extent to which they are able to maintain high quality.
Silliman is one of few universities in the Philippines with a huge number of accredited programs. Its consistent high rating in accreditation earned it the highest distinction of Institutional Accreditation from FAAP in 2010. The University also remains to be among select universities in the country enjoying Full Autonomous Status from CHED. This allows Silliman to develop and offer programs with minimal intervention from CHED.