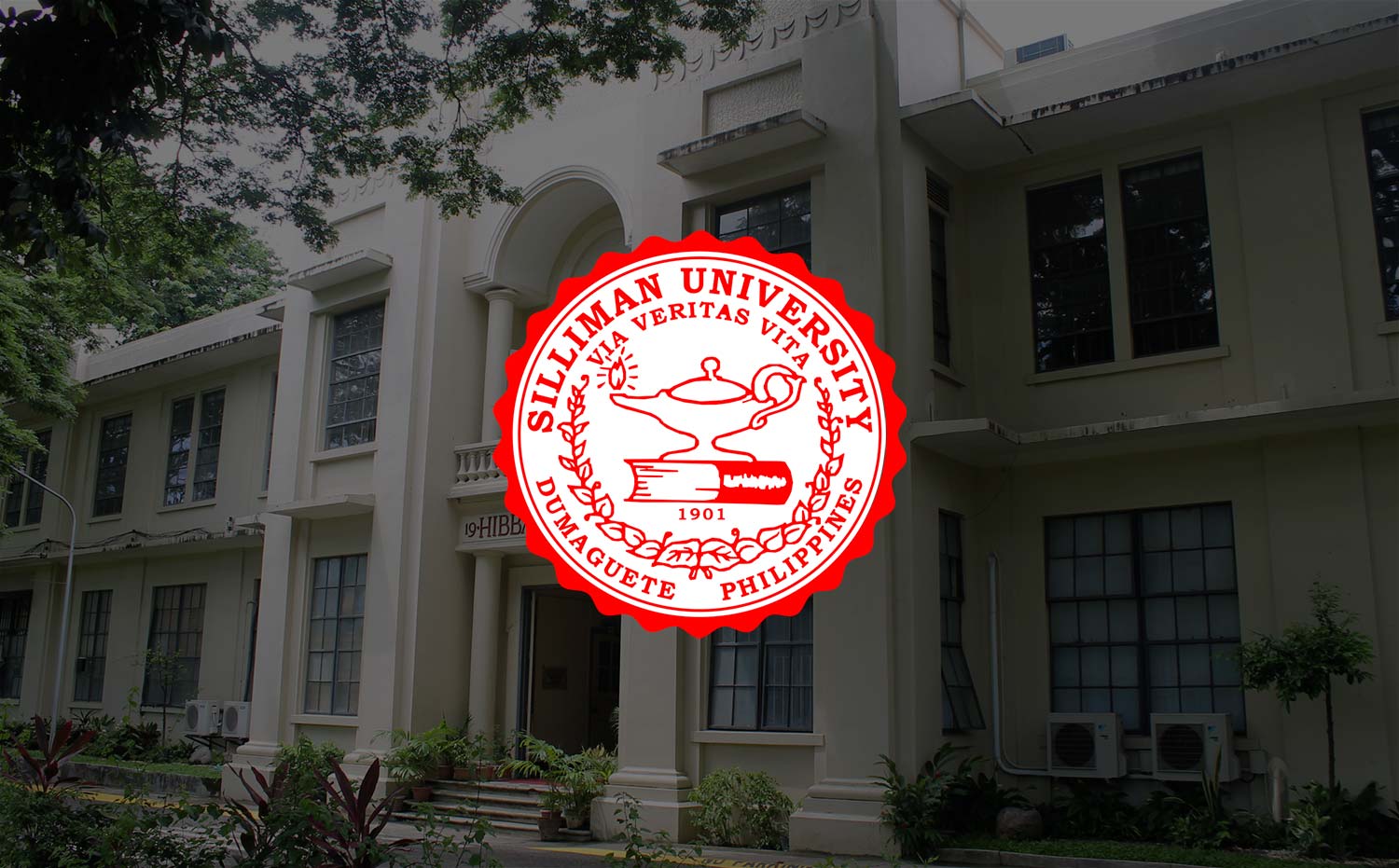 SU Produces 21 Licensed Agriculturists; Top 2 Nationwide
Twenty-one of this year's new licensed agriculturists in the country are from Silliman University, registering a passing percentage of 91.3 per cent higher than the national passing percentage of only 35.2.
This performance in the 2013 Licensure Examination for Agriculturists ranked Silliman first in the Visayas and Mindanao among schools in the category of 20 or more examinees. The University ranked second nationwide in the same category.
Congratulations to our new licensed agriculturists:
Aba, Junriel C.
Altarejos, Gretchen E.
Antolo, Rotonda L.
Atacador, Jan Patrick A.
Ayco, Raymund Anthony M.
Benedicto, Rodney Lorenzo T.
Bulfa, Arsenio Jr. D.
Diambrang, Alzene C.
Elmido, Ernebourn M.
Formanes, Janine Ashley A.
Iquio, Dharen M.
Lazaga, Rachelle Mae F.
Macias, Crizza Marie K.
Melon, Michelle S.
Migullas, Regene Mae P.
Morales, Argie Lloyd Y.
Nepomuceno, Rafel B.
Pedrosa, Heide L.
Pino, Nikki C.
Sese, Genesis A.
Tirambulo, Mariton Fema