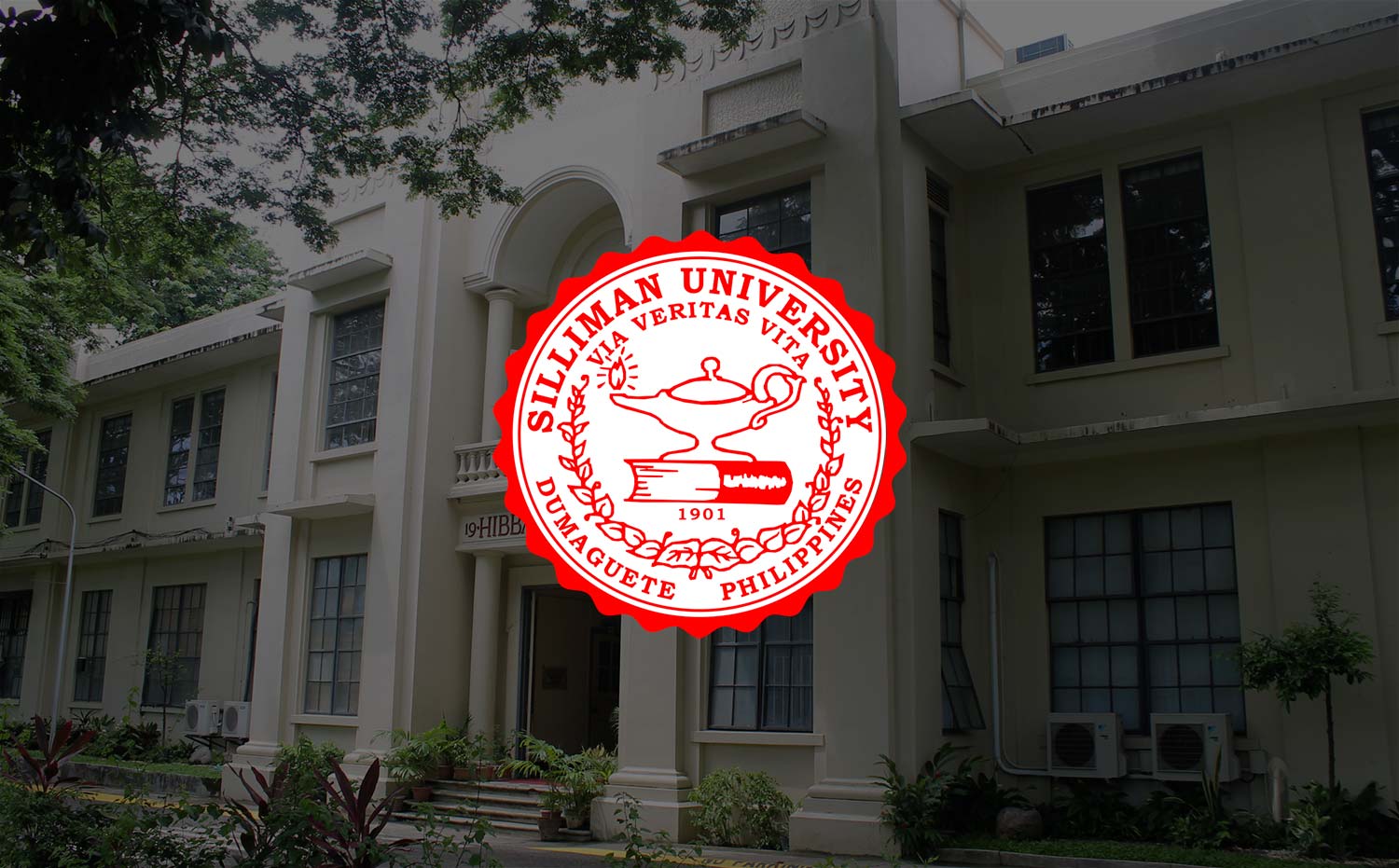 Basic Ed Students Bag Medals in Asian Math Tournaments
All seven students from the School of Basic Education that competed in two separate international math tournaments in Hong Kong and Singapore each brought home a medal.
Highest pointer was High School junior Azel Amada who won gold in the Asia Math Cup in Hong Kong on July 24 to 28.
At the same tournament in Hong Kong, for the Grade 2 level category, Elementary pupils Peter Martin Nasvik and Jev Ulric Torres each bagged a silver medal, while Carlos Miguel Angelo Salazar earned a bronze.
In the International Mathematics Competition in Singapore on August 2 to 5, all three delegates from the Elementary Department brought home silver medals: Francis Roy Albina, Luis Enrique Reyes and Ashley Simone Teves.
(Upper photo [L-R] Azel Amada, Peter Martin Nasvik, Carlos Miguel Angelo Salazar and Jev Ulric Torres. Lower photo [L-R] Francis Roy Albina, Luis Enrique Reyes and Ashley Simone Teves.)