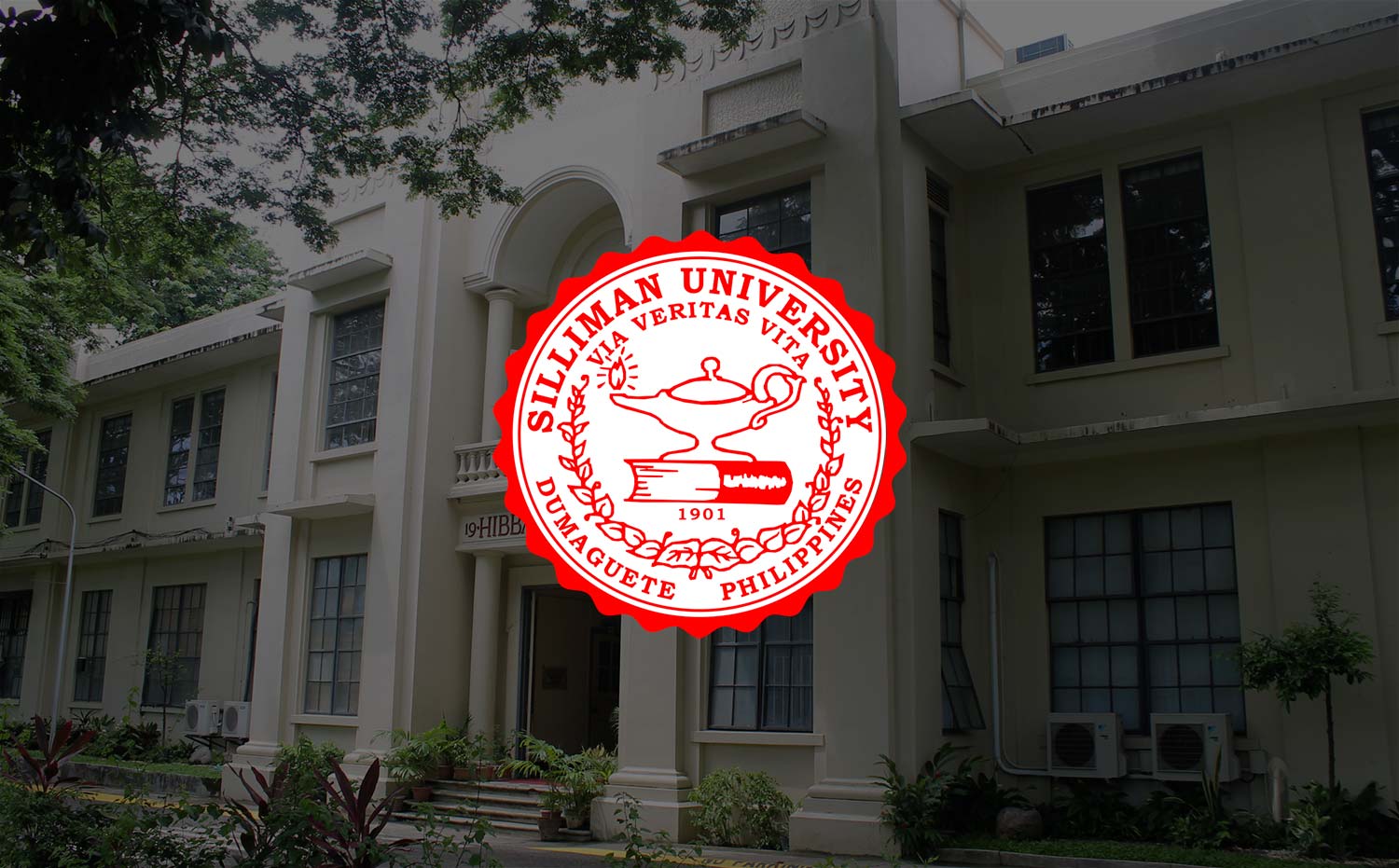 28 Sillimanians are New Licensed Nutritionist-Dieticians
Twenty-eight graduates from the Nutrition and Dietetics (ND) Department made it to the country's roster of new licensed nutritionist-dieticians.
They registered a passing rate of 75 per cent for Silliman University in the Licensure Examination for Nutritionist-Dieticians administered July. The Professional Regulation Commission reported the national passing percentage to be 64.36.
(Some Nutrition and Dietetics majors pose with Foreign Affairs Secretary Albert F. Del Rosario during a luncheon held in his honor at the Silliman Hall following his talk on the country's foreign policy at the Claire Isabel McGill Luce Auditorium last June.)
Silliman's ND program is the first in the country to receive Level 1 Accreditation from the Philippine Accrediting Association of Schools, Colleges and Universities. (Click: ND First in Phils to Receive Level 1 Accreditation.)
Congratulations to our new licensed nutritionist-dieticians:
Badon, Giardino Ricci Enario
Bangcat, Giana Pabinguit
Buenavista, Nikita Elnar
Cordova, Edsa Raisa Orozco
Delfino, Maria Victoria Cataylo
De Villa, Donna Marie Genito
Fetalvero, Cryzyl Alap-ap
Fortugaleza, Shiny Beth Roble
Gabuyam Rona Mae Kho
Gomez, Ronna Rose Napigkit
Grajales, Erwinna Mae Kristelle Omagad
Hamoy, Monchel Jane Valles
Ibañez, Alna Shermaine Joy Franco
Jamora, Karen Mae Larena
Jumuad, Maria Lyna Ybarrita
Lavadia, Alva Dara Acedo
Llego, Carmille Vasquez
Macapanas, Mae Claire Orellana
Magallanes, Roy Karlo Salonga
Magsayo, Maria Jessieca Canales
Moro, Katraine Rose Recososa
Pacalioga, Retz Pol Oñate
Radones, Gerles Bardago
Reyes, Izaak Borris Tan
Rosalejos, Karen Lozano
Salabas, Joyce Cornelia
Sunga, Cherubim Joy Avanzado
Tagulo, Sev Myles Anthony Miaco