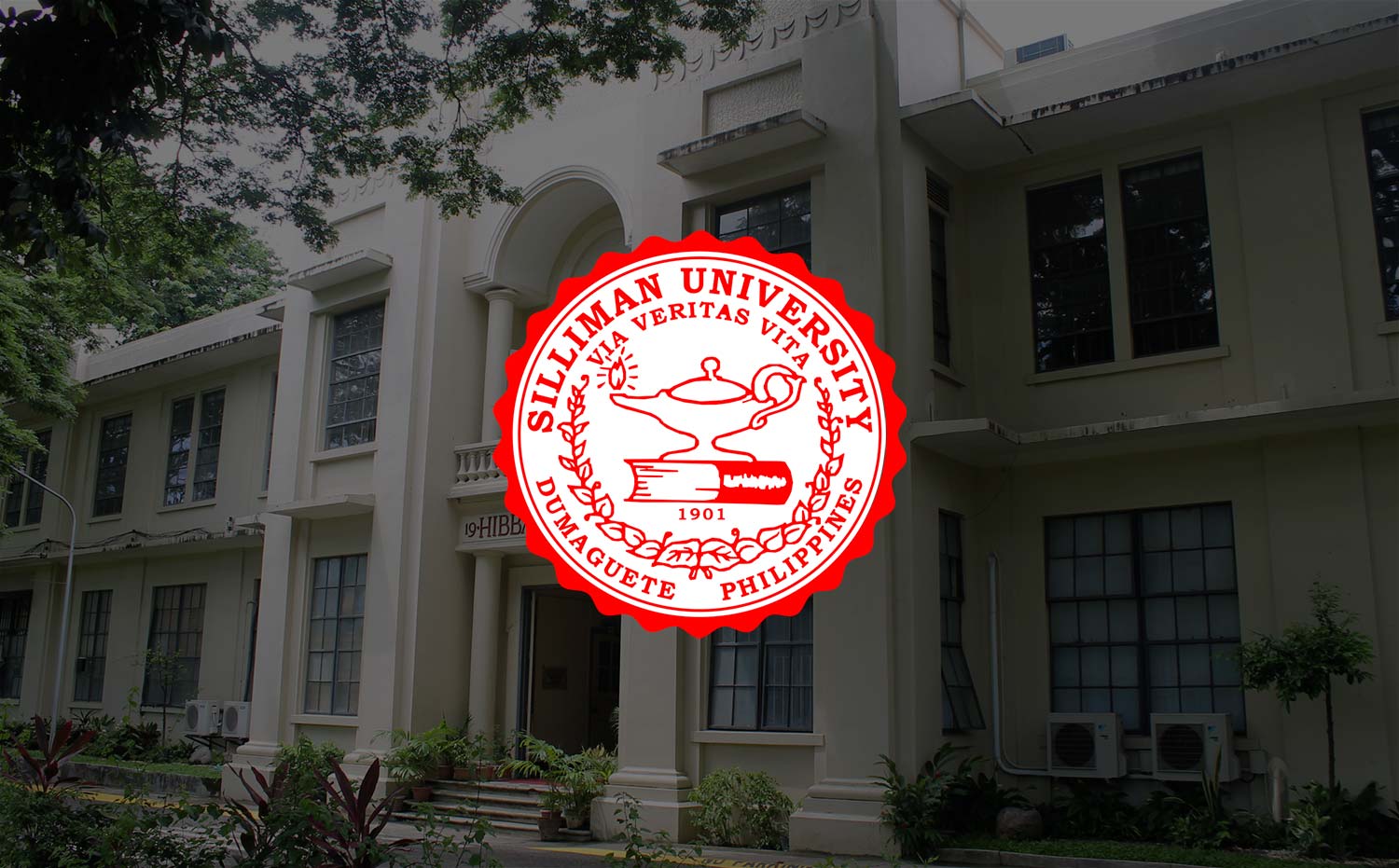 Press Statement on the Passing of Dr. Proceso U. Udarbe
It is with grief that we announce the passing of former Silliman University Acting President Dr. Proceso U. Udarbe yesterday. He was 88.
Dr. Udarbe was a man for others. His scholarly works manifested his deep Christian faith and his unwavering commitment to strengthening the spiritual perspective through which we celebrate life. He was very much adored by his colleagues, contemporaries and many Sillimanians for the genuine care that he demonstrated throughout his professional and personal life.
The Silliman Community is blessed to have had the chance to be mentored by Dr. Udarbe through his leadership as Acting President, Professor Emeritus of Theology and Pastor Emeritus of the Silliman University Church. He was a Silliman icon — a source of hope and inspiration for many of us. Even in his retirement, he always made himself available during functions and was always encouraging of our endeavors in further expanding the relevance and reach of the Silliman experience.
We extend our deepest condolences to his family. While he is no longer with us, his memory lives on as he had shared much of his life with us in Silliman and had been instrumental in shaping the future of the University. Silliman University remains grateful for the life of Dr. Udarbe. We honor him as he is reunited with our Creator.
BEN S. MALAYANG III
President