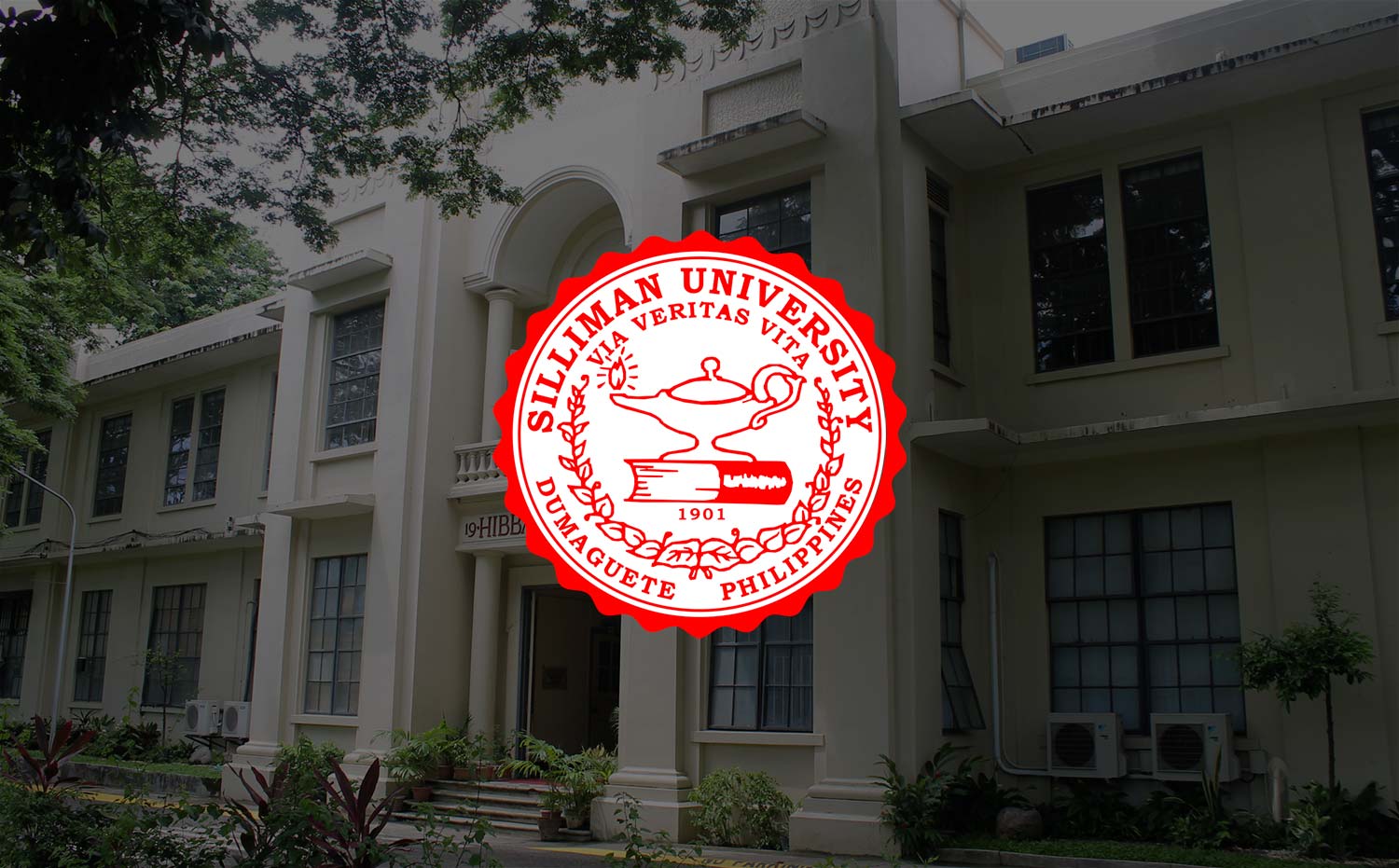 Press Statement on the Zamboanga City Crisis
We are saddened by what is happening in Zamboanga City. Many are hurt and fearing for their lives. We pray for all affected and for Sillimanians there.
The issue is said to be political. But it is traumatizing people who seek only to live in peace. The greater politics of gaining peace is being gored and dismembered by the vile politics of gaining power. We call for a peaceful resolution of the conflict.
Silliman University, through its Office of Alumni and External Affairs, is now looking into how we may help those affected, especially our alumni. We will do what we can, however modest. And we call for prayers.
Let us as one Filipino nation help each other achieve our aspirations. But let us stop resorting to bloodshed.
BEN S. MALAYANG III
President