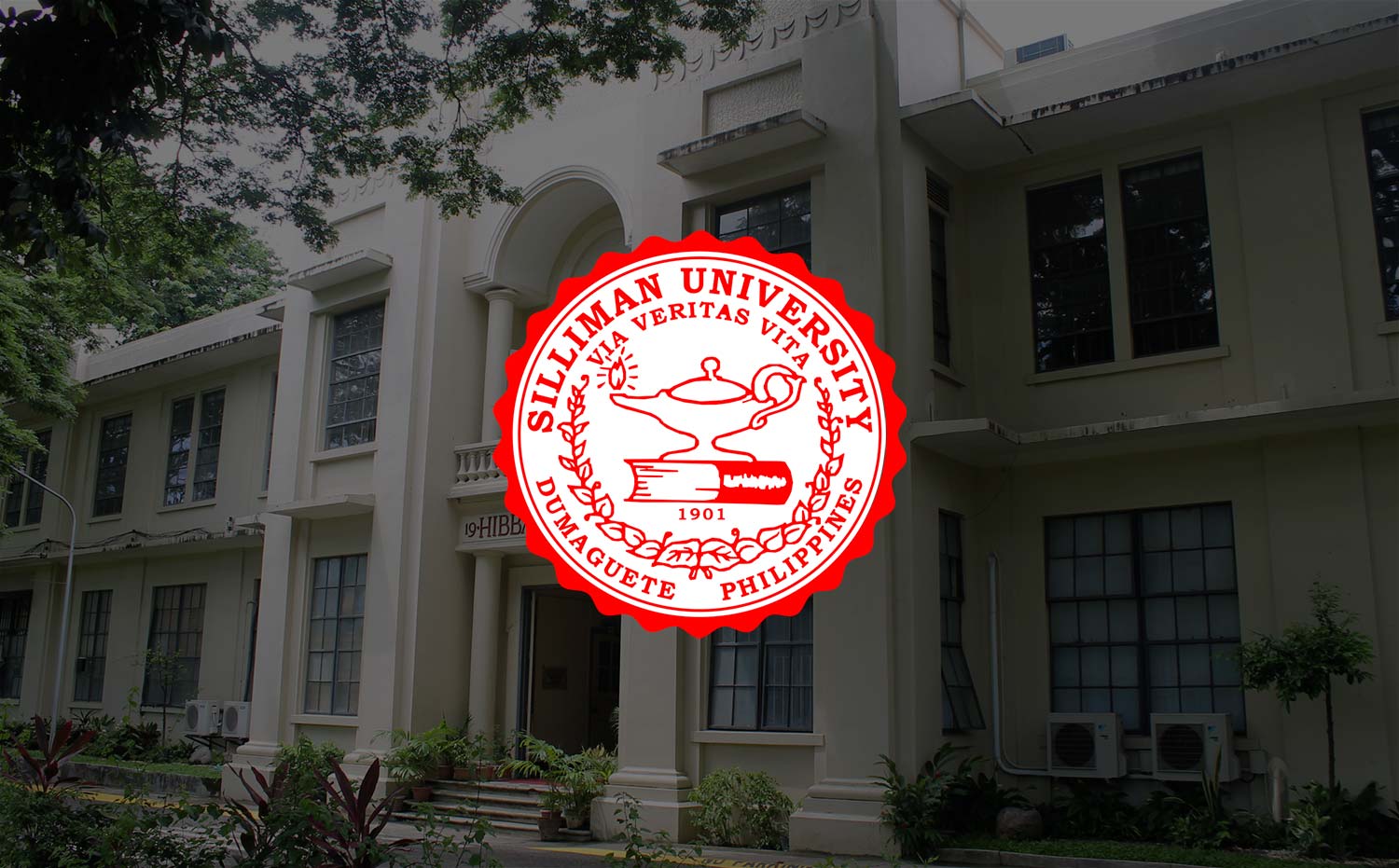 100% Passing Rate Anew for Medical School
Consistent with its performance in the past three years since it graduated its first enrollees, the Medical School hit another 100 per cent in the Physician Licensure Examination.
Results had been circulated earlier in the University, following the announcement from the Professional Regulations Commission end of last month.
Congratulations to our new medical doctors:
Bomediano, Jenellie Faith T.
Ebol, Sahlee Beem P.
Manila, Finlay Anne J.
Maravilla, Rene Raymond V.
Martinez, Ma. Angelica D.A.
Omandam, Jacky Vincent V.
Sumugat, Flora Mae C.