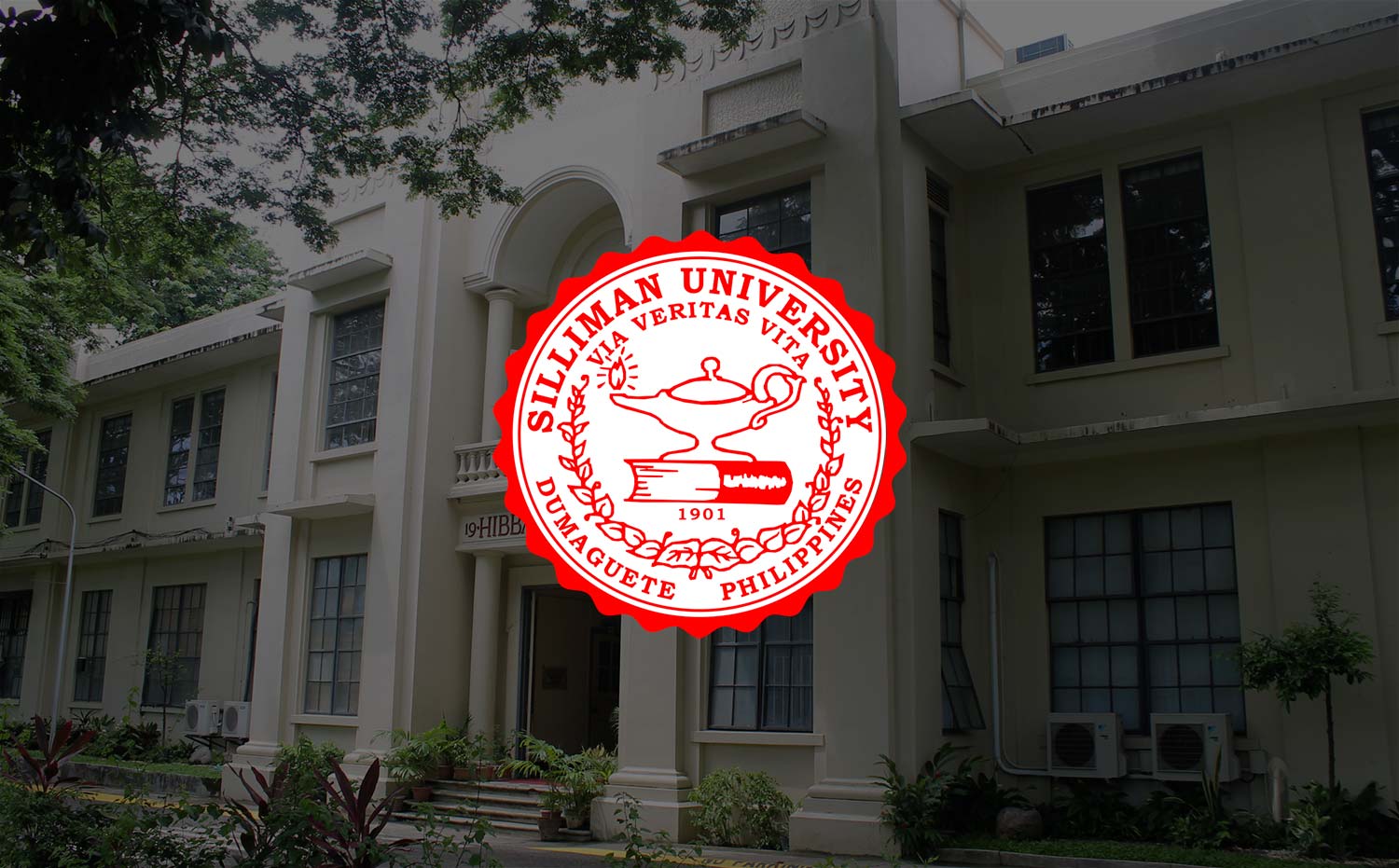 Luce Foundation Awards Special Grant for Applied Ethics
The Henry Luce Foundation awarded Silliman University a special grant of USD25,000 in support of its program in applied ethics.
Luce Foundation president Mr. Michael Gilligan sent an official communication to Silliman President Dr. Ben S. Malayang III informing the University about a special grant that he approved along with Ms Margaret Boles Fitzgerald, the chair of the Luce Foundation Board of Directors. The same communication briefly outlined the terms, and the nature and purpose for which the grant is given.
Silliman had sent a proposal to Mr. Gilligan outlining its plan of developing a program that promotes the concept of ethics across various disciplines, particularly media and journalism. One of the activities of the plan is a series of roundtable discussions and open fora with notable practitioners as resource persons. The same is geared towards institutionalizing a program in applied ethics.
The Henry Luce Foundation is the same entity that provided the funds for the establishment of the Claire Isabel McGill Luce Auditorium, described as the most beautifully designed auditorium outside Manila. The Auditorium was named after Claire Isabel, the wife of Henry R. Luce, the founder of the Foundation who was also co-founder and editor-in-chief of Time, Inc.