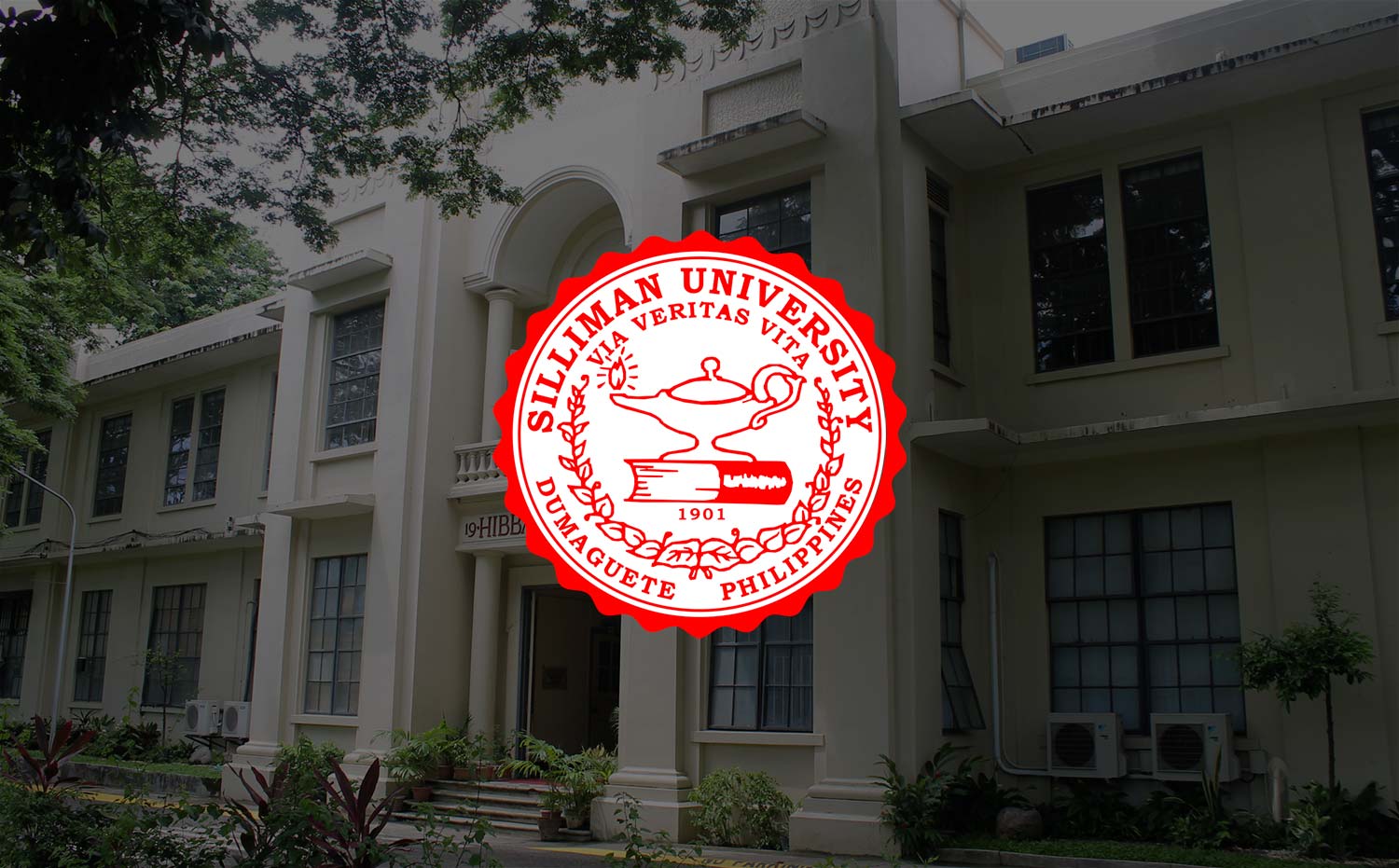 Alumni in Public Service Speak on Public Finance
The School of Public Affairs and Governance and the Master of Business Administration program jointly organized last September 21 a lecture on public finance with Silliman alumni in public service as speakers.
Faculty members and students from different universities comprised the audience of the lecture on "Public Finance in the Philippines: Some Realities" held at the MBA Presentation Room of the College of Business Administration.
(Speakers Rep. George P. Arnaiz of the Second District of Negros Oriental [fifth from left] and Prof. Leonor M. Briones [sixth from left] are flanked by some graduate students and faculty of the School of Public Affairs and Governance [SPAG] and the MBA Program, led by [third from left] MBA Coordinator Atty. Gloria Futalan and SPAG Dean Atty. Tabitha Tinagan [eighth from left].)

Leading the pool of speakers was former National Treasurer Prof. Leonor M. Briones, who is currently Chairperson of the Board of Trustees of Silliman and Professor Emeritus at the University of the Philippines. She was joined by Hon. George P. Arnaiz, incumbent Representative of the Second District of Negros Oriental and Atty. Aynie E. Mandajoyan, Assistant Regional Director of the Bureau of Internal Revenue – Region 7.
All three speakers are alumni: Professor Briones finished High School and completed her degree in Accountancy from Silliman. She was named Outstanding Sillimanian in the field of Fiscal and Public Administration in 1982. Congressman Arnaiz is also a graduate of the Silliman University High School and obtained his degrees of Bachelor of Arts and Bachelor of Laws from the University. In 2005, he received the Outstanding Sillimanian Award in the field of Government Service. Atty. Mandajoyan earned her Bachelor of Laws from Silliman.