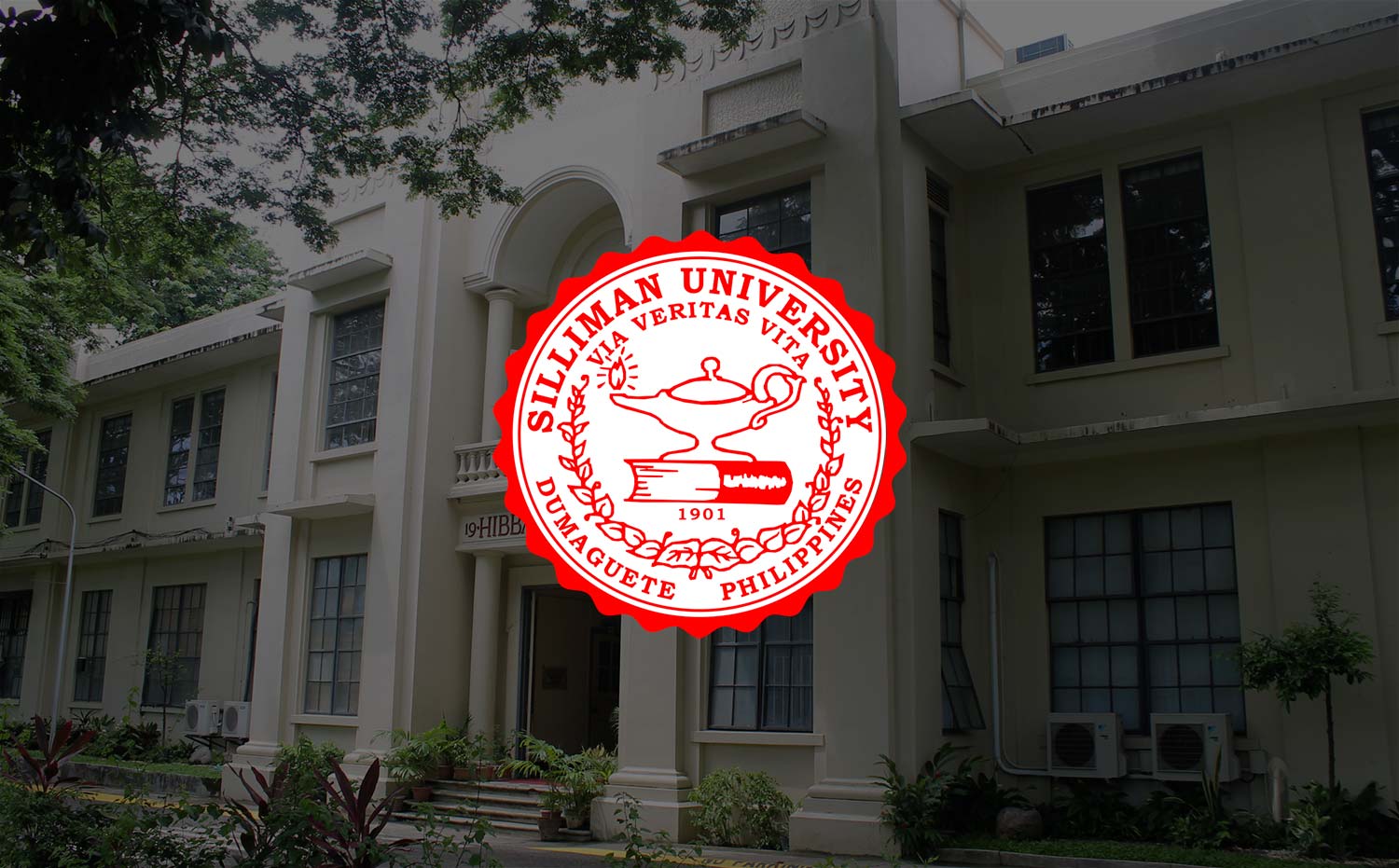 A Three-Part Graduation Exercise for Silliman University
Issue Date:  17 February 2017
The expected completion of the academic life of students at Silliman University has been a tradition with the baccalaureate service in the morning and the university graduation rite in the afternoon of the same day.  Through the years however, the number of graduating students has increased significantly so that the enjoyment of this rite of passage from college to career is no longer a luxury.  In this tropical one day setting, graduation has become either physically tiring or perhaps boring to students and their many significant others. As a transition from classroom to the practice of one's profession, graduation day has thus  become more of a goal to accomplish than a meaningful celebration to be relished and remembered for life.
This school year, Silliman University is ready for change by adapting a three-part commencement program:  the presentation of candidates for graduation, the baccalaureate service, and the confirmation of graduates. However, Graduating Students' Day is still a Thursday (March 16, 2017) – a final school day for them with classmates and friends. This three-part change then gives everyone more time to relax and fellowship with their mentors.
With parents in attendance, candidates for graduation are presented on a Saturday (March 18, 2017) by department heads and faculty to their respective deans.  Guided by a program uniquely designed by each college, this presentation happens simultaneously in their preferred times and venues where candidates in their academic regalia are also awarded Latin honors.
The second part is the baccalaureate service at the University Church on Sunday morning (March 19, 2017).  In formal attires – barong or long-sleeved polo shirts for male candidates  and  Sunday dresses for female candidates –  this baccalaureate is a thanksgiving worship service for graduating students.
A must-attend activity at the University gymnasium (Sunday afternoon, March 19, 2017), the third part of this commencement program is   the confirmation of their graduation when the University President  presents the graduates to the Board of Trustees.  Still  in their academic regalia, graduates are called  to the stage according to their degree programs for this public presentation.
In this three-part graduation ritual, the commencement exercise is less tedious where there is also  more time to celebrate this significant milestone in each graduate's life!  Moreover, this graduation structure gives each college the opportunity to create graduation events that are unique and appropriate  to their professions or fields of study and scholarship—which cannot be achieved  in a single university-wide graduation exercise. ###