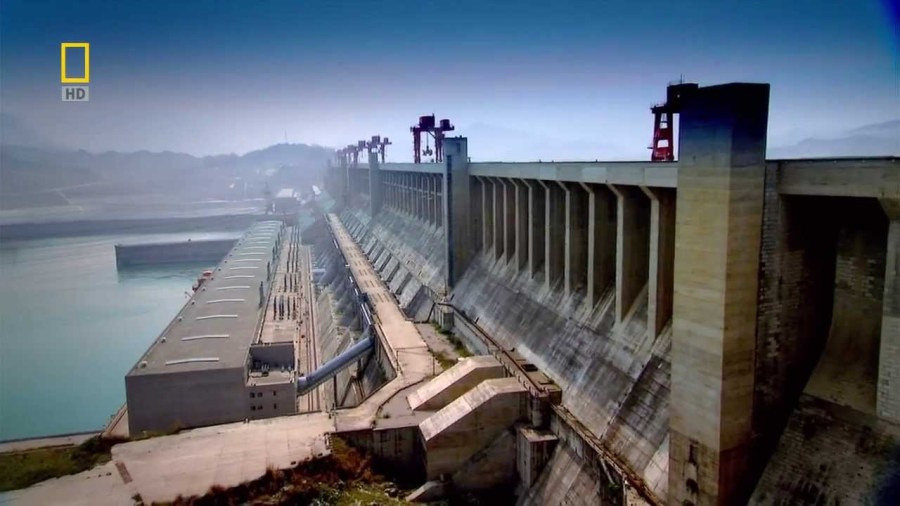 Adjunct Professor from Thailand Speaks on Earthquakes, Dam Designs
The College of Engineering and Design, in cooperation with the Philippine Institute of Civil Engineers – Silliman University Student Chapter, organized a seminar on earthquakes and their impact on dams last August 16 at the Cicero Calderon Hall on campus.
Dr. Martin Wieland, expert in the fields of dam and earthquake engineering, was resource person. Dr. Weiland is a distinguished adjunct professor at the Asian Institute of Technology in Thailand and the chairman of the Committee on Seismic Aspects of Dam Design of the International Commission on Large Dams since 1999.
Attended by the Civil Engineering majors in Silliman and practitioners from around Negros Oriental, the seminar lined up sessions on Seismic Aspects of Large Dams and Seismic Criteria, Modern Dam Safety Concepts, and Seismic Aspects of Dam Foundations and Appurtenances. 
(Photo credits: National Geographic)