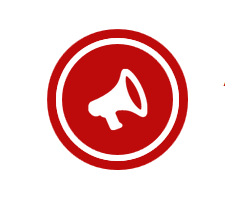 ADVISORY: Silliman Tuition in School Year 2018-2019
For two consecutive school years, the tuition and fees in Silliman University have remained unchanged. These were when the country commenced the implementation of the K+12 education reform program.
After a careful review of new costs, Silliman announces that it may adjust its tuition by no more than 10 per cent beginning June 2018. But this will only be for new and incoming enrollees and students who enrolled earlier but will transfer to a new program in June 2018. Students who enrolled in Silliman before June 2018 and remain in the same course or program by the new school year will pay the same tuition as before.
Some fees may be converted to flat rates or adjusted based on current prices, as would be necessary and applicable to certain programs.
The arrangement of reviewing tuition and fees alternately every two years ensures that the University is better able to sustain its operations and improve its programs and services, without putting undue burden on parents. ###