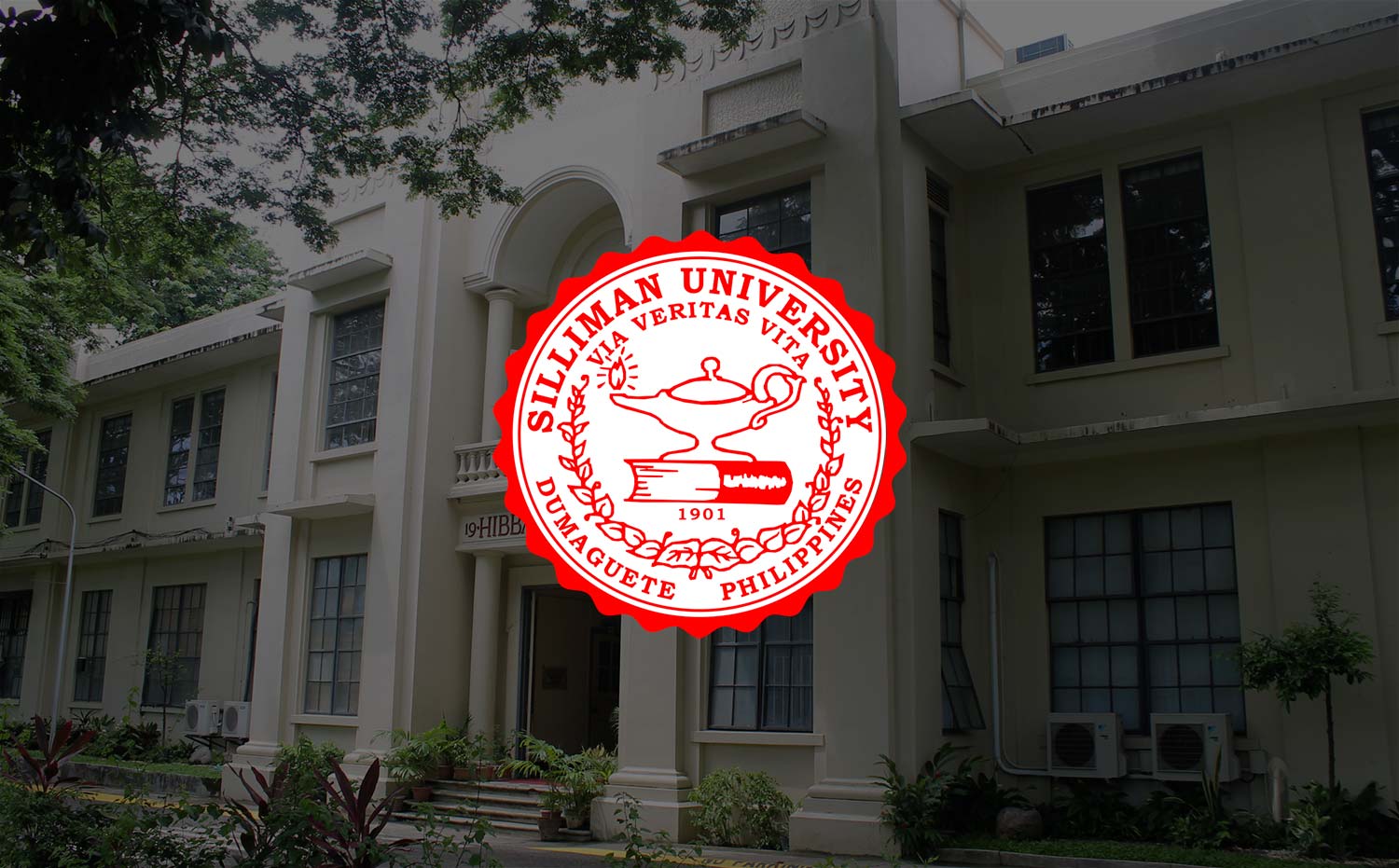 Alumni Updates February 20 – 26, 2017

Silliman alumna Maria Antonietta "Ann" Tiukinhoy – Pamintuan (BBA Management '73), a multi-awarded furniture, home accessories, and jewelry designer will be VETRO Art Gallery's first feature for 2017. An Essential Evolution: The Art of Ann Tiukinhoy Pamintuan will open on February 25, 2017 (Saturday) at 5:00 pm.
Pamintuan is a leading contemporary designer and artist in the Philippines, whose works have garnered prestigious reviews and awards from international and national jurors and critics in the field of design. She is one of the very few Filipino women designers who choose to work primarily with metal and transform this preferred medium into very graceful and compelling functional forms and metal motifs that have defined her distinctive artistic innovations in furniture, jewelry, and sculptures. 
VETRO Art Gallery is located at 135 Congressional Avenue in Project 8, Quezon City and is open from Tuesdays to Saturdays, 11am to 7pm.
For more of Pamintuan's work visit her website at http://www.annpamintuan.com/furniture/index.html.
Several companies from the Top 1,000 corporations in the country will be joining the annual Silliman University Job Fair on March 14-15, 2017 at the SU Campus East Quadrangle.
These companies include: Alliance Software Inc., Convergys Philippines Services Corporation, FastCargo Logistics Corporation, Health Carousel Philippines Inc., Ingenuiti, JG Summit Petrochemical Corporation, JP Morgan Chase and Co., Land Bank of the Philippines, Mang Inasal Philippines, Inc., Manulife Data Services Inc., Miller Solutions Development Inc., Monde Nissin Corporation, Nestle Philippines Inc., Philchema Inc., Schneider Electric, Security Bank Corporation, Silliman University Medical Center Foundation Inc., SPI CRM, SSI Philippines, Student Universe, Visaya Knowledge Process Outsourcing, OPPO, Fujitsu, Global Contact Services, Bria Homes, Energy Development Corporation, Union Bank, AXA, San Miguel Corporation and Ramon Aboitiz Foundation Inc.
The Placement Desk of the Alumni and External Affairs office is still open for companies who wish to join the job fair. You may contact the Placement Center at (035) 4226002 local 228 or [email protected].