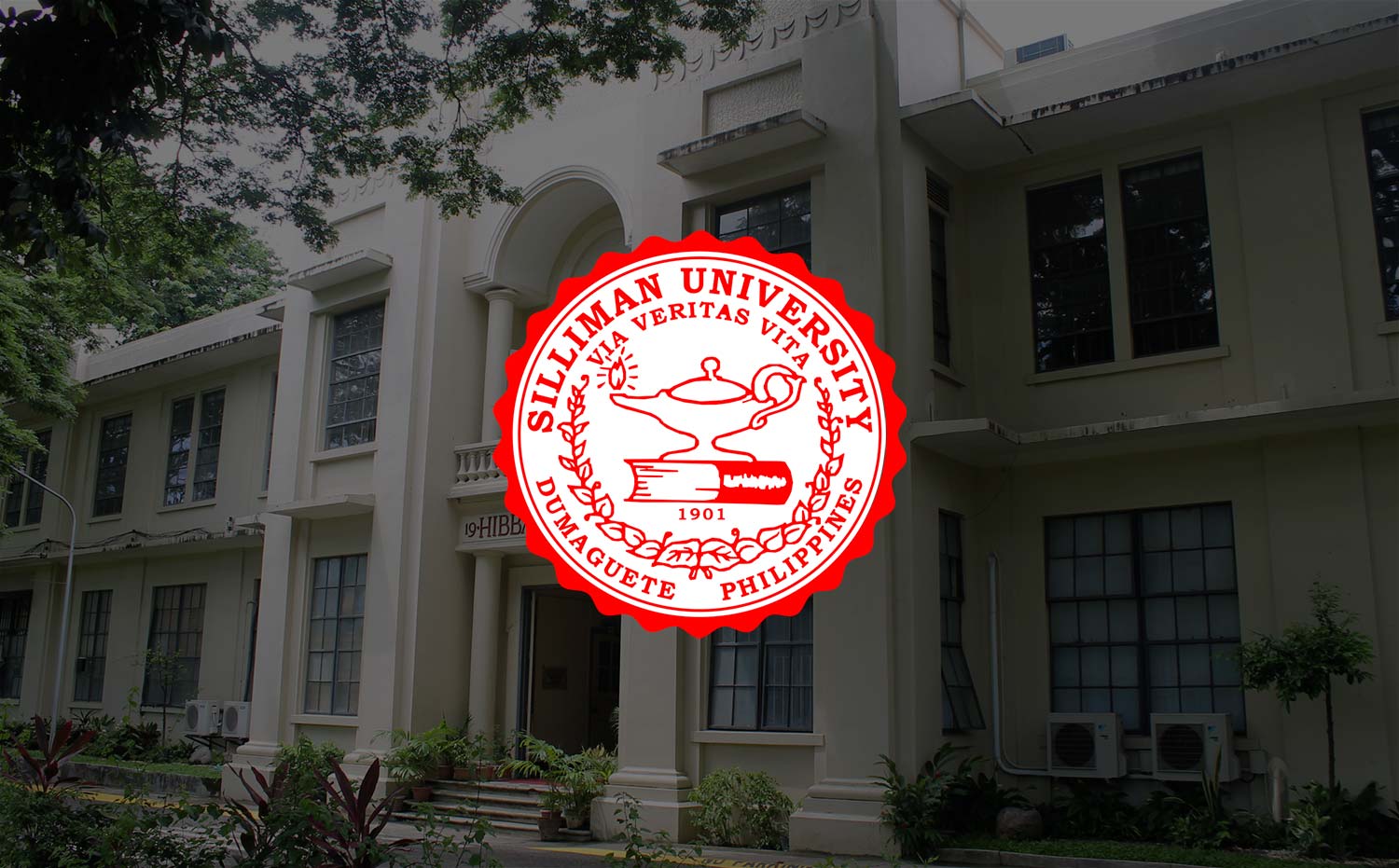 Alumni Updates February 27 – March 5, 2017
The Silliman community honored the lives of 5 Silliman alumni and former faculty during the Midweek Service at Silliman University Church on March 1, 2017.
It was a solemn time to honor and remember the lives of:
• Dr. Jesusa Corazon "Bing" Perigua-Gonzales (Elem '69, HS '73, BBA Mgt '77, BSE P.E., M.A. Ed. '93, ED.D. '98) former dean of the College of Education who passed on January 15, 2017; 
• Dr. Agaton P. Pal (BA History '50 summa cum laude, M.A. Education '52) acting dean of the College of Arts and Sciences '68-'69, Sociology professor '63-'69 and Outstanding Sillimanian in the field of Social Education, he passed on January 20, 2017; 
• Edna Maybelle Hebestreit Lauby who served as a missionary and Kindergarten teacher and director from 1953 to 1969, she passed on last February 4, 2017;
• Priscilla Lopong-Chiongbian (HS '41) former Governor of the Province of Sarangani and Outstanding Sillimanian Awardee in the field of Government Service, she passed on February 12, 2017;
• Josefina Cunanan-Sibala (BSE Home Economics '53) former Governor of the Province of Davao Oriental, she passed on last February 24, 2017.
The annual Silliman University Job Fair scheduled on March 14 – 15, 2017, 8am-5pm, is open to the public and will be held at the East Quadrangle, SU Campus. This job fair will not only benefit Silliman graduating seniors and alumni but also graduating seniors from other schools around the city and the province. Forty (40) companies coming from varied industries have signed up to participate in this year's Job Fair.
Interested job applicants are advised to attend the opening of the Job Fair and to bring copies of their updated resume' on March 14, 2017, 8am at the Guy Hall – Rooms A & B.
For further inquiries please call (035) 422-6002 local 228; [email protected]
List of participating companies:
1. Alliance Software Inc.
2. Bria Homes Inc.
3. Convergys Philippines Services Corp
4. Energy Development Corporation (EDC)
5. FastCargo Logistics Corporation
6. Health Carousel Philippines Inc.
7. Ingenuiti
8. JG Summit Petrochemical Corporation
9. JP Morgan Chase and Co.
10. Land Bank of the Philippines
11. Mang Inasal Philippines Inc.
12. Manulife Data Services Inc.
13. Miller Solutions Development Inc.
14. Monde Nissin Corporation
15. Nestle Philippines Inc.
16. PhilChema Inc.
17. Ramon Aboitiz Foundation Inc. (RAFI)
18. Schneider Electric
19. Security Bank Corporation
20. Silliman University Medical Center Foundation Inc.
21. SPI CRM
22. SSI Philippines
23. Student Universe
24. Visaya Knowledge Process Outsourcing
25. Gender Watch Against Violence and Exploitation
26. Fujitsu Ten Solutions Philippines Inc.
27. Philippine OPPO Mobile Technology, Inc.
28. Manulife
29. Qualfon Phil., Inc.
30. Med Specialized, Inc.
31. Sykes Asia, Inc.
32. Cebu Mitsumi Inc.
33. Fil-Global, Ltd
34. San Miguel Brewery, Inc.
35. GCS Contact Services-Manila, Inc.
37. SOPHI, Inc.
38. Brick Hotel
39. Cebu Doctors University Hospital
40. Avon Cosmetics Inc.
41. Katipunan Bank Inc.