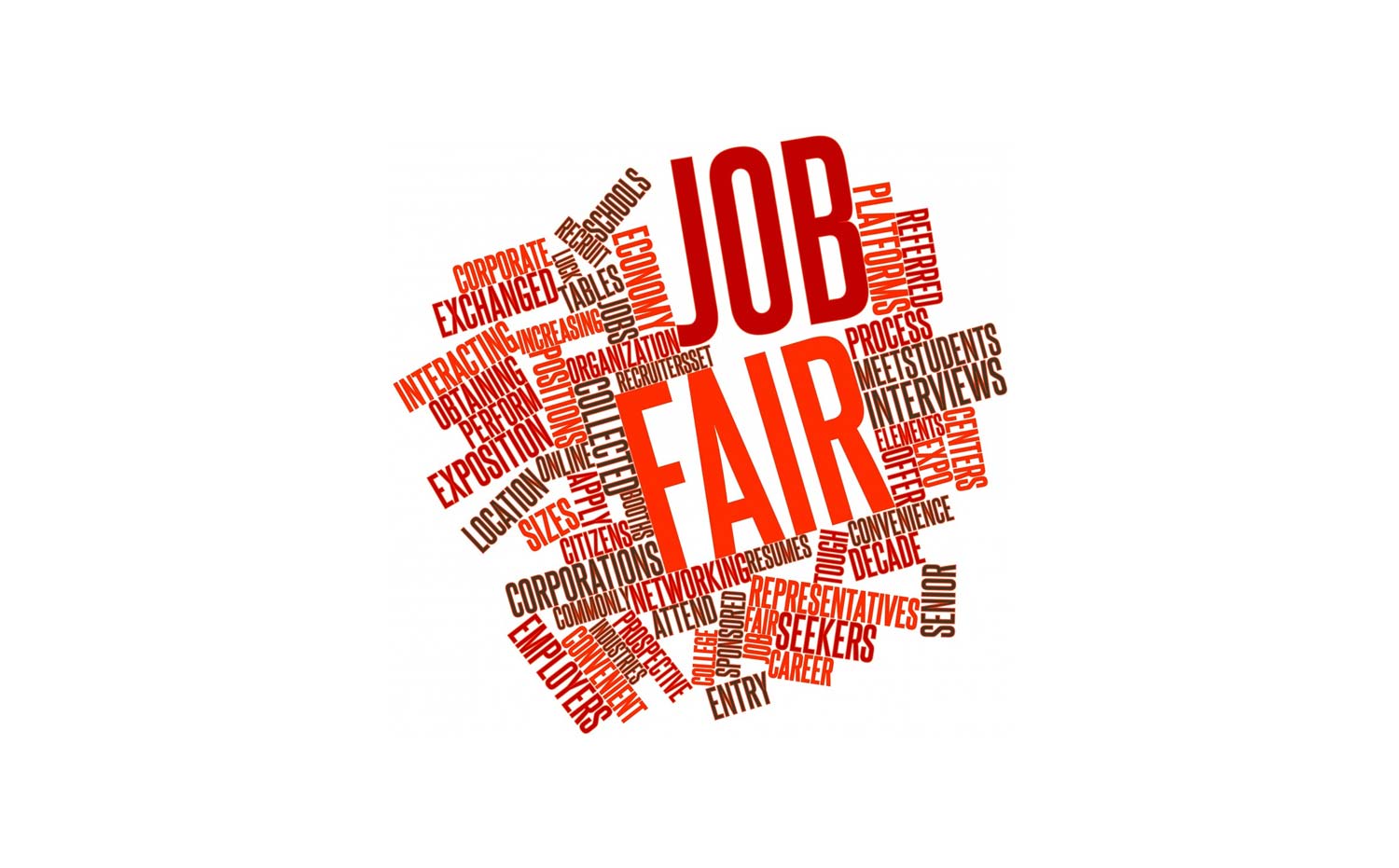 Alumni Updates February 6 – 12, 2017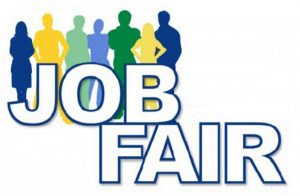 The Alumni and External Affairs office is inviting Silliman graduating seniors and alumni to this year's Silliman University Job Fair on March 14-15, 2017, 8AM to 5PM, at the East Quadrangle (fronting the University House). The annual job fair will give graduating seniors and alumni the opportunity to explore employment options and connect with reputable employers representing different industries. This is also open to the public to extend the same opportunity to graduating students from other colleges and universities.
For companies who wish to join the job fair, please contact the Placement Desk of the Alumni and External Affairs office at (035) 4226002 local 228 or [email protected]
.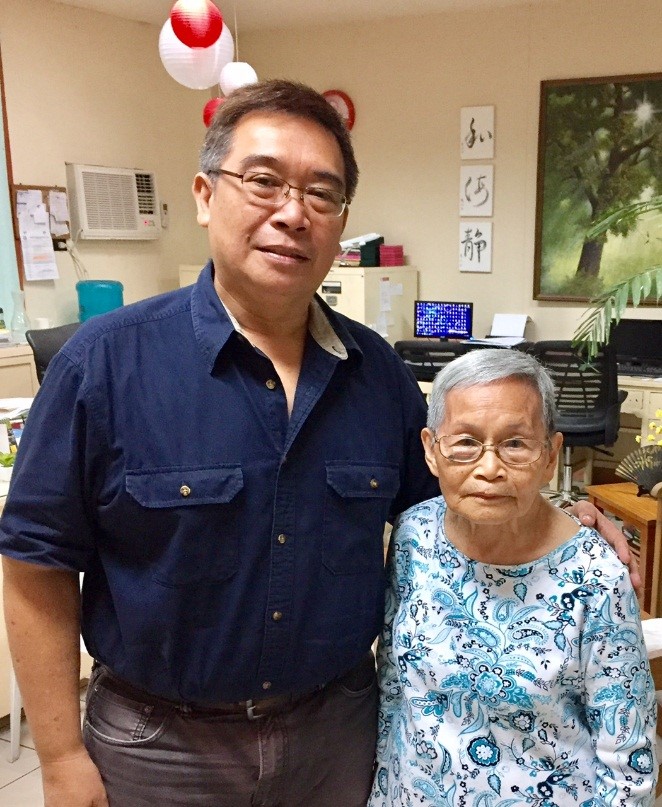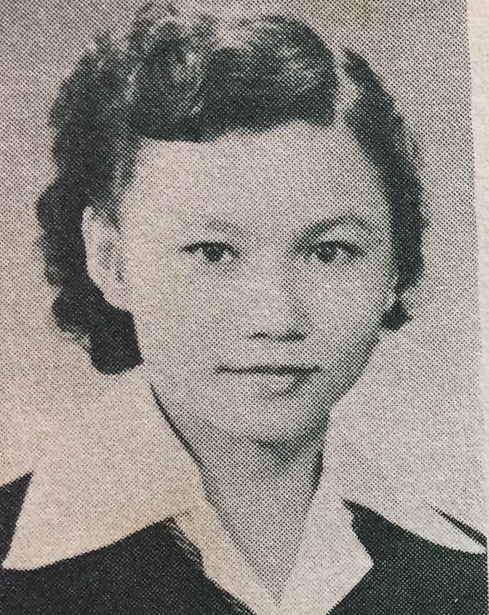 Nursing alumna and former faculty Marcelina Abejero Abang (BSN '53) visited the campus on February 3, 2017. It was an occasion for Mrs. Abang together with her children to reminisce the good times she spent on campus as a student and teacher. She proudly shared that one of her students was Outstanding Sillimanian Awardee Olivia Villaflores-Yanson. Mrs. Abang's visit also came as an opportunity to update her alumni records.
The Alumni and External Affairs office continue to invite our alumni to update the University's Alumni Database through this link: http://archive.su.edu.ph/page/282-alumni-database-upda.
IN MEMORIAM: Diego R. Nochefranca (HS '63) on October 30, 2016; Alma Rodriguez-Malanog (HS '70, AB Ecom '74) on October 30, 2016; Luther Z. Ramiro (AB Pre Med '48) on October 30, 2016; Maristella Alfabeto-Fernandez (BBA '80) on November 1, 2016; Francisco B. Agus (HS '57, BSA '61, BSME '68) on November 1, 2016; Maria Estrella Cuadra-Hontanosas (HS '34, BSE '38) on November 6, 2016; Juanita Valdegamo-Nicolas Cuizon(HS '74, BS Psych '79) on November 12, 2016; Caridad Dangkulos-Maadil (BSE '74, MAREXA '89) on November 15, 2016; Rosemarie Siglos-Asmussen (BS Gen. Norm '39 former student) on November 13, 2016; Jennifer G. Carabuena (AB History '94) on November 14, 2016; Fe Java Dignadice (ETC '48, BSE '49, MA '53) on December 6, 2016; Romulo F. dela Cruz (History '50) on December 26, 2016; Chelsa R. Cacaldo (HS '78, BS Bio '82) on January 2, 2017; Frederico R. Realista, Jr. (BBA Mgt '98, LLB '03, BSN '11) on January 6, 2017; Jesusa Corazon Perigua-Gonzales (HS '73) on January 15, 2017; Benjamin A. Bokingo (BSA '52-'53 former student) on January 17, 2017; Agaton P. Pal (BSE '50, MA '52, OSA 2000 Social Education) on January 20, 2017; Mark Ryan E. Gravador (BSCE 2015) on January 17, 2017; Edilberto O. Eva (BBA '66, Registrar Staff) on January 26, 2017; and Edna Hebestreit Lauby (Kindergarten Director '53-'59) on February 4, 2017.