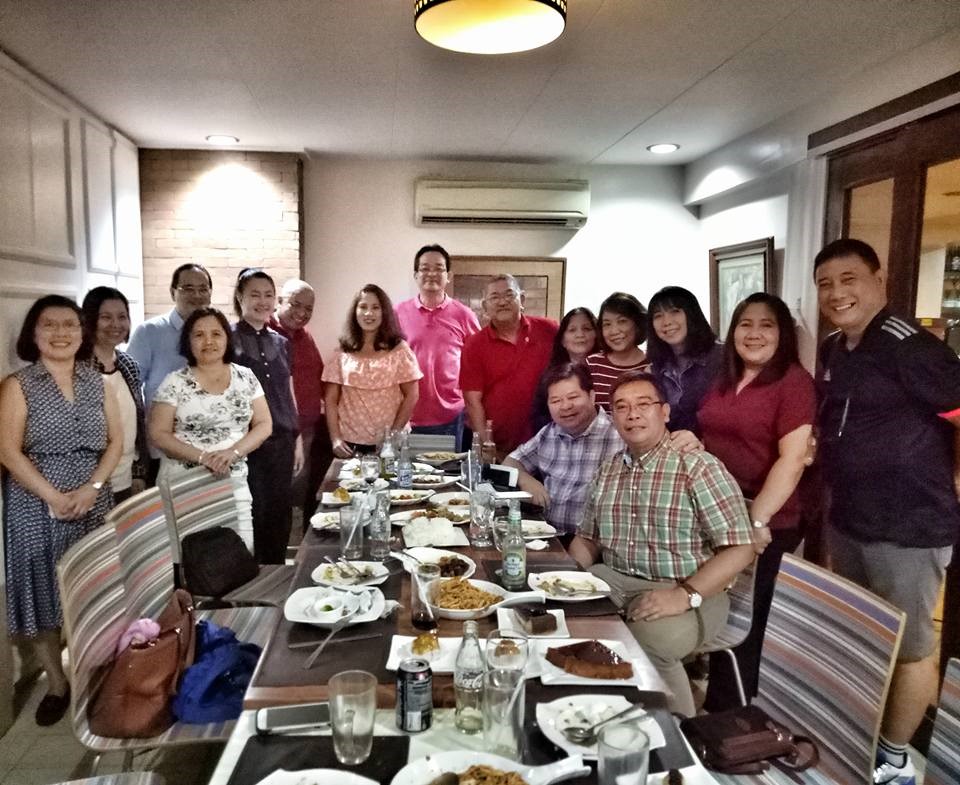 Alumni Updates January 30 – February 5, 2017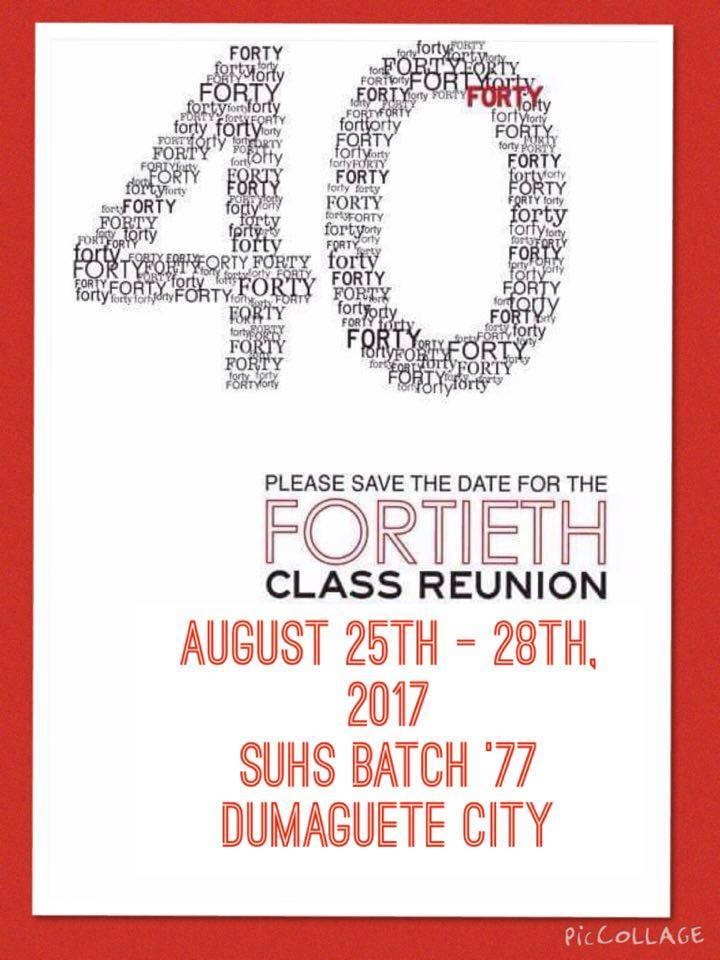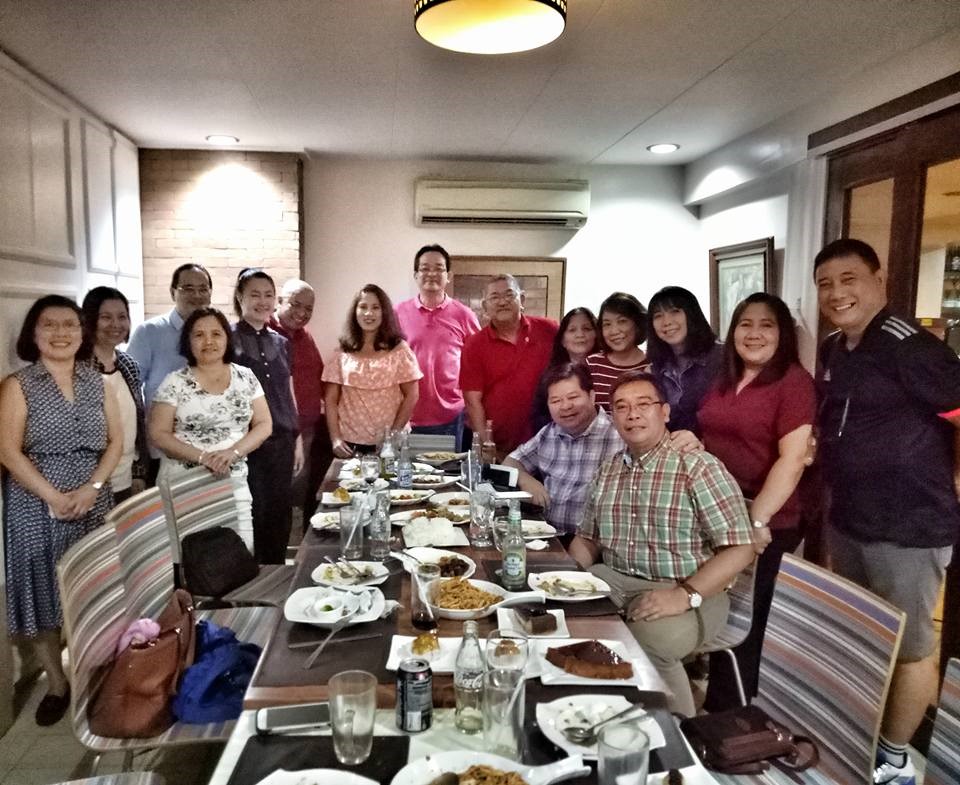 The Silliman University High School Class '77 met on February 2, 2017 at Mamia's Café in Dumaguete to prepare for its 40th reunion celebration this coming August 25 – 28, 2017.
Viva 77 reunion chairperson Linda Bañas-Alvarez is inviting all SUHS '77 graduates to join the festivities on the said dates.
For an update on the reunion activities you may checkout Viva 77's Facebook group at https://www.facebook.com/groups/159822727374492/ or e-mail Linda at [email protected]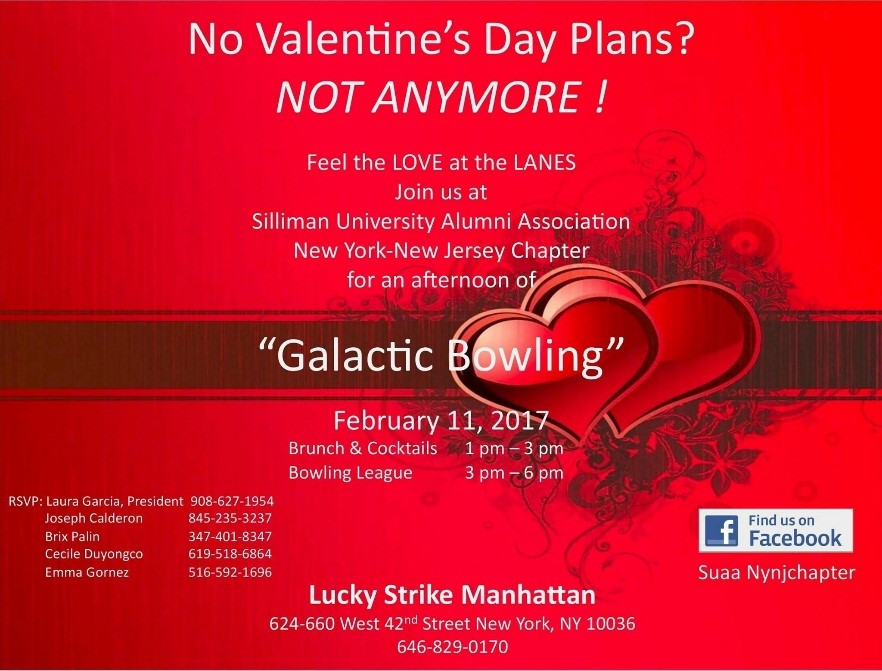 The Silliman University Alumni Association New York-New Jersey Chapter is inviting alumni and friends to an afternoon of Galactic Bowling on February 11, 2017 at the Lucky Strike Manhattan, 624 660 West 42nd Street, New York.
This Valentine bowling party will include Brunch & Cocktails from 1pm to 3pm and Bowling League from 3pm to 6pm.
For more details on this alumni activity please visit the SUAA NY-NJ Chapter Facebook page at https://www.facebook.com/search/top/?q=suaa%20nynjchapter.