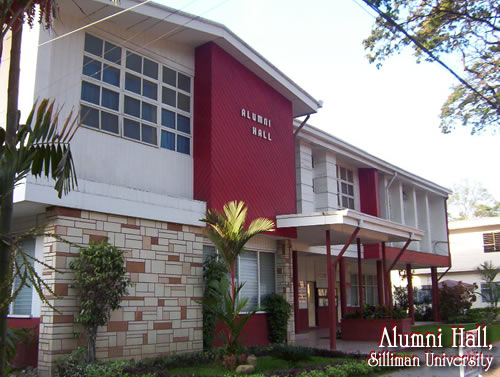 Alumni Updates (January 8-14)

Outstanding Sillimanian awardee Dr. Renato P. Querubin and wife Ester Nolido-Querubin will be donating, through the Acacia Alumni Chapter (Michigan, Ohio, West Virginia and Kentucky), a total of $4,000 dollars to the Silliman University School of Medicine intended towards an incentive program for its future topnotchers in the Physician's Licensure Exam. The Querubins are long-time members and distinguished leaders of the Acacia Alumni Chapter. Their generosity over the years has been motivated by their love for Silliman. Dr. Querubin was awarded Outstanding Sillimanian in the field of Reconstructive Medicine in 1999 and served as chairperson of the Silliman University Alumni Council of North America from 2005 to 2007. Mrs. Querubin is currently secretary of the Acacia Alumni Chapter.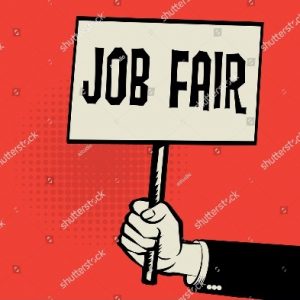 The Placement Desk of the Silliman University Alumni and External Affairs office is inviting companies in search for prospective employees and graduating seniors to this year's Silliman University Job Fair scheduled March 19-20, 2018, 8AM to 5PM, at the East Quadrangle (fronting the University House). The annual job fair will give graduating seniors and alumni the opportunity to explore employment options and connect with reputable employers representing different industries. The job fair is also open to graduating students from other colleges and universities in Dumaguete City.
Interested companies who wish to join the job fair may contact the Placement Center at (035) 4226002 local 228, or e-mail [email protected]