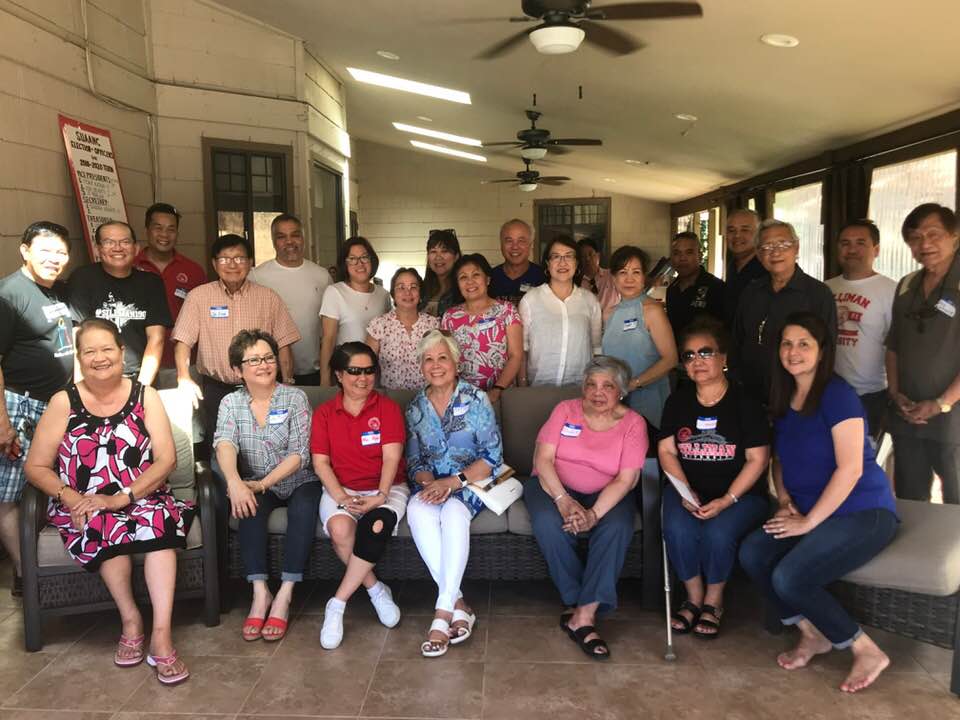 Alumni Updates (June 25-July 1)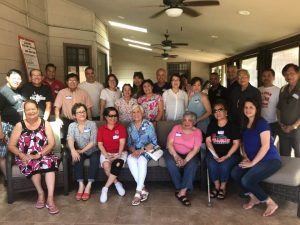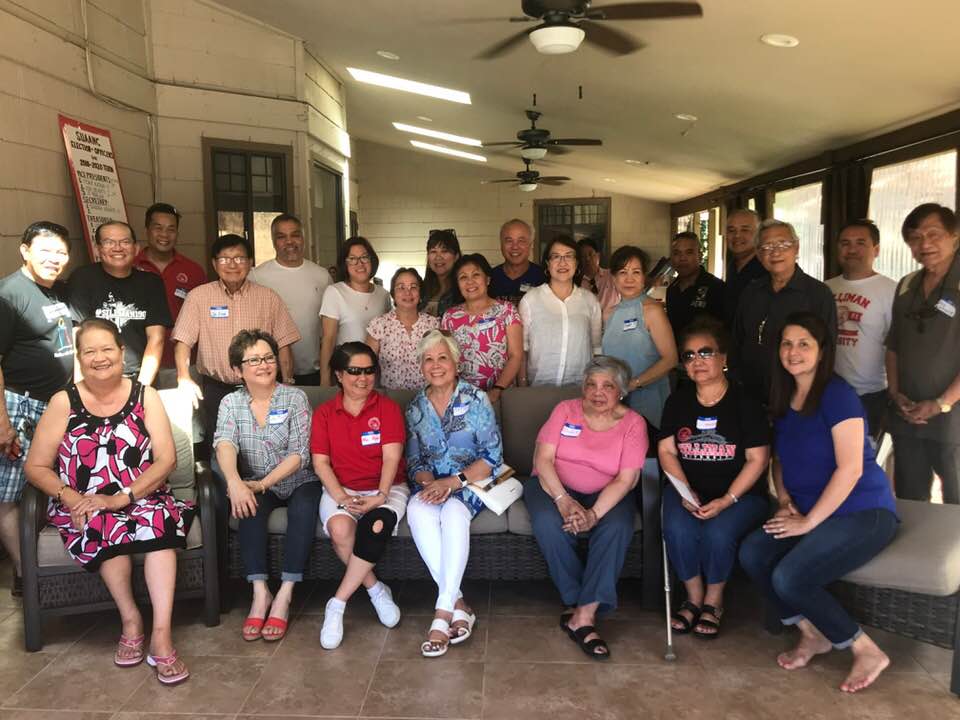 The Silliman University Alumni Association of Northern California (SUAANC) held a picnic and election of officers last June 23, 2018 at the sprawling 10-acre estate of Dr. and Mrs. Gary Nazareno in Modesto California. Temperature at the outdoors was 101 F, and some attendees took to the pool to cool off the summer heat. The alumni gathering was graced by Betsy Merto Engle, president of the Silliman University Alumni Council of North America. SUAANC has always been supportive of the University's thrust for the community.
The newly elected alumni chapter officers for 2018 -2020 are: Lilia Magdamo – president, Cesar Katada and Je Ygnalaga – vice president, Sandra Uriarte – secretary, Josephine Ridad – treasurer, Gus Mariño – auditor, and Richard Kimpis – PRO. The new Board of Directors is composed of: Ralph Catacutan, Charito Lopez, Blademir Paeste, Rey Patron, Gary Nazareno and Elfren Quial.