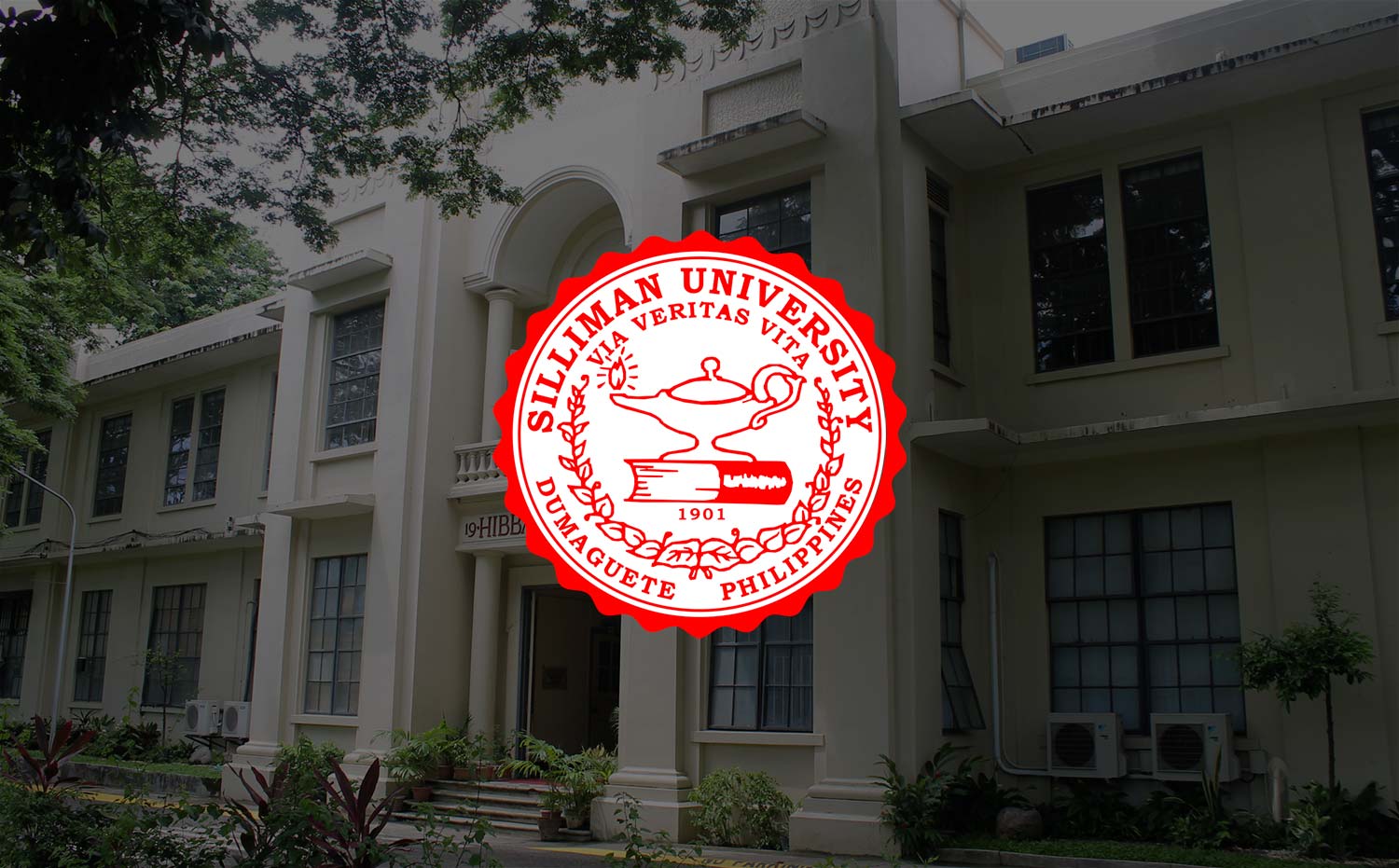 Alumni Updates March 27 – April 2, 2017
Silliman alumna Engr. Elizabeth Merto Engle has been named as one of the three recipients of the Women of Distinction Award by the Girl Scouts Farthest North Council of Fairbanks, Alaska.   The ceremony will be held on May 4, 2017, 6pm, at the Westmark Gold Room.  The other two awardees are Becky Zaverl and Michelle Katz Bartlett.
The Women of Distinction Award is to honor women who are positive role models for young girls and have made highly visible as well as silent contributions to the Fairbanks community.  
It is also an annual fundraiser presented in partnership with British Petroleum. Funds from previous events have helped hundreds of girls to enjoy the fun of Girl Scouts in troops and at camp, from all around the state.
Engr. Engle earned her High School in 1958 and Bachelor of Science in Civil Engineering degree in 1963 at Silliman University. Last August 28, 2016 she received the Outstanding Sillimanian Award in the field of Engineering: Project Management.
(L-R) Elizabeth Merto Engle, Becky Zaverl and Michelle Katz Bartlett
The SILLIMAN UNIVERSITY ALUMNI COUNCIL OF NORTH AMERICA (SUACONA) is very excited to let you know that Tipon Silliman 2017 is eager to welcome you on May 10-14, 2017 in Waikiki, Honolulu, Hawaii. 
Book your hotel now at PACIFIC BEACH HOTEL. CALL PACIFIC BEACH HOTEL RESERVATIONS AT:
Toll Free Number (800) 367-6060 or (808) 923-4511
Group Name: TIPON SILLIMAN 2017
Group Dates: May 10 – 14, 2017
TIPON SILLIMAN 2017 SPECIAL GROUP RATES!!
• Special Group Rate $186.00 USD plus taxes per night in Partial Ocean 
• Final Date to confirm special group rate: April 9, 2017. Inquiries after this date are subject to availability. Contact hotel reservations directly for details.
For the EVENT REGISTRATION click on: https://www.eventbrite.com/e/tipon-silliman-2017-tickets-27…
Tipon Silliman 2017 is a biennial alumni gathering headed by SUACONA. It will be hosted this year by the Silliman University Alumni Chapter of Hawaii (SUACOH) Inc.
In a recent chapter meeting held last February 18, 2017 the following officers were elected: Dr. Delfa Gomez Dumaran (president), Virgelio B. Uy (1st vice president), Aileen Besario (2nd vice president), Rebecca de Jesus (Secretary), Alice Su Chuang (treasurer), Esterlita Yucor Macedon (auditor), Rev. Salome Pacubillo Patadlas (PRO), Rev. Alan Patadlas (spiritual advisor). Members of the Board of Directors are: Samuel C. de la Peña, Miriam Luz Somera de la Peña and Marilyn Cenas Heintz.