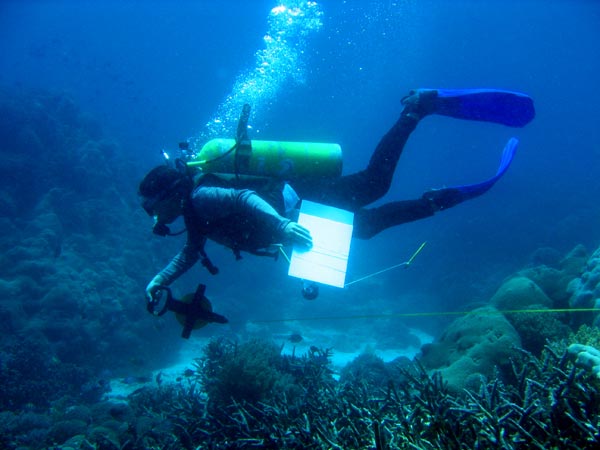 Call for Abstracts, Papers for 50th Marine, Freshwater Sciences Convention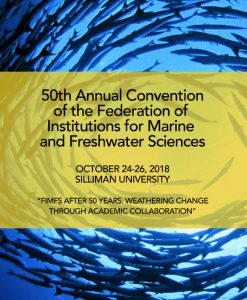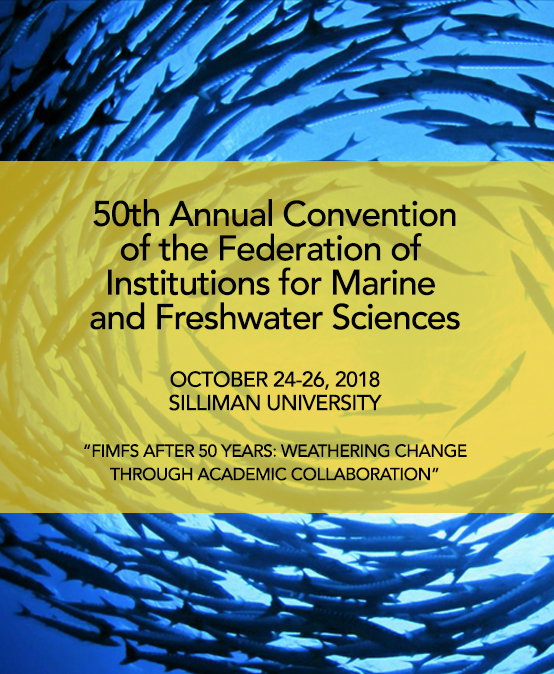 Silliman University, through the Institute of Environmental and Marine Sciences and the Biology Department, is hosting the 50th Annual Convention of the Federation of Institutions for Marine and Freshwater Sciences (FIMFS) from October 24 to 26.
Themed "FIMFS After 50 Years: Weathering Change through Academic Collaboration," the convention aims to provide a venue for sharing of output from various researches in marine and freshwater sciences.
Abstracts and papers to be presented during the convention will be accepted until August 15 (abstract) and September 15 (paper). For details, click: 50th FIMS Annual Convention 
FIMFS is composed of public and private institutions of higher learning in the Philippines that are involved in marine and freshwater sciences. It has metamorphosed into a 23-member institution, with Silliman as one of its five charter members.
(Accompanying photo appearing on the homepage is by Tommy Schultz.)