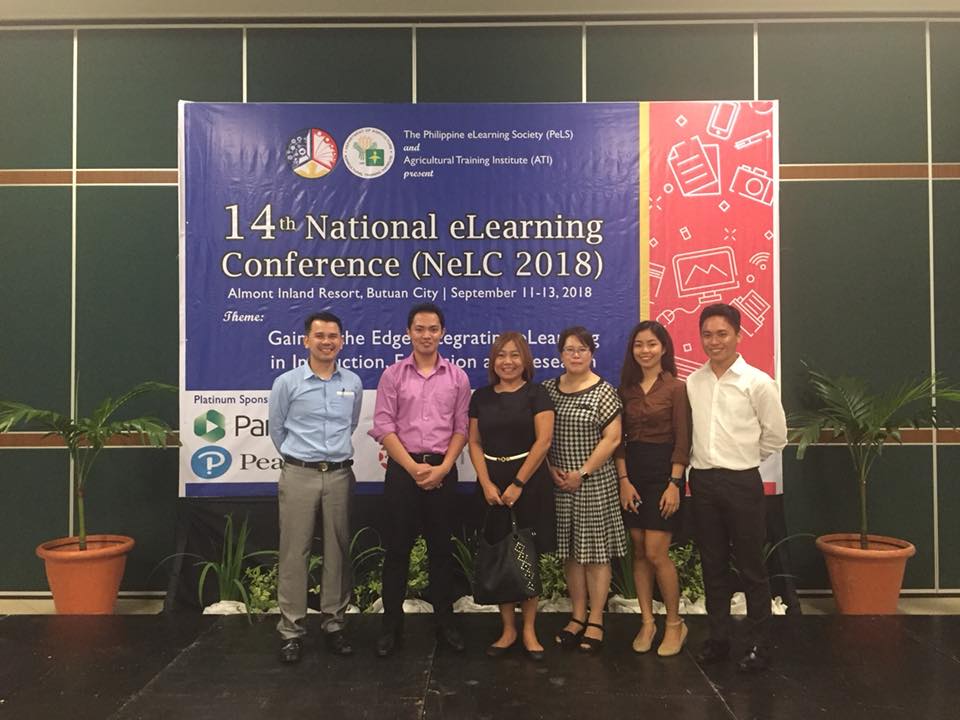 CCS Dean Research Paper Ranked 1st in Nat'l eLearning Conference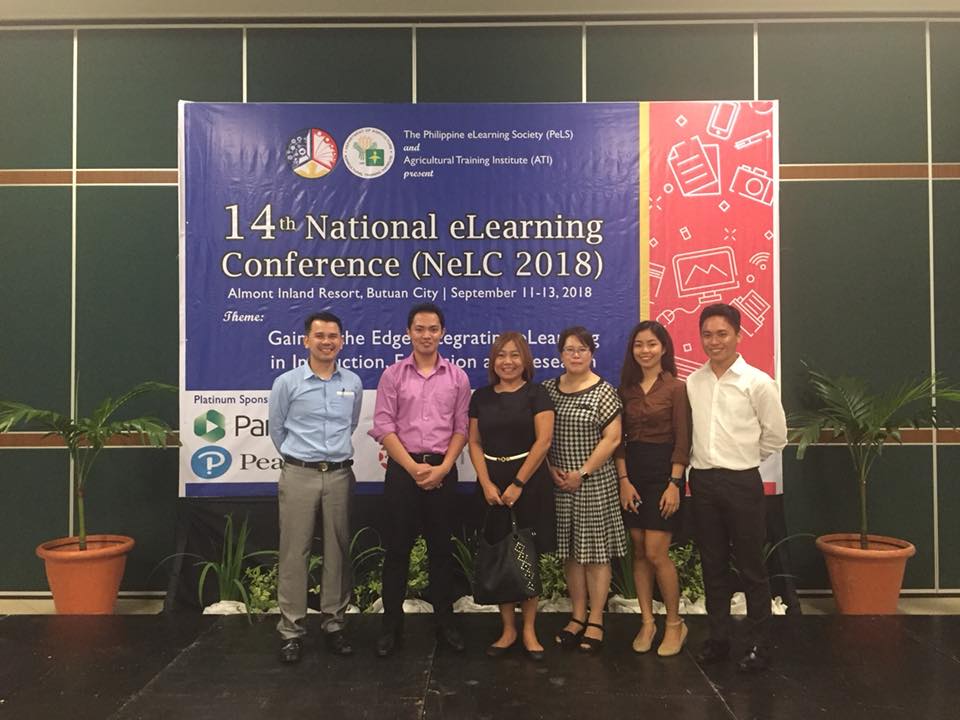 A research paper by Dr. Dave E. Marcial, Dean of the College of Computer Studies, placed first among 39 papers presented during the 14th National eLearning Conference. Organized by The Philippine eLearning Society and Agricultural Training Institute, the conference was held September 12 to 13 in Butuan City.
Dr. Marcial's research on "Personal Innovativeness Among Students: A Case Study at a Philippine Senior High School" looked into personal innovativeness among students as a predictor in the success of mobile learning implementation. It presented the degree of personal innovativeness as perceived by senior high school students of Silliman University. Results indicate that the student respondents were highly interested in exploring, trying, and utilizing new technology. These suggest that when mobile learning is introduced to the students, adoption would be high.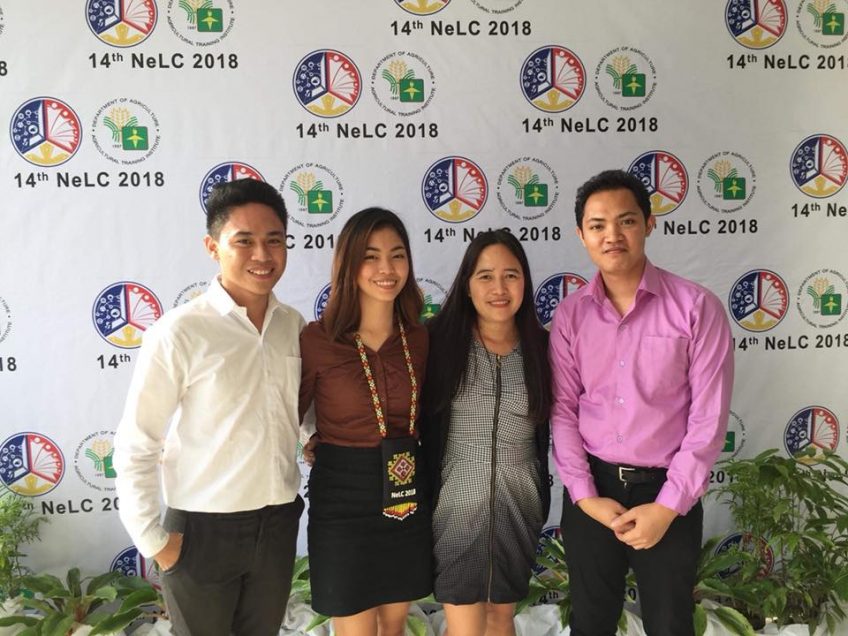 Two other research papers were presented by participants from Silliman University:
TRASHFORM: A CROSS PLATFORM MOBILE AND WEB APPLICATION FOR WASTE MANAGEMENT AWARENESS AND WASTE COLLECTION  – Senior IT students Mark Lloyd Magcanta, Austine Zillah Laman, Kyle Samson and Asst. Prof. Janice Antoniette Forster (IT Department Chairperson).
EFFECT OF INTRODUCTORY PROGRAMMING WITH PROJECT-BASED LEARNING —BASED ON TRIAL RESULTS OF COURSE AT LIBERAL ARTS COLLEGE IN JAPAN – A collaborative project by the School of Agro-Industrial and Technical Education Director Chuchi S. Montenegro, Natsuko Uchida, and Yasushi Kuno.