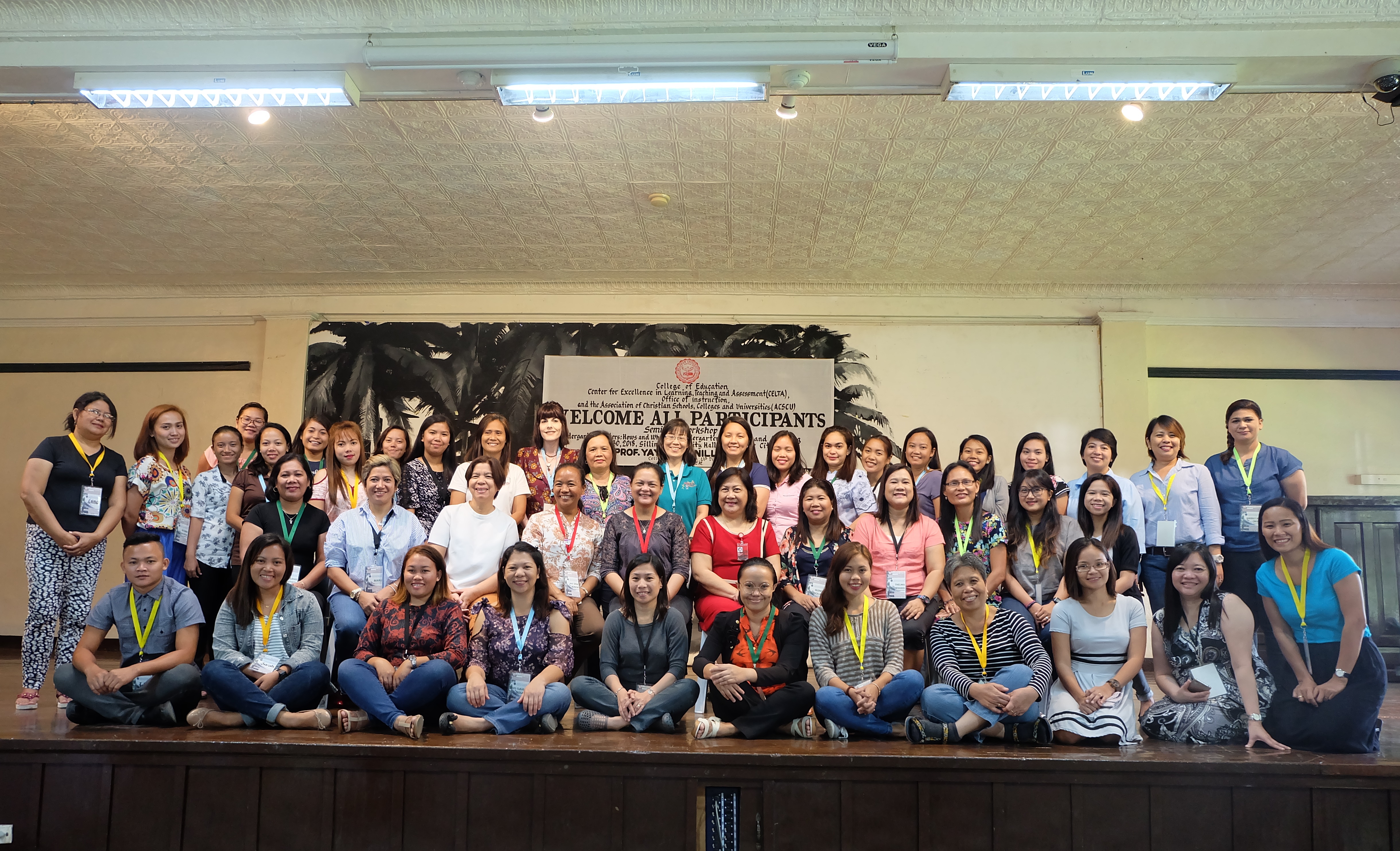 CELTA Hosts 40 Teachers from Vis-Min in Seminar-Workshop on Kindergarten Education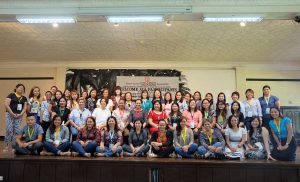 The Center of Excellence for Learning, Teaching, and Assessment (CELTA) hosted a three-day seminar-workshop on kindergarten education for over 40 teachers from Visayas and Mindanao, from May 28 to 30 at the Silliman Hall.
It was done in partnership with the Private Education Assistance Committee and the Association of Christian Schools, Colleges and Universities-Visayas.
Themed "Kindergarten Matters: Hows and Whys of Kindergarten Teaching and Learning", the seminar-workshop aimed to develop a deeper understanding of kindegarten education and familiarize participants with the national kindergarten curriculum framework of the Department of Education.
Prof. Yayi Espenilla Fua of the College of Education at the University of the Philippines College of Education was the resource speaker. Among the topics discussed were the physical, socio-emotional, and cognitive development principles of child development and learning.