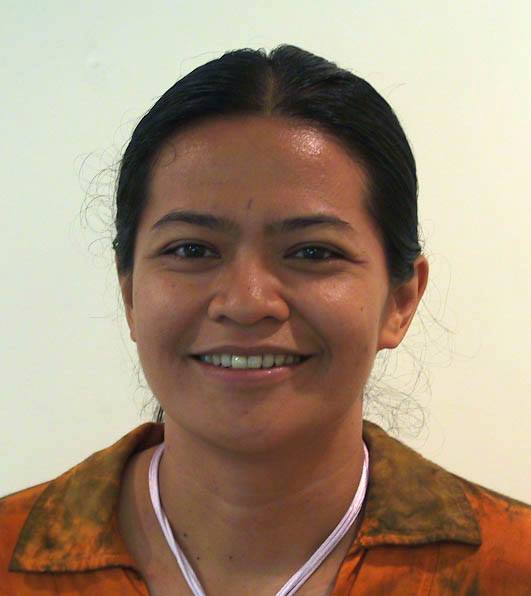 COPVA Welcomes New Fine Arts Department Chair
---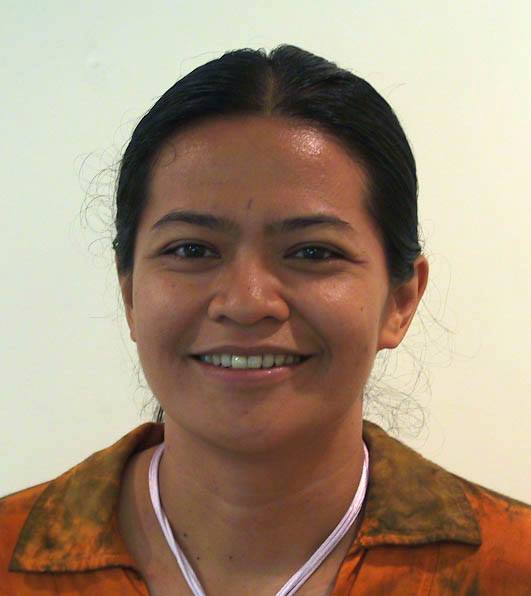 The College of Performing and Visual Arts – Fine Arts Department welcomes the new year with its new Department Chair, Erma Eugenia Lacorte Capucion.
Capucion, more known as "Irma Lacorte" is a long-time artist and art educator. She earned her Bachelor of Fine Arts degree from the University of Santo Tomas in 1986 and Masters of Fine Arts from the University of the Philippines – Diliman in 2011.
Capucion has been an educator in the Fine Arts Department since 2014.