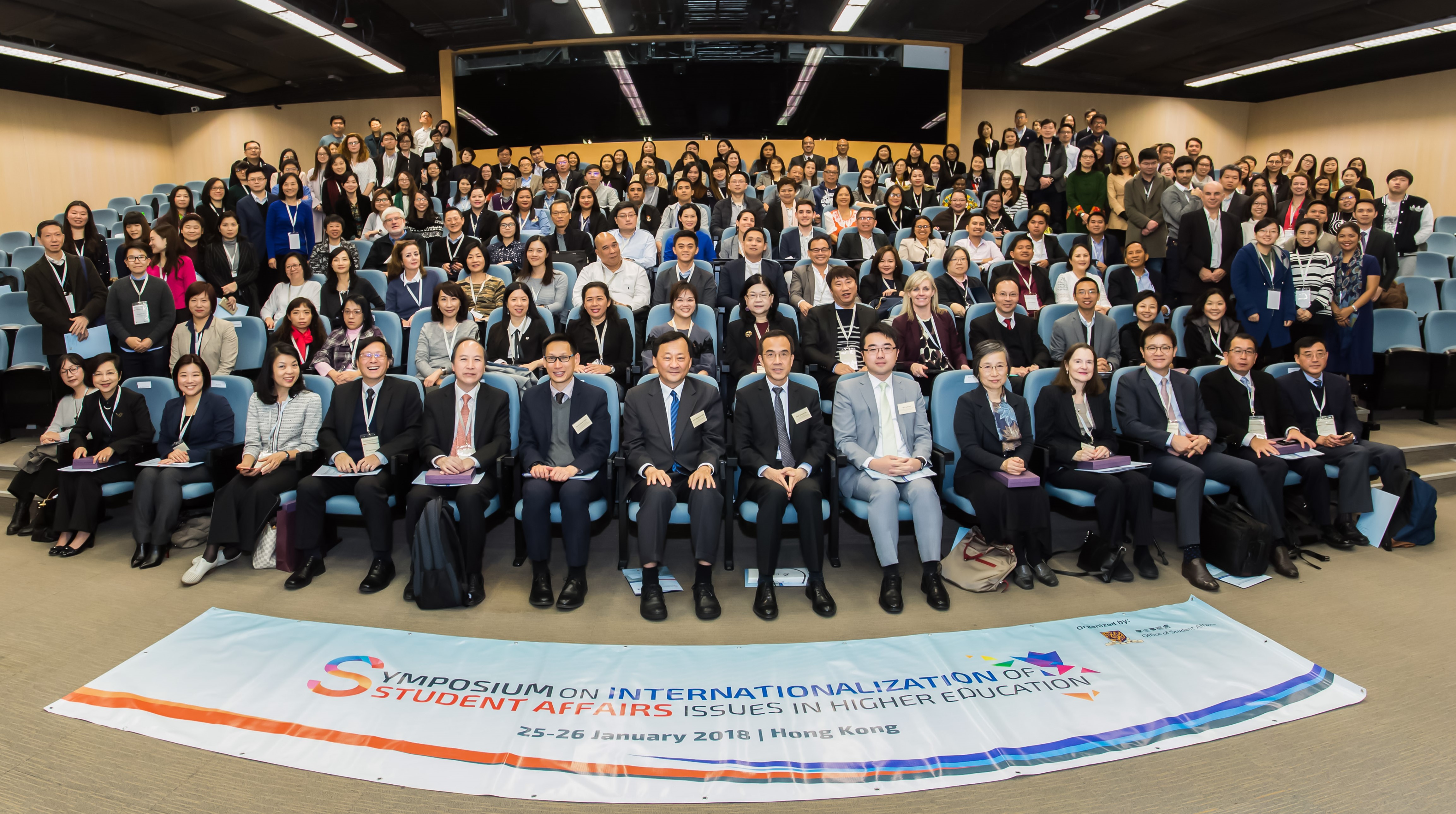 Dean of Students Attend Student Affairs Internationalization
Dean of Students Dr. Edna Gladys T. Calingacion joined the Symposium on Internationalization of Student Affairs Issues in Higher Education hosted by the Chinese University of Hong Kong (CUHK) last January 25 to 26.
Attended by 250 participants from 52 higher education institutions across the globe, the symposium provided a platform where experts and practitioners shared ideas and strategies in the internationalization of higher education in student affairs, and explored collaboration and the build-up of a larger network of professionals in the field.
During the two-day symposium, speakers delved on the core professional development of student affairs and services personnel, as well as the future trends of relevant issues in higher education.
Dr. Calingacion currently serves as the auditor of the Philippine Association of Administrators of Student Affairs.