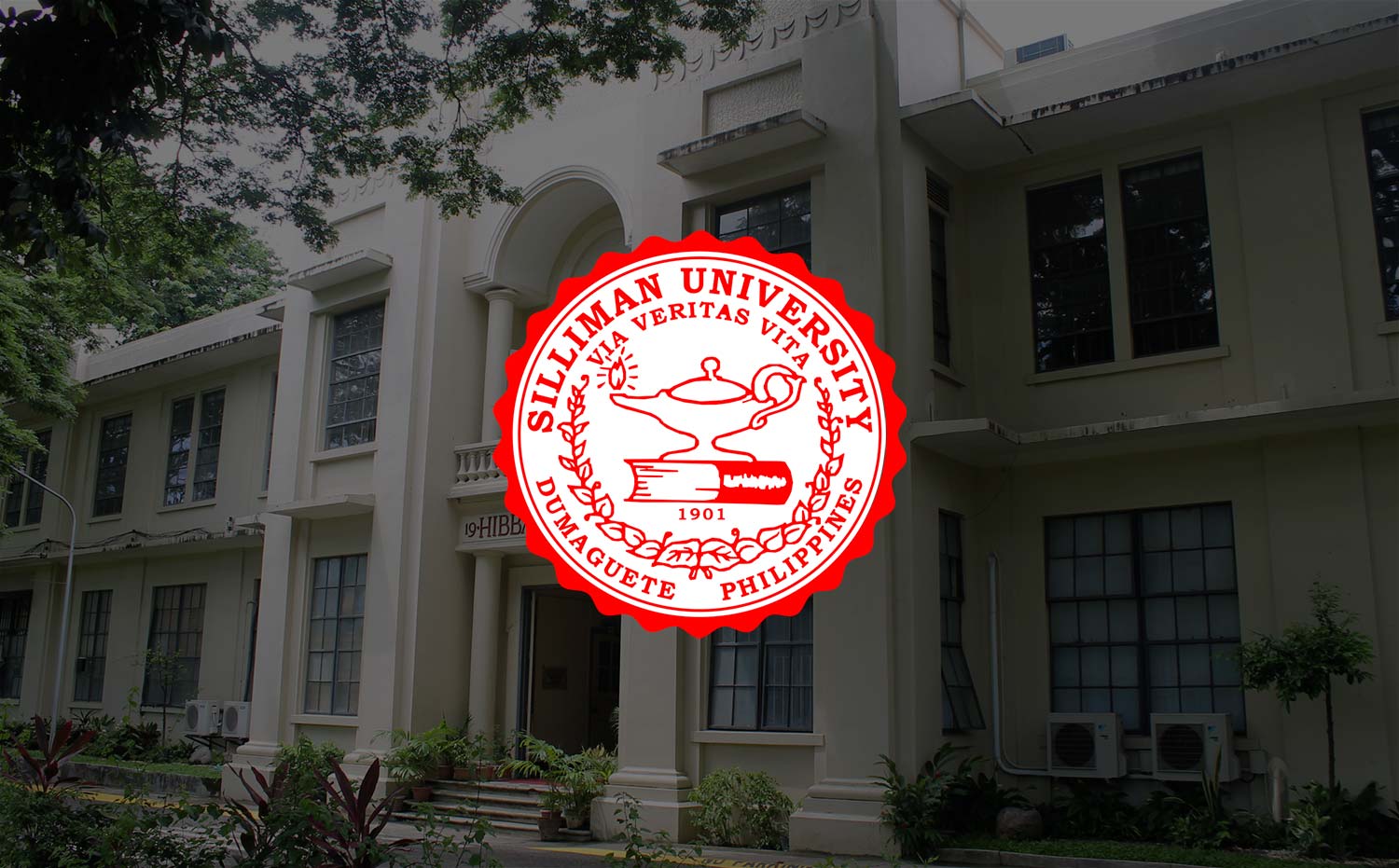 Dean of Students Re-elected Auditor of National Association for Student Affairs
Dean of Students Dr. Edna Gladys T. Calingacion has been re-elected as auditor for SY 2017-2018 of the Philippine Association of Administrators of Student Affairs, Inc. (PAASA) during its 22nd Annual National Convention held May 2-4, 2017 in Iloilo City.  
Dr. Calingacion, together with the Head of the Guidance and Testing Division, Dr. Jaruvic C. Rafols represented the University in the said convention.  She presented a paper entitled, "Redemptive Approach to Student Discipline:  The Silliman Way" while Dr. Rafols also presented a paper on "Profile, Adversity Quotient and MultiFactor Leadership Characteristics of Student Affairs and Services Administrators." 
PAASA is the professional organization of student affairs administrators and practitioners in the country, dedicated to the pursuit of excellence in student affairs and services work. 
Dr. Calingacion, an executive officer of PAASA, was also re-elected for a 3-year term as Director.