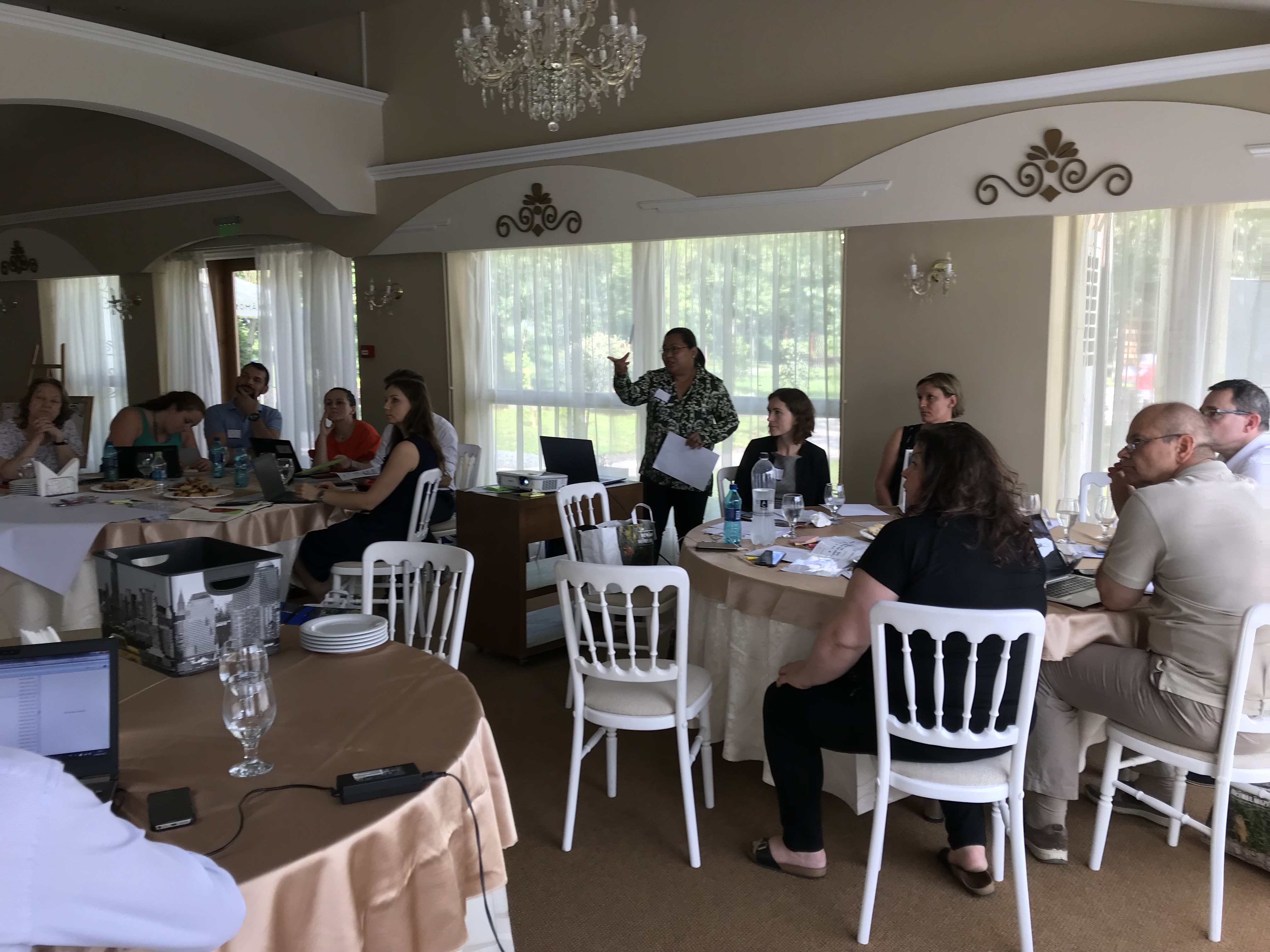 Director for Strategic Partnerships speaks at EU Workshop in Romania
Dr. Jenny Lind Elmaco gave a presentation during the Project Reporting Administrative Procedures and Audit Training for Horizon 2020 National Contact Points on Marie Curie Actions, held last 26 June in Timisoara, Romania organized by Net4Mobility+.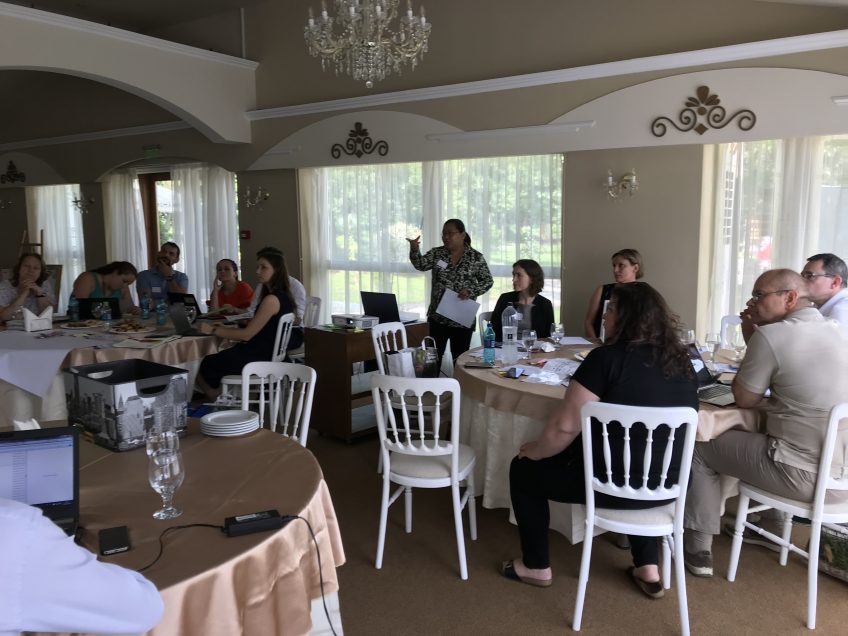 Net4Mobility+ is the network of Horizon 2020 National Contact Points (NCPs) for Marie Sklodowska-Curie Actions (MSCA). The overall objective of the network is to facilitate transnational cooperation among NCPs for MSCA; upgrade their systemic knowledge and tools in order to raise their standard of support; identify and share good practices across MSCA in close collaboration with other EU networks.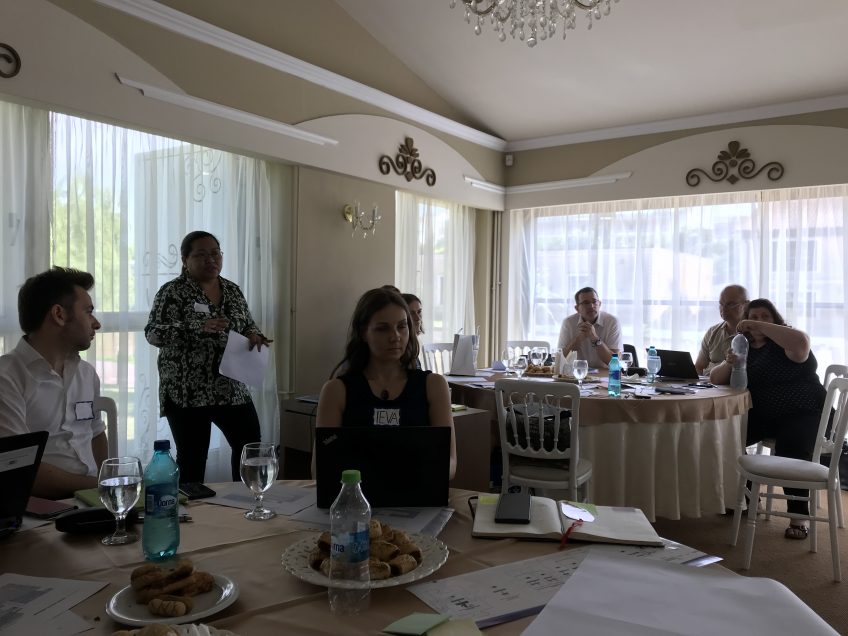 The training/workshop was participated by technical grant experts from the EU and partner countries.
Dr. Elmaco is currently the National Contact Point of the Horizon 2020 Grants of the European Commission and President of the Marie Curie Alumni Association in Southeast Asia.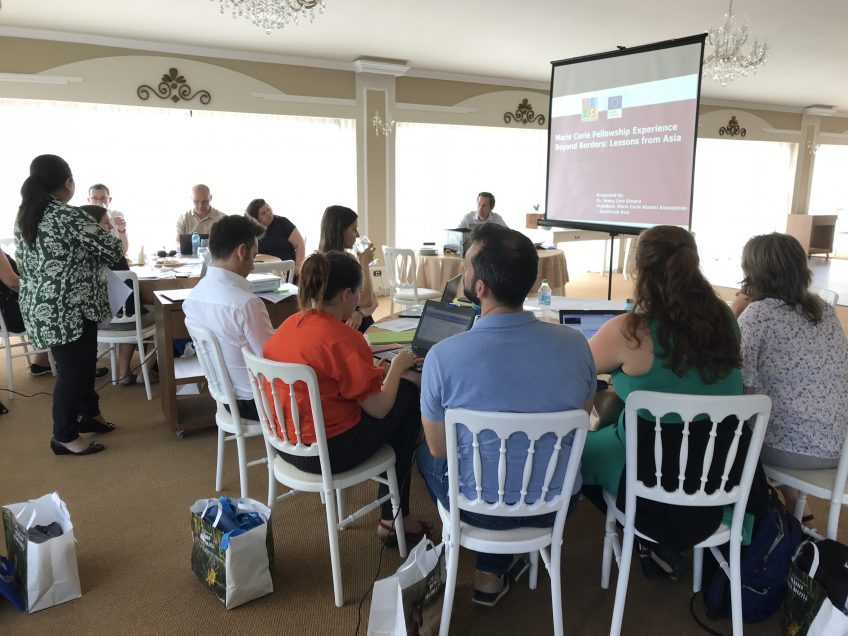 Other speakers were Fabrizio Gravino, auditor of the European Commission's Research Executive Agency; and Marcela Groholova, assistant head of department of the Research Executive Agency.