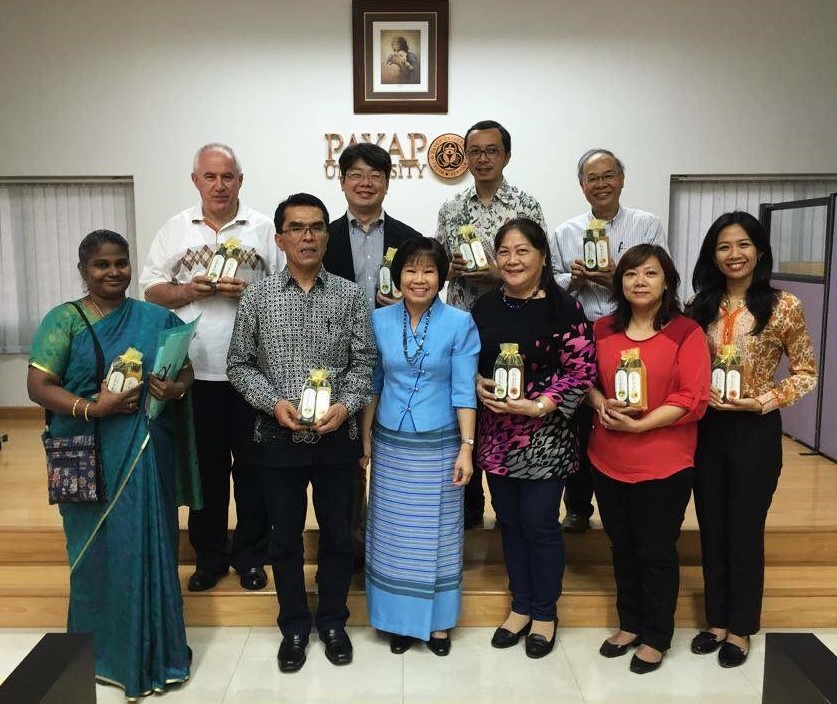 Dr. Tan Joins ACUCA Executive Committee Meeting in Thailand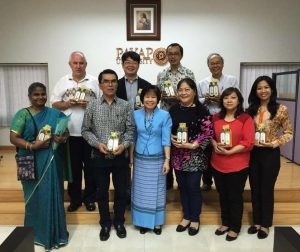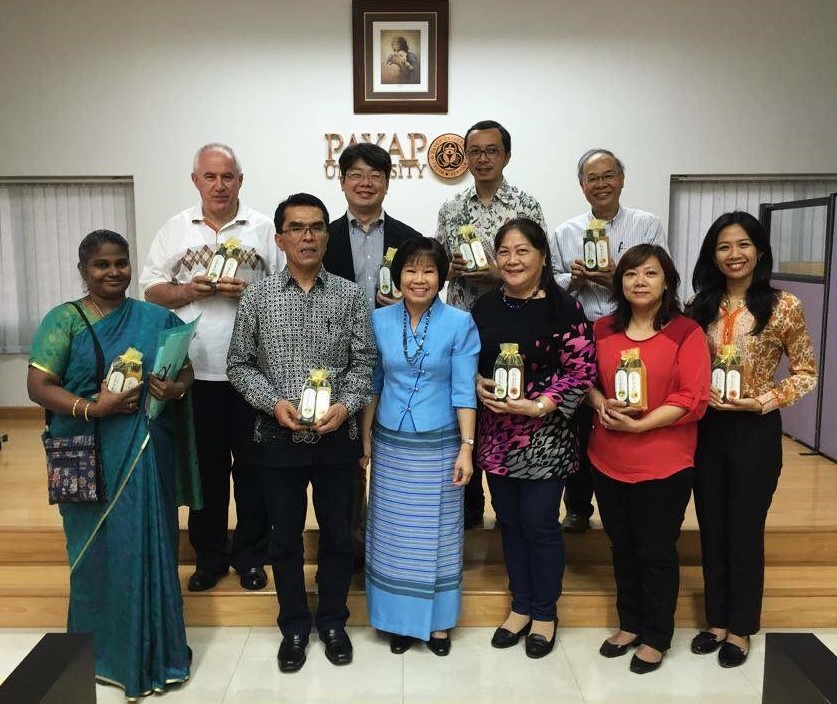 Acting President Dr. Betsy Joy B. Tan attended the executive meeting of the Association of Christian Universities and Colleges (ACUCA) in Asia, held late last month at the Christina University in Nakhon Pathom, Thailand.
Silliman University is the Philippine representative in the seven-country executive committee of the ACUCA. The other countries represented are India, Indonesia, Hong Kong, Japan, Taiwan and Thailand.
In their recent executive committee meeting, the country representatives, who are presidents of universities, discussed matters related to student mobility and two upcoming events: the International Conference on on Mission Studies themed "Answering the Call: Mission in Time of Terror" in May, and the ACUCA Biennial General Assembly and Conference later in October.
(Photo: Acting President Dr. Betsy Joy B. Tan [first row, fourth from left] with fellow representatives in the Executive Committee of the Association of Christian Universities and Colleges in Asia during their meeting in April last year.)