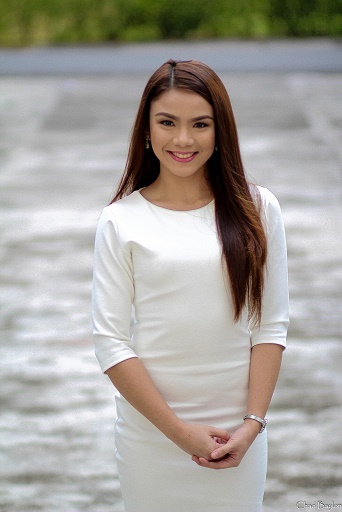 Economics Senior to Attend Forum at Harvard
---
Senior Economics student Genin Raya V. Amiscaray got accepted to the 2017 Harvard Project for Asian and International Relations (HPAIR) Conference, which will be held on February 17 to 20 at Harvard University.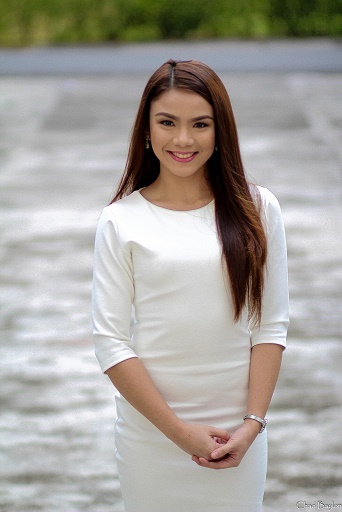 HPAIR is an internationally-recognized student-run organization at Harvard, offering a forum of exchange to facilitate discussion of the most important economic, political, and social issues relevant to the Asia Pacific region. Past HAPAIR Harvard Conference speakers include Nobel Peace Prize Laureate Kim Dae-Jung and Secretary General of the United Nations Ban Ki-moon.
The conference has a highly competitive selection process and Amiscaray has been selected to participate in the Humanitarian Affairs track.
HPAIR's international conferences welcome a wide variety of distinguished speakers and future leaders, and believes that finding common ground in Asia-Pacific issues is a dynamic process, which integrates ideas and actions from across Asia and the whole world.